Prince Harry Just Landed A Surprising New Job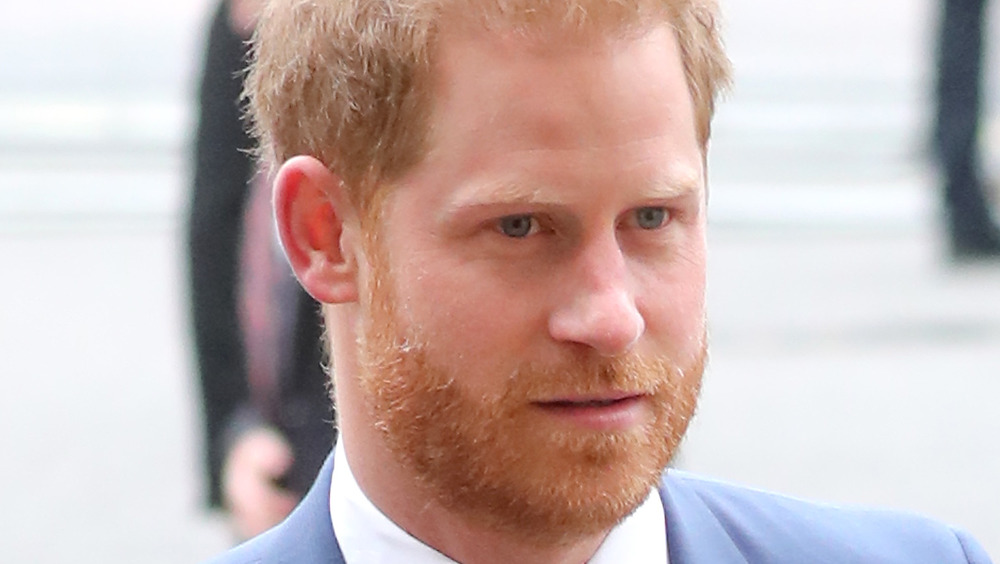 Chris Jackson/Getty Images
To say that Prince Harry has had a whirlwind year may be the understatement of the decade. After his and Meghan Markle's exit from the royal family in March 2020, all eyes have been on the couple's every move. And while Harry and Meghan's bombshell tell-all with Oprah gave the world a shocking inside look at their life as royals, including Meghan's mental health and her admission of having suicidal thoughts while in the royal family, it also gave us a peek at what Harry's next venture would be.
In an official statement on Tuesday, March 23, Silicon Valley startup BetterUp announced that Prince Harry will be joining their team as Chief Impact Officer of the company. According to BetterUp's website, the mental health startup consists of "a team of behavioral scientists, talent management strategists, and consumer product experts who share a passion for helping people become the best version of themselves."
Prince Harry is excited to take on the role to help people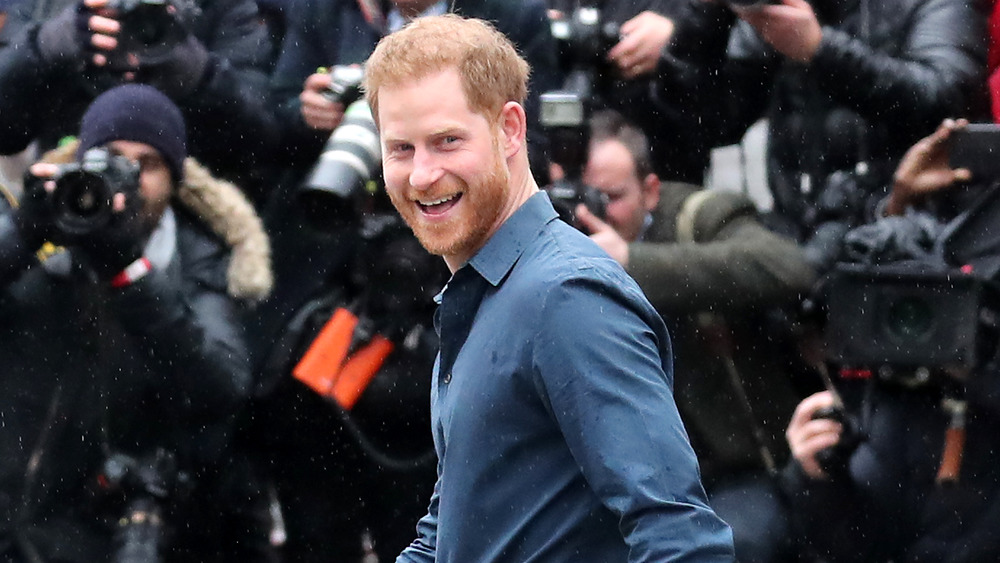 Chris Jackson/Getty Images
Prince Harry's new job makes total sense when you think about it. After all, his mother, the late Princess Diana, dedicated her life to helping others. And after Meghan Markle's battle with her own mental health, it's no wonder Harry is stepping in this direction with his career.
"I intend to help create impact in people's lives," Harry told The Wall Street Journal. "Proactive coaching provides endless possibilities for personal development, increased awareness, and an all-round better life," he continued, before adding that he has been using the company's app for the past few months. "I was matched with my coach who, quite frankly, is truly awesome and has always given me sound advice and a fresh perspective, which is so valuable," Harry said.
"We are energized by his model of inspiration and impact through action. As a true citizen of the world, he has dedicated his life's work to bringing attention to the diverse needs of people everywhere and advocating for mental health initiatives," BetterUp CEO Alexi Robichaux wrote in the company's press release.
Harry penned a statement about his new position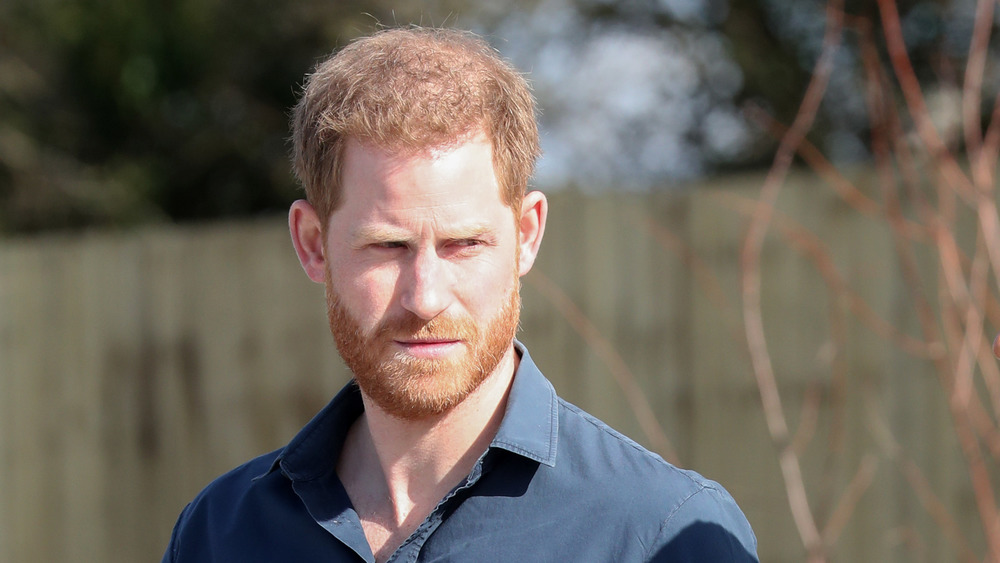 Chris Jackson/Getty Images
Prince Harry wrote his own statement about joining the BetterUp team, saying that his and Alexi's "shared passion for helping others realise their full potential" is what drew him in. "As BetterUp's first Chief Impact Officer, my goal is to lift up critical dialogues around mental health, build supportive and compassionate communities, and foster an environment for honest and vulnerable conversations," Harry wrote. "And my hope is to help people develop their inner strength, resilience, and confidence."
Social media users had mixed reactions about Prince Harry's next venture, with one person tweeting, "Bravo [clapping hands] he's relevant experience as mental health advocate & work in establishing campaigns like HeadsTogether to de-stigmatise MH as well as becoming a trained counsellor years ago to help him better help others. I think he'll do well with them."
However, one Twitter user didn't seem as thrilled about the news, writing, "Just so we're clear: 'Silicon Valley mental health startups' absolutely should not exist. Harry taking gobs of money to raise this company's profile and attract new investors under the guise of 'mental health advocacy' is so cynical it's astounding."

If you or someone you know is struggling with mental health, please contact the Crisis Text Line by texting HOME to 741741, call the National Alliance on Mental Illness Helpline at 1-800-950-NAMI (6264), or visit the National Institute of Mental Health website.