Jill Duggar Reveals How Long It's Really Been Since She Visited The Family Home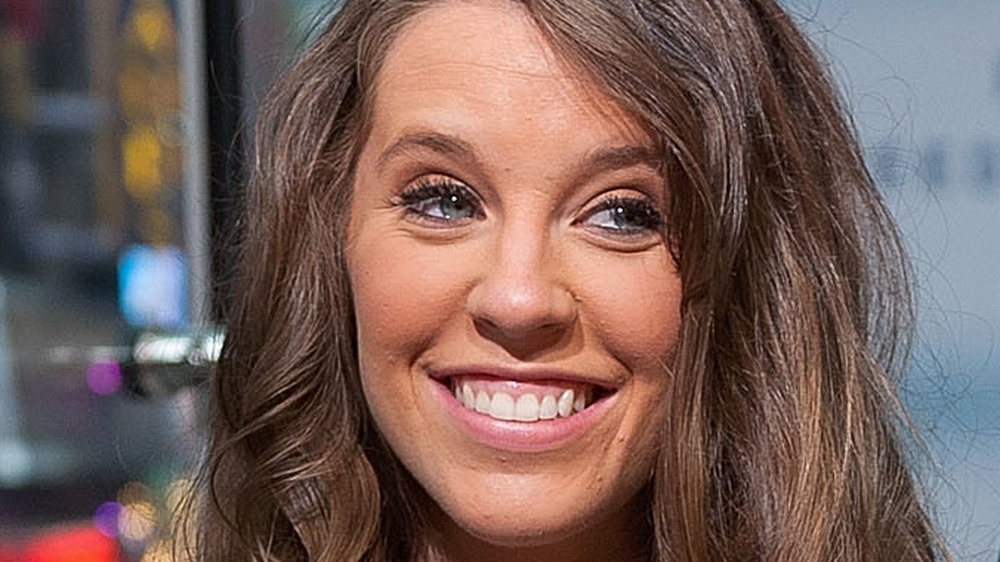 D Dipasupil/Getty Images
Jill Duggar recently opened up more about just how tense things are between her and the rest of her family. While we've known for a while that she and her parents are on the outs, she just revealed that the rift has been going on for years and that it's been some time since she went to her parents' house.
"We actually haven't been over there in a while, probably like a couple of years, other than once to check mail," Jill said in a YouTube Q&A. Jill does hope that things improve, but she's not planning to work on the relationship immediately. "COVID makes it a lot harder right now with... trying to keep our circle smaller and everything," she explained. "So! We'd like for it not to stay that way, but that's where we are right now."
According to Jill, the family hasn't severed contact and she and her husband do get invited to "a lot of events" at the family home.
Jill Duggar and Derick Dillard are focusing on their relationship
Jill revealed in a YouTube video last October that she and her family "had some disagreements, but we're working towards healing definitely and restoration, but we're having to kind of just take some time and heal."
She added, "We're doing what's best for our family right now and just working through, it I guess. We are praying and trusting God that like the timeline is his and what that looks like and everything. So we definitely appreciate your prayers, and we don't want to go into detail."
Jill and her husband, Derick Dillard, are also focusing on their relationship, which appears to be a bigger priority for the Counting On alums right now. "It was one of those things where we knew therapy was helpful but until we got to the point where we were, like, desperate... we didn't venture out to actually sign up for it," Jill told Us Weekly in February. "It's been so helpful learning to communicate as a couple and knowing your triggers."