Is This Why Heidi Klum And Seal Really Got Divorced?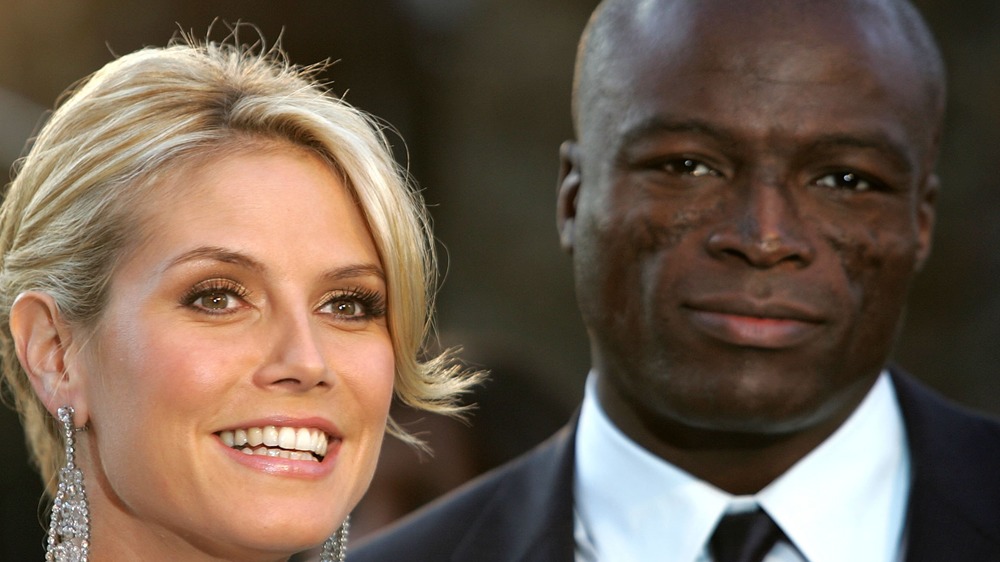 Mark Mainz/Getty Images
British singer-songwriter Seal and supermodel Heidi Klum became one of the world's hottest celebrity couples when they tied the knot back in 2005. However, after having three children together and adopting a fourth, the couple announced their separation in 2012 after almost seven years of marriage (via Newsner). A few months later, Klum officially filed for divorce from Seal. But, what was the real reason behind the pair's sudden split? 
As People reports, a statement released by the couple at the time read, "While we have enjoyed seven very loving, loyal and happy years of marriage, after much soul-searching we have decided to separate." The statement continued, "We have had the deepest respect for one another throughout our relationship and continue to love each other very much, but we have grown apart." 
Following the split, the pair remained fairly tight-lipped about what had actually led to their divorce. During an interview with Elle in 2012, per People, Klum explained that she didn't want to talk "positive or negatively" about the "ups and downs" of her marriage. However, according to TMZ, Heidi filed for divorce due to Seal's "inability to control his anger."
Rumors of infidelity later began to circulate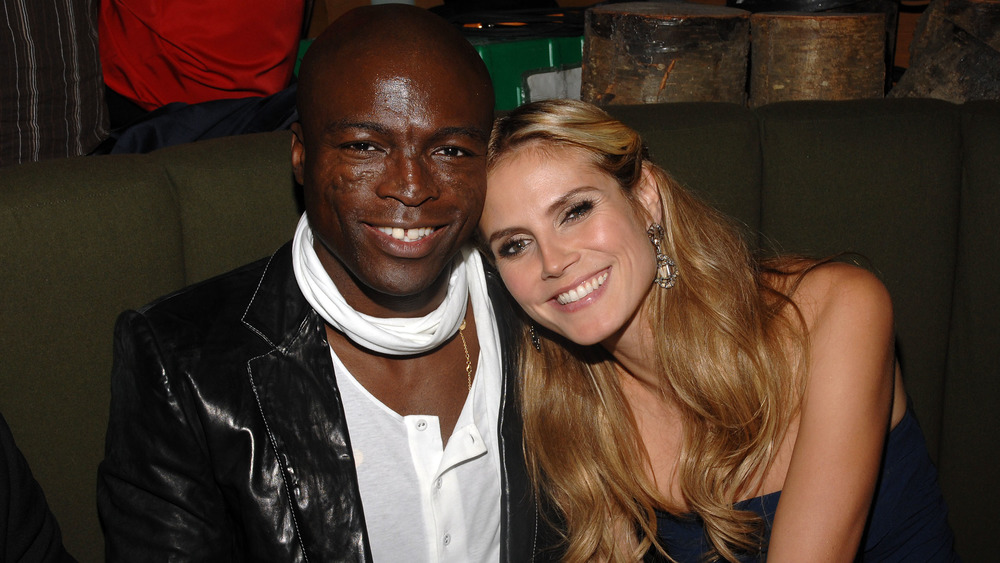 Rob Loud/Getty Images
According to one source at the time, the end of the pair's marriage "was a long time in coming," and Seal's alleged anger issues were becoming problematic especially with children in the house. As reported by TMZ, the couple's professional lives were also a deciding factor in the divorce, as their increasingly busy work schedules had created "distance between them."
Shortly after the announcement of their separation, rumors surrounding alleged infidelity between the couple went into overdrive, especially when Seal himself appeared to accuse his ex-wife of cheating "with the help." Speaking to TMZ back in 2012, Seal commented, "I would have thought that Heidi would have shown a little more class and at least waited until we separated first before deciding to fornicate with the help. However, in a later statement to People, the British musician clarified that he "was not implying his wife was cheating on him while they were together," but rather "pointing out that they are separated and the divorce is not final." According to Us Weekly, the divorce was eventually finalized in 2014. 
As Vogue reports, Heidi Klum later tied the knot with Tokio Hotel singer, Tom Kaulitz, during a private ceremony in February 2019. A few months later, the couple exchanged vows for a second time on a yacht just off the island of Capri.