This Goldbergs Family Member Isn't Actually A Real Person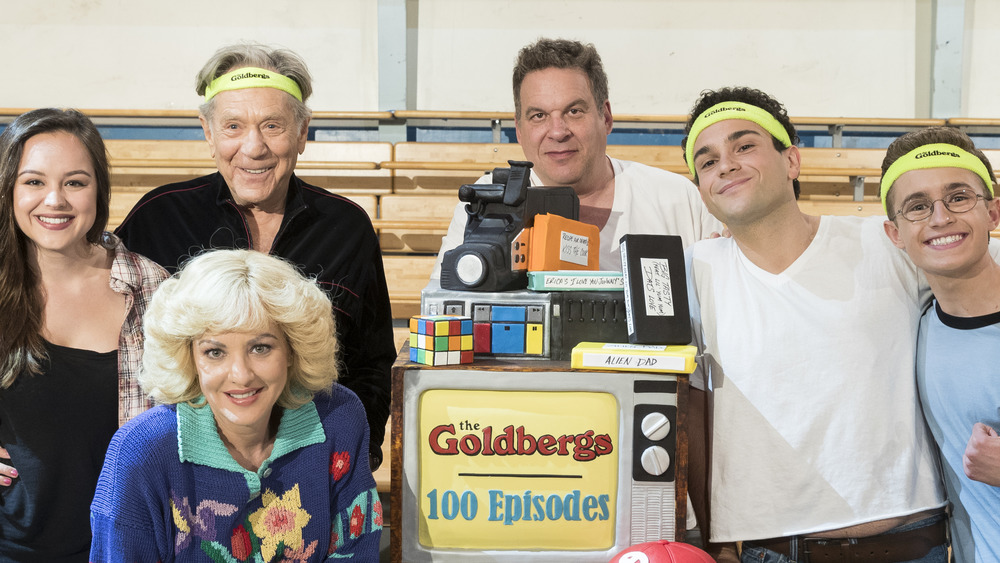 Rich Polk/Getty Images
The Goldbergs has been making people laugh for many years, and fans adore the wacky family. The show is set in the 1980s and brings back a lot of nostalgia for many viewers. The family consists of the father, Murray Goldberg, his wife Bev, and her elderly father Pops, who also lives with the family. The couple has three children together, their oldest daughter Erica, son Barry, and youngest boy, Adam, a high school student who serves as the show's main character (via IMDb).
Each character is hilarious and has a very specific personality. Murray is a no-nonsense dad, while Bev is the smothering, overprotective mother who will literally do anything to ensure her children's happiness. Pops is good for some quirky stories and funny one-liners, while Erica is an artistic musician who deals with issues such as boy troubles, and living up to her parents' standards. Barry is a huge fan favorite who marches to the beat of his own drum and often fails a few times before getting things right in life. Meanwhile, Adam is a movie and pop-culture-obsessed teen who vows to one day work in the entertainment industry (via on-my.tv). Since the show is based on the real Adam's childhood, many details are true. However, the show did change one huge detail.
One Goldberg family member doesn't exist in real life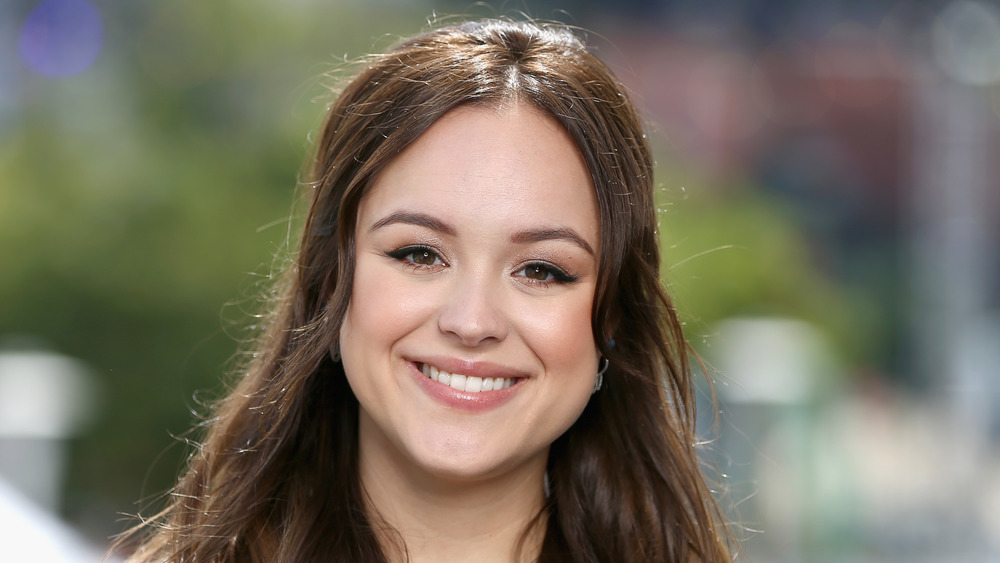 Rich Polk/Getty Images
Fans of The Goldbergs may be shocked to find out that one of the members of the family isn't a real person at all. The oldest Goldberg sibling, Erica, doesn't exist. In Adam's real life he has an older brother named Eric. However, the show opted to change the character from a boy to a girl in hopes of seeing the '80s through the eyes of a young woman instead of a third boy. However, Adam Goldberg insisted that Erica has many of the real Eric's personality traits. Goldberg admits that his oldest brother does get a bit upset about not fully being included in the ABC series. "Sometimes, he does feel left out, just because it's fun to be included in the show. Other times, when I beat up Barry or embarrass him, it's like 'Oh, thanks,'" Goldberg told the Jewish Exponent. 
In addition, Eric says that there are definite perks to having his gender changed into a completely different character for the show. "I have plausible deniability, I can deny all of those true Goldberg stories," Eric told his on-screen counterpart, Hayley Orrantia, during a sweet interview, adding that both Adam and Barry don't have that luxury (via YouTube). While the on-screen change may have worked in favor of the series, fans will likely watch the show a bit differently after learning about the gender-switched character.