Netflix Is Breaking Our Hearts In April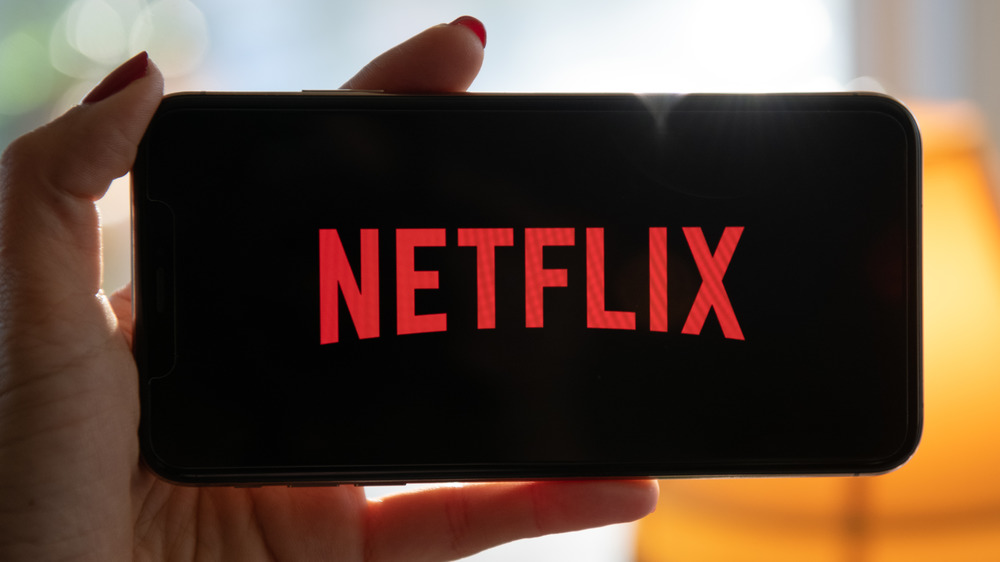 Bloomberg/Getty Images
Spring is here and so are new shows and films on Netflix. The end of another month also means that some of our favorites will be leaving the platform soon, and some might never return. The good news is that you still have a little time to catch up on your Netflix queue because we're giving you the heads up on which titles will be leaving the streaming site.
If April showers have you stuck indoors, ruining your plan to read a good book in the sunshine, try viewing these shows and films instead. According to a press release from Netflix, April Fools Day will be miraculously free from cuts, but Honey: Rise Up and Dance will depart the platform on the second. This will be followed by Backfire on April 4 and Time Trap on April 11.
Other titles leaving Netflix in the first half of the month include The New Romantic, Once Upon a Time in London, and Thor: Tales of Asgard, all of which will be leaving Netflix on April 14.
Netflix is dropping a lot of amazing titles in April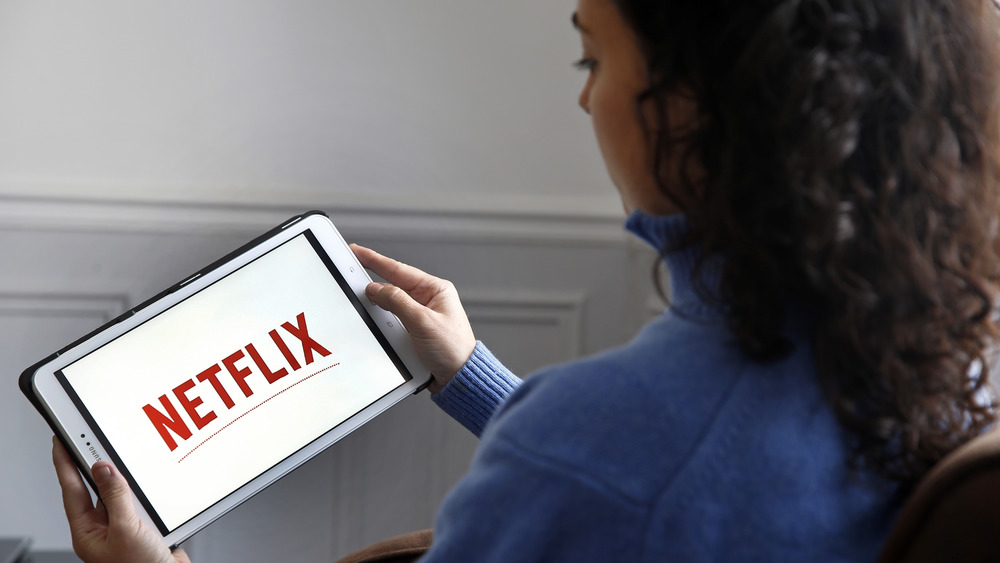 Chesnot/Getty Images
Netflix tends to take it easy on us in the first half of the month before ramping up the departures, and April is no exception to that. Cirque du Freak: The Vampire's Assistant will be gone on April 15, followed by Carol and The Vatican Tapes on the 19th. All four seasons of the Disney Channel show Liv and Maddie will leave on April 22, while April 23 will see the end of Mirror Mirror's time on Netflix. Django Unchained will leave on the 24th, followed by The Sapphires on the 26th.
Other titles leaving Netflix towards the end of April are 17 Again, Can't Hardly Wait, the Julia Roberts classic Runaway Bride, Snowpiercer, and The Green Hornet.
The other titles leaving Netflix in April are as follows: Antidote, Blackfish, Den of Thieves, Doom, Eddie Murphy: Delirious , How to Be a Latin Lover, I Am Legend, Jumping the Broom,Kingdom: Seasons 1-3, Knock Knock, Married at First Sight: Season 9 , Paul Blart: Mall Cop, Palm Trees in the Snow, Platoon, Surviving R. Kelly Part II: The Reckoning: Season 1, The Car, The Great British Baking Show: Masterclass: Seasons 1-3, The Indian in the Cupboard, The Last Resort, and Waiting.