The Girl From 13 Going On 30 Is All Grown Up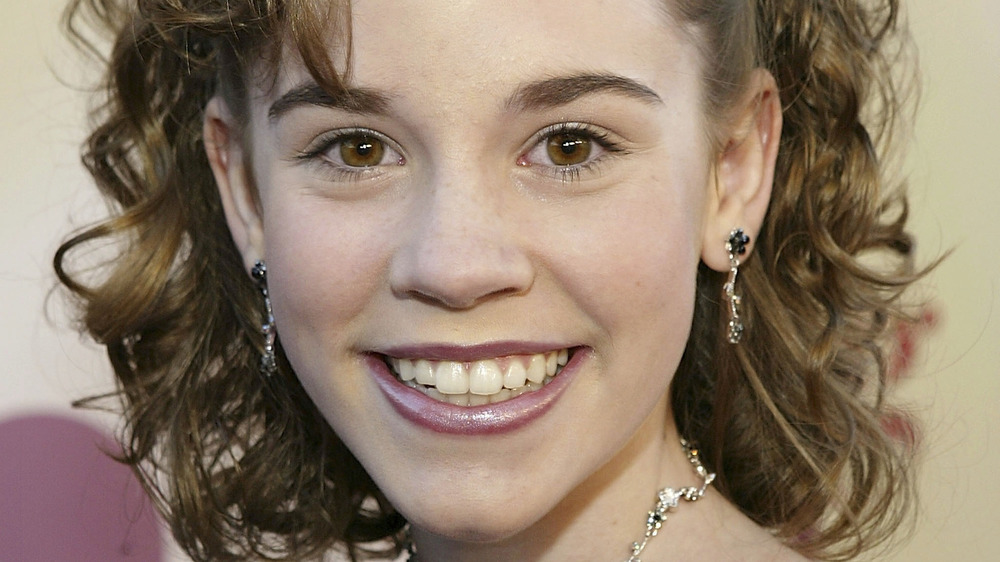 Carlo Allegri/Getty Images
After remaking the scene from 13 Going on 30 in which Jennifer Garner's character gets ready for a night out, Christa Allen is at it again. Allen played the young Jenna Rink, the main character in the 2004 hit rom-com. According to E! News, the actress made heads spin when she took to TikTok to share that she's turning 30 herself later this year!
Recently finding fame on TikTok, Allen regularly takes her followers on trips down memory lane with her reprisal of her starring role. The outlet even notes that her bio reads, "Jenna Rink has TikTok??!!!"
But, Allen shocked followers and viewers all over the internet with her latest revelation. In her most recent video, the actress slowly moves the camera around as she cheekily asks, "People be like—weren't you the 13 year old in 13 Going on 30?'"
Then, she quips, "Yup and I'm almost 30 now. Feel old yet?"
Fans and TikTok users erupted in their responses, noting how similar her and Jennifer Garner look in real life. The outlet reports that a cool 19,000 comments showcased fans' responses to Allen's reprisal. One user wrote, "First of all, how dare you remind us we almost in our 30s."
When a follower asked if she was flirty and thriving — just like in the film — Allen replied, "flirty and surviving!"
Christa Allen is now a beauty influencer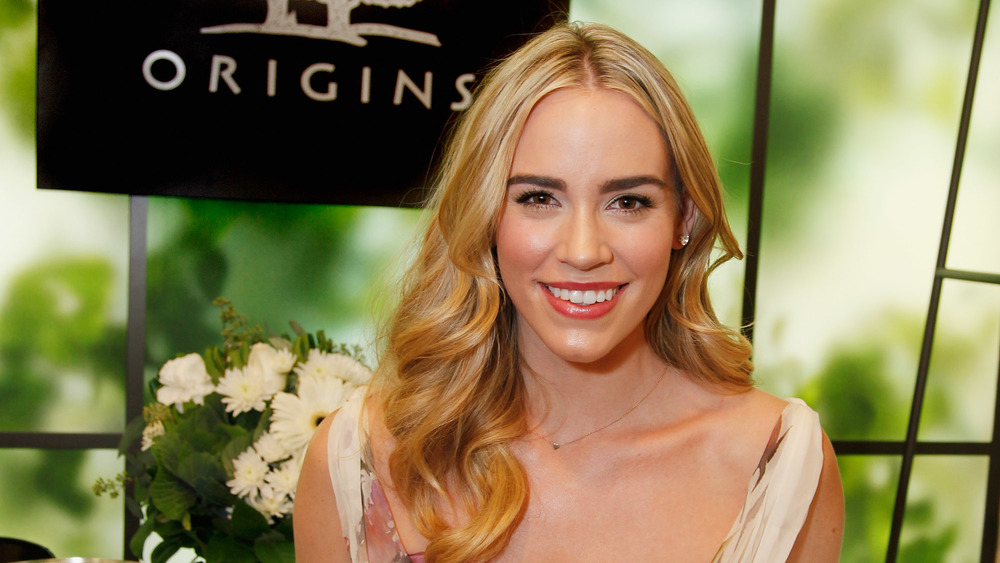 Mike Moore/Getty Images
Aside from her role as the young Jenna Rink, Christa Allen has played characters in shows such as Revenge, Grey's Anatomy and Wizards of Waverly Place, according to IMDb. These days, she's still acting but has recently refocused her career's direction towards working in beauty on TikTok. She told Allure that the move started during quarantine, "Because the industry was basically shut down, especially in the beginning, we just didn't know what was going to happen. I was like, this TikTok thing has some momentum. If I do TikTok like it's my job, it's going to become my job, and it has."
Apparently, her role in Revenge started her personal beauty revolution, and the after-effects are still impacting her life today. "Revenge was the big catalyst for my love of all things beauty," the 29-year-old noted. "Because we're such a big show, beauty brands were sending us all the beauty products we could ever imagine. It led to a lot of experimentation."
As for which products she works with most frequently, false eyelashes happen to be her item of choice. The outlet notes that Allen mainly shares makeup and hair tips, with an occasional drift into self-care. She even offers words of support for people suffering from acne and sharing her personal experiences with skincare.
Using her 13 Going on 30 platform to share her love of all things beauty, the actress has certainly grown up and given us some makeup tips that Jenna Rink would be proud of.