What Jennifer Garner Learned About Herself In Quarantine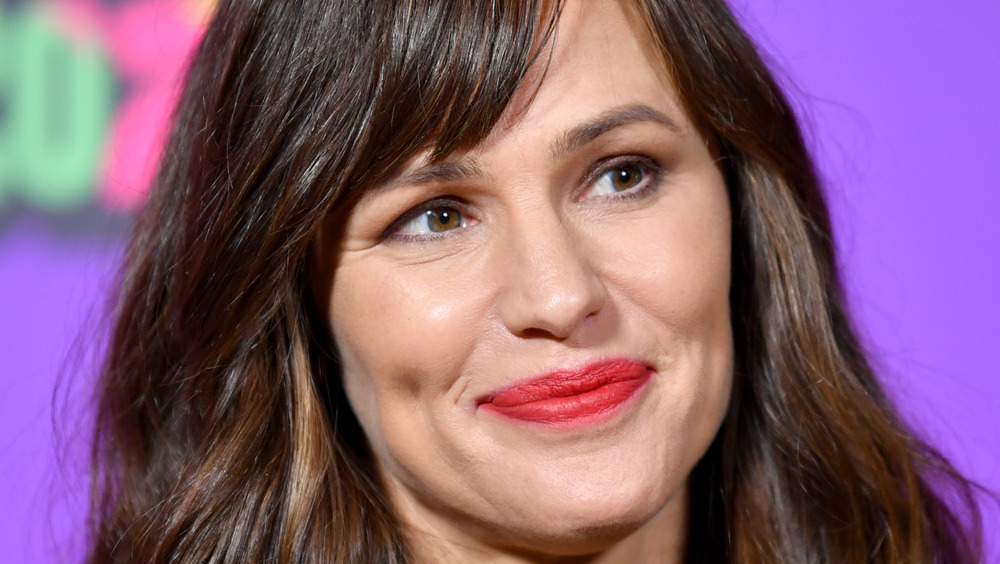 Amy Sussman/kca2021/Getty Images
The COVID-19 pandemic has been difficult across the globe, but some people have found a silver lining amid all the pain and hardship as lockdowns have slowed down their busy lives.
Actress Jennifer Garner is one such person. While quarantine has not been easy on her, she's learned a lot about herself as she has risen to the challenge as she's parented her children, Violet, Seraphina, and Sam, through the health crisis.
One way she's kept her kids entertained is by "shooting silly videos" and making up for not being able to eat out by having elaborate themed dinners at home. "First I was the American hostess and then I was the French waiter," she told People. "And I kept changing clothes like Mrs. Doubtfire. We did a beach shack and a deli in New York. We did one roller-rink restaurant where the kids were in the car and I bought the little trays that hooked onto the windows and made burgers. You just want to have a night of fun every now and then."
Jennifer Garner says she has 'learned that I'm pretty sturdy'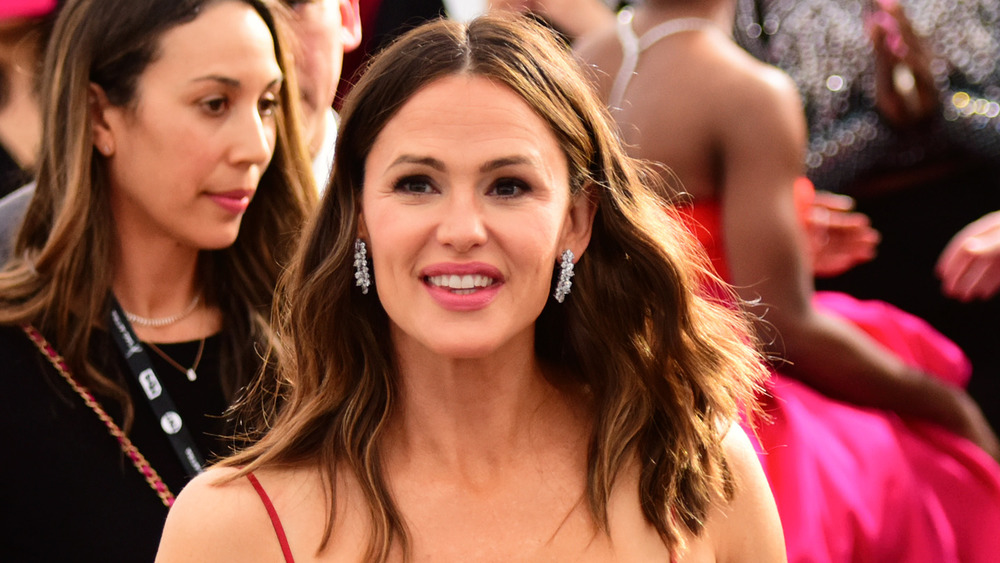 Chelsea Guglielmino/Getty Images
For Garner, the pandemic has highlighted her own strength. "I've learned that I'm pretty sturdy," she said. "I'm okay when I'm in the house by myself. I'm okay when it's just the kids and me. I'm okay when they fall apart. I mean I have my moments, but pretty much, I'm really okay."
Garner previously opened up to ET about the difficulties of pandemic parenting. "This has been such a hard year for moms," she told the outlet. "We have had to say 'No, no, no.' We've had to watch our kids be home, miss out on things. It is one thing to miss out on something as an adult, but to watch your kids miss something they have looked forward to or just how hard it has been to see them isolated and on Zoom every day..."