Sharon Stone Opens Up About Her New Memoir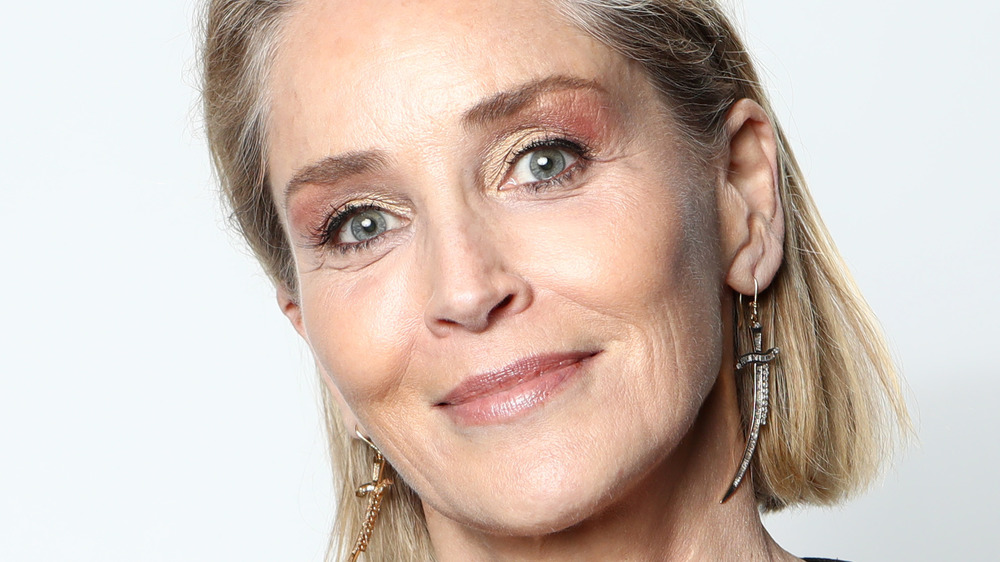 Rich Polk/Getty Images
Sharon Stone is an award-winning actress known for her roles in movies like Total Recall, Basic Instinct, Catwoman, and Lovelace and TV shows like The Practice, Law & Order: Special Victims Unit, and Ratched (via IMDb).
On Saturday, March 27, her interview on Super Soul Sunday — a daytime series that is full of insight and inspiration, that is an Emmy award-winning show, and that features Oprah Winfrey — will air on discovery+. It will be available via podcast on March 31. And People reports that on March 30, her memoir, The Beauty of Living Twice, will be released.
People got a special look at Stone's interview, which will discuss her past trauma, abuse, and near-death experience. Additionally, Vanity Fair shared an excerpt of her memoir, which discusses times when producers wanted her to have sex with her costars and which she feels should be put out at this time in her life.
Sharon Stone believes she's at an age when 'worth is the most enhanced'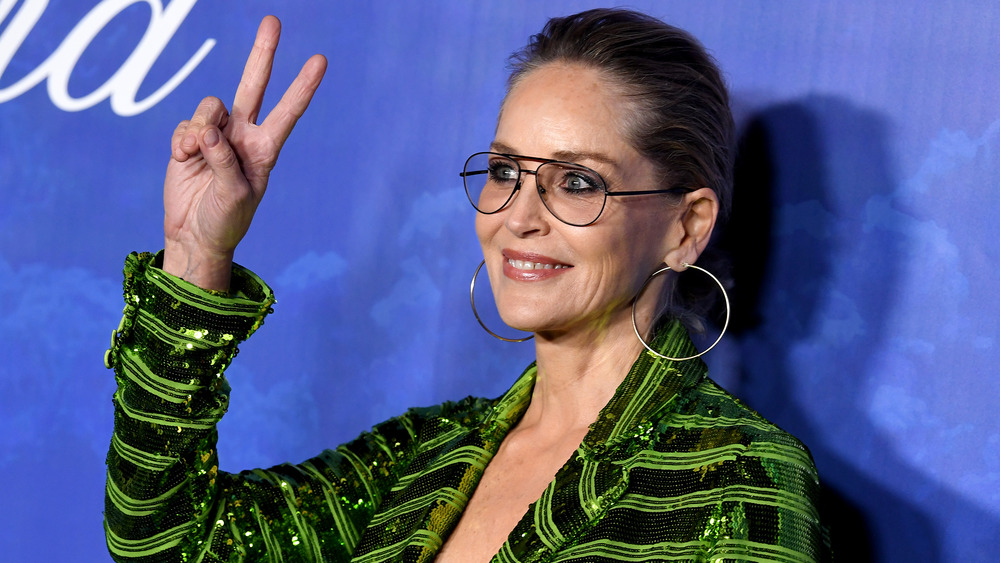 Kevin Winter/Getty Images
Stone has been in the spotlight for years, with ups and downs in both her professional life and her personal life.
Specifically, Stone, who is 63, talked with Oprah about the time in life when women reach their 40s. "I think that as we grow older, we have this societal pressure where people start to try to tell us that our worth is diminished. I think this is a time in our life when our worth is the most enhanced. I believe that's because it's the first time in your life when your worth becomes so much more. You become the most powerful than you've ever been."
In Stone's life, she has done much more than entertain audiences while on the big screen. She has been married and divorced. She has had health scares and done activist work. She has adopted three boys (via AARP). And she is telling her story through The Beauty of Living Twice, available on March 30.