A Look Inside Aretha Franklin's Love Life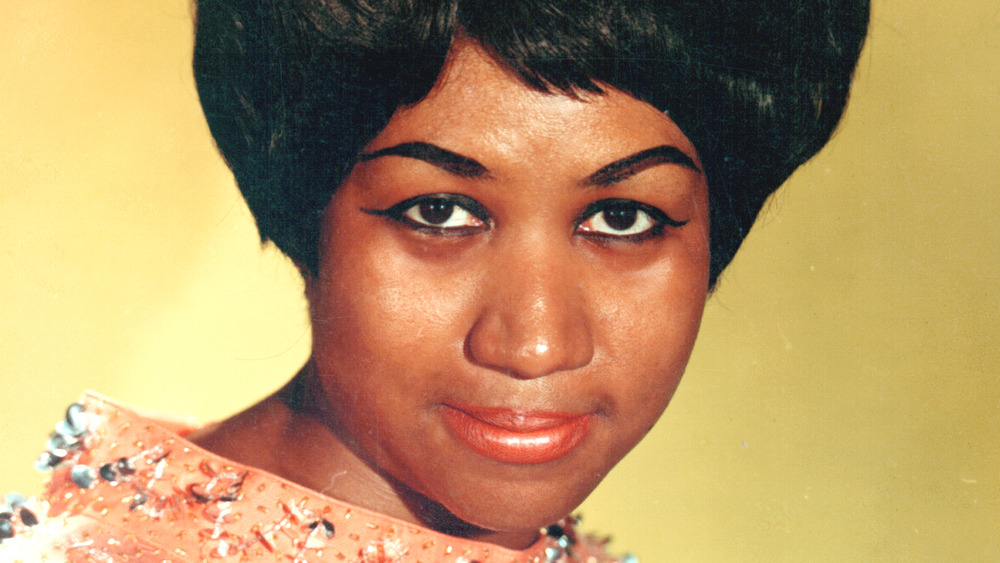 Michael Ochs Archives/Getty Images
Beloved singer Aretha Franklin was a legend by all accounts. The Queen of Soul gifted us with hits such as "Respect" and "A Natural Woman," while also being a fervent civil rights activist and voice for the women's movement. Before becoming the star that we knew before her death in 2018, Franklin performed gospel music with her father, who was a minister in a Detroit church (via Britannica). Years later, she moved from gospel music to an array of genres, including pop and jazz, but ultimately stuck to her gospel and blues style.
As she grew in her music career, traveled the world, and rallied for equal rights, the singer also had a complicated love life. Aretha Franklin had two ex-husbands, Ted White and Glynn Turman, and late-life fiancé Willie Wilkerson. Who were these lovers who inspired and broke the heart of the Queen of Soul? As Franklin once said, "Falling out of love is like losing weight. It's a lot easier putting it on than taking it off" (via Stylist). 
Aretha Franklin's love life included a whirlwind of emotions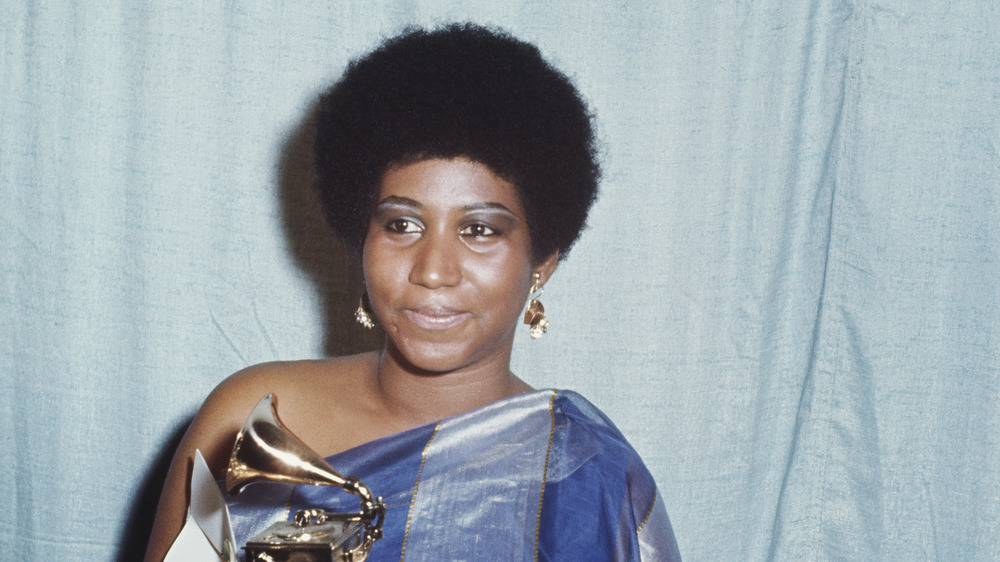 Michael Ochs Archives/Getty Images
Ted White was Aretha Franklin's first husband and the father of her third son (she'd had two children as a teenager). The couple got married in 1961 and had a series of domestic violence incidents before ending up divorced in 1969 (via Essence). According to Distractify, during their years together, White became Franklin's manager and co-wrote songs with her, including "I Wonder (Where You Are Tonight)," "Lee Cross," "Dr. Feelgood," and "Think." Franklin had her fourth child in 1970, this time with manager Ken Cunningham (via Oprah Magazine).
The Queen of Soul got married for a second time in 1978 to American actor Glynn Turman, who can be seen in Fargo and How to Get Away With Murder, among other projects (via IMDb). The couple didn't have any children together, so Franklin became the stepmother of his children. According to The Sun, Turman and Franklin divorced because of the pressure that came with being in a long-distance relationship.
Franklin got engaged to Willie Wilkerson in 2012, after a lifelong friendship (via Detroit News). According to the outlet, Wilkerson was a firefighter and accompanied her on shows throughout Detroit. The engagement only lasted three weeks before Aretha Franklin called it off, telling Us Magazine (per The Hollywood Reporter) that "there were a number of things that had not been thought through thoroughly."