This Is How Prince Harry Was Allowed To Find Work In The US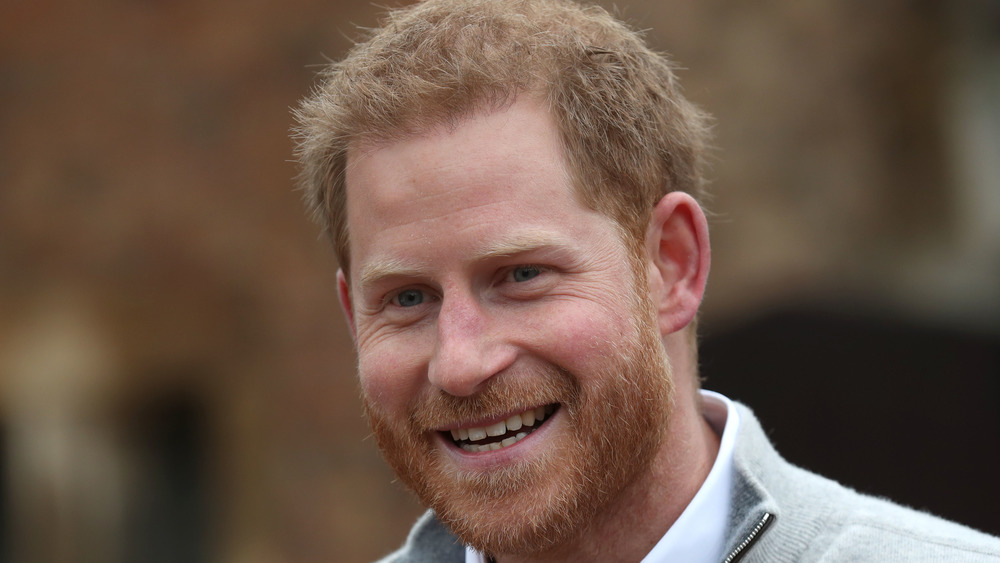 Wpa Pool/Getty Images
After stepping back from royal duties last year, Prince Harry has moved on to start a new life in the U.S. with Meghan Markle by his side. However, after recently landing a new job, questions have been raised over the Duke of Sussex's eligibility to live and work in the United States. 
As the Daily Mail reports, some have speculated that Prince Harry may have obtained a O-1 visa, used by the likes of Justin Bieber and Hugh Jackman, which can be approved in a matter of weeks and remain valid for up to three years. According to the O-1 visa website, the visa is eligible for "an individual who possesses extraordinary ability in the sciences, arts, education, business or athletics or the arts ... who has a demonstrated record of extraordinary achievement in the motion picture or television industry and has been recognized nationally or internationally." 
Per The Sun, New York-based immigration expert, Doug Lightman, commented on the speculation, explaining "Harry would have no problem getting the O-1 because he's a prince." Lightman added, "He's travelled all over the world ... and there is his work with Invictus. It's going to be enough to qualify him."
Harry aims to impact people's lives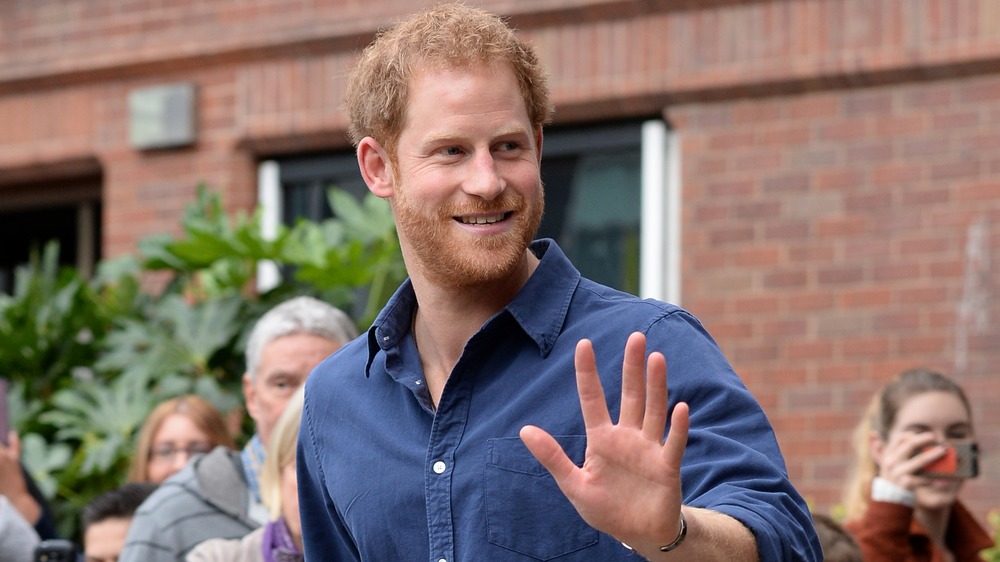 Wpa Pool/Getty Images
The Duke of Sussex recently announced his new job role as Chief Impact Officer at the mental health and life-coaching firm BetterUp. Commenting on Prince Harry's position at the Californian startup, the CEO of BetterUp, Alexi Robichaux, said "it is with great pleasure" to welcome Harry to the team. "As a member of the BetterUp executive team, Prince Harry will expand on the work he's been doing for years, as he educates and inspires our community and champions the importance of focusing on preventative mental fitness and human potential worldwide," Robichaux said in a statement. 
Speaking to The Wall Street Journal about his latest gig, the Duke Sussex outlined his intentions as BetterUp's Chief Impact Officer. "I intend to help create impact in people's lives," he told the publication, adding, "Proactive coaching provides endless possibilities for personal development, increased awareness, and an all-round better life."
As Bustle reports, BetterUp was founded back in 2013 and valued at a whopping $1.7 billion. The company has since employed around 2,000 coaches and boasts an impressive cliental including the likes of Hilton and NASA.