Khloé Kardashian Slams One Of Kourtney's Exes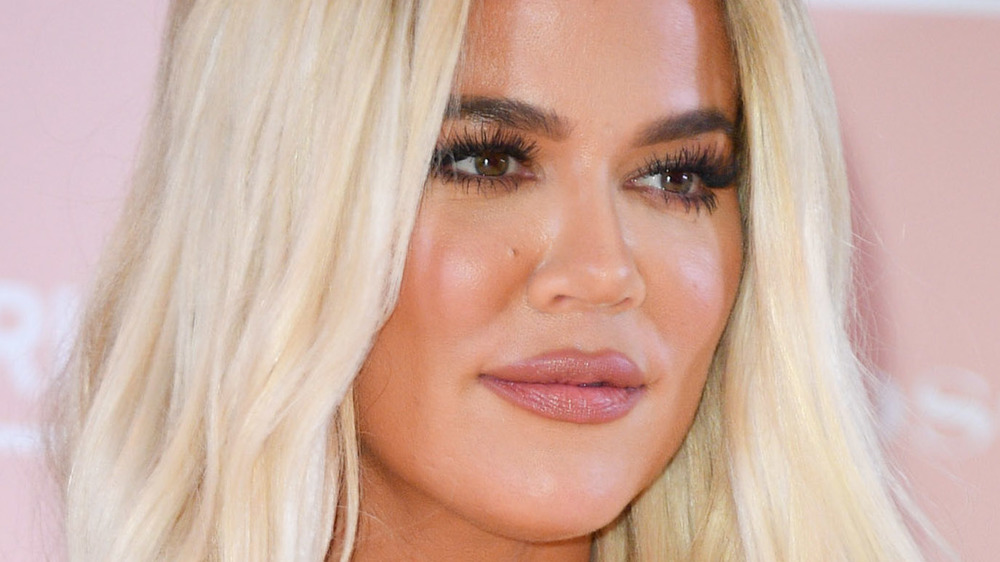 George Pimentel/Getty Images
Khloe Kardashian and her older sister, Kourtney Kardashian, were seen enjoying a getaway to Malibu, California during the latest episode of their family's reality show, Keeping Up With the Kardashians, according to Celeb Dirty Gossip. During the trip, Khloe put a spotlight on Kourtney's love life in an attempt to distract her other sister, Kim, who was facing personal issues at the time.
After first asking Kourtney if she was dating anyone at the moment, and questioning her about her many DMs, Khloe asked, "Do you still talk to what's his name?"
"No," Kourtney replied, via a clip shared on YouTube. 
"Ever?" Khloe pressed further.
"Never," she confirmed. 
At that point, without naming which one of Kourtney's ex-boyfriends she was referring to, Khloe told Kourtney she was glad they are no longer in touch and asked, "Do you look back and think he might have been a little negative for you?"
"Yeah," Kourtney admitted.
While Kourtney revealed that the then-unidentified ex still texts her from time to time, she added that she no longer thinks about him at all.
Khloe Kardashian confirmed the ex's identity on Twitter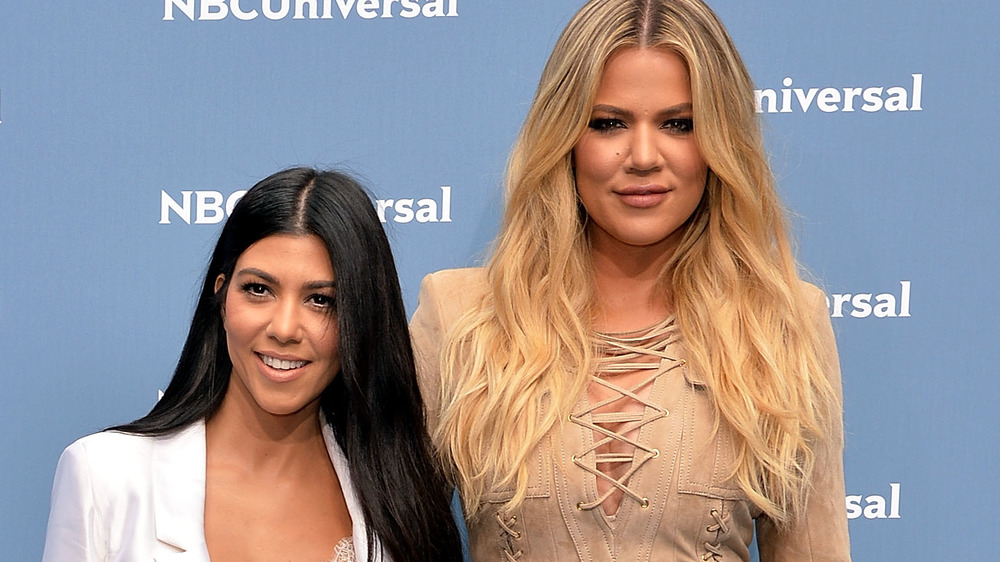 Slaven Vlasic/Getty Images
While Khloe never confirmed who she was talking about on Keeping Up With the Kardashians, she did address the issue on Twitter. "He was sooooooo toxic and negative for Kourt #KUWTK," she wrote as the episode aired on March 25. Then, when a curious fan asked if she was "talking about Y," referring to Algerian model Younes Bendjima, 27, who dated Kourtney on and off from 2016 to 2018, as revealed by Page Six. Khloe replied, "Yous smart."
According to the outlet, Kourtney's split from Bendjima got a bit messy when he shaded her on Instagram after seeing she had shared an image of herself in a bikini. "[That's] what you need to show to get likes?" he asked before ultimately deleting the message. 
Although Kourtney went on to tell Khloe during the episode that she was "feeling really content" with living life on her own terms and not feeling the need to date anyone, she is currently dating Blink-182 drummer Travis Barker.