CBS Announces Final Decision On Sharon Osbourne's Fate With The Talk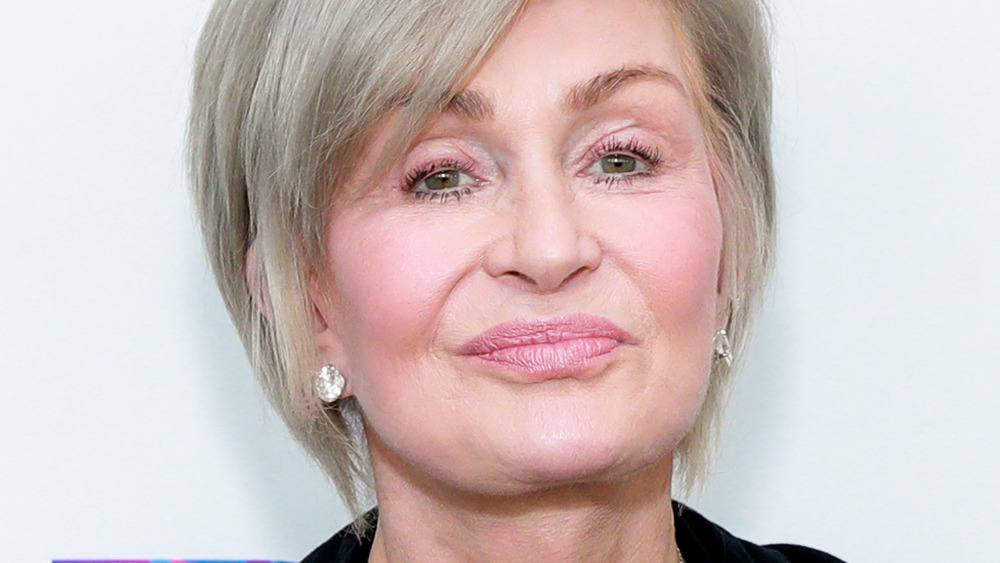 Rich Fury/Getty Images
The Osbourne family has been making headlines for decades, and now it's matriarch Sharon Osbourne's turn to be at the top of the newsfeed. CBS just announced their final decision on Sharon Osbourne's fate with The Talk and fans are buzzing: Osbourne will be leaving The Talk after nearly 11 years as a co-host (via E!).
In a statement released to E! News, the network said, "The events of the March 10 broadcast were upsetting to everyone involved, including the audience watching at home. As part of our review, we concluded that Sharon's behavior toward her co-hosts during the March 10 episode did not align with our values for a respectful workplace."
The move by the network comes after the show was already on hiatus due to a March 10 incident on air regarding race, Piers Morgan, and commentary on Prince Harry and Meghan Markle's interview with Oprah Winfrey (via Deadline).
CBS takes additional responsibility for the situation, stating that both the network and show-runners are "accountable for what happened during that broadcast as it was clear the co-hosts were not properly prepared by the staff for a complex and sensitive discussion involving race."
Television is raising the standards of workplace interactions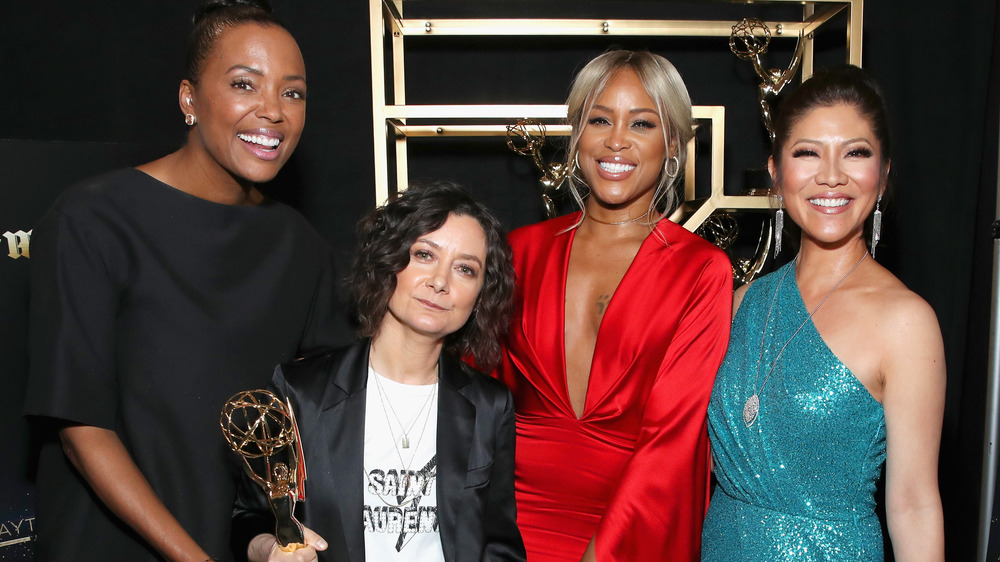 Randy Shropshire/Getty Images
Sharon Osbourne's latest controversy alone seems to be the proverbial "last straw," rather than an all-encompassing incident that led to the network's parting of ways with the daytime talk-show host. The longtime public figure reportedly has a record of using derogatory racial and gender terms (via The Hill). The accusations include insults to Asian-American co-host Julie Chen (an allegation backed up by former co-host Leah Remini), Italian slurs toward Remini herself, derogatory comments about the race of Holly Robinson-Peete, and rude comments about Sara Gilbert's sexual orientation.
Much like the implosion of the Ellen DeGeneres Show in the summer of 2020 (via The New Zealand Herald), we are seeing the consequences of a culture long kept quiet among well-known Hollywood names. Both networks and audiences, as well as co-workers, are demanding greater accountability for the behavior of their celebrities both on and off stage. The internal review, and subsequent parting of ways with Osbourne, is an example of these newer and higher standards.
Celebrities are divided by Osbourne's controversy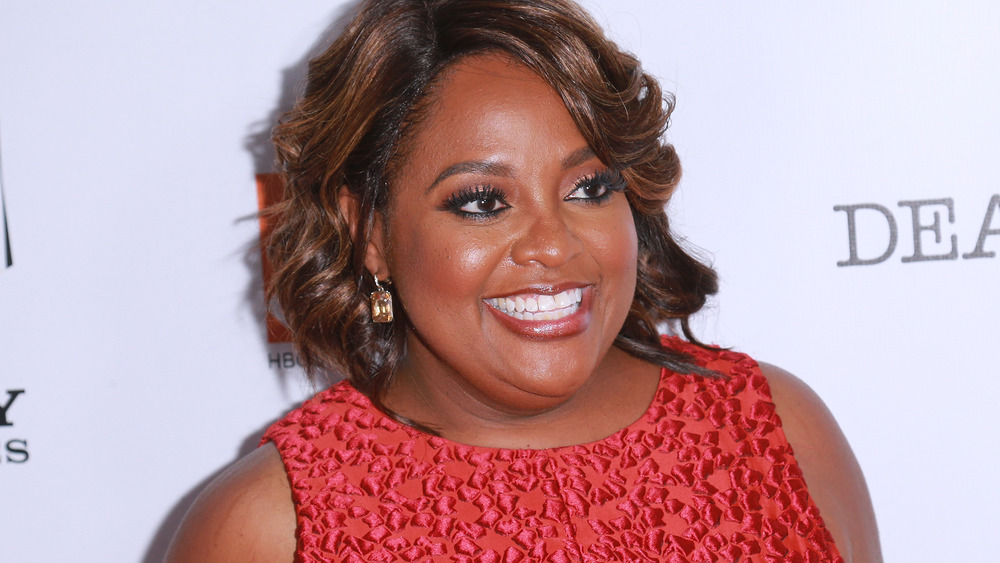 Leon Bennett/Getty Images
Longtime friend Cyndi Lauper showed her unconditional support for Sharon Osbourne on Instagram. "I have known her for a long time and I do not believe that she is racist," Lauper wrote next to a photo of her hugging Osbourne. While she admits that Osbourne "used the wrong words, and acted in ways that have been hurtful to others," Lauper encouraged the audience to give the TV host a second chance. "I believe that Sharon is sincere in her desire to apologize and change. I hope that everyone will be at least willing to hear her out."
Former The View co-host Sherri Shepherd said in an interview with Yahoo Entertainment that Osbourne "was definitely crossing the line." "It's a little bit hard to say, 'I'm not racist' when you get other reports from credible people," she told the outlet. Shepherd also weighed in on Osbourne's show dynamic with co-host Sheryl Underwood, pointing out that Osbourne would "go off" while Underwood had to "speak in very slow and measured terms." "They've been together [10] seasons. What was that for her [Underwood]? I think that's a hard thing to have a woman talk to you in that kind of way. As well as a trigger for a lot of women who have to be in this situation of someone treating you like you're less than."