Ellie Goulding Shares Exciting Family News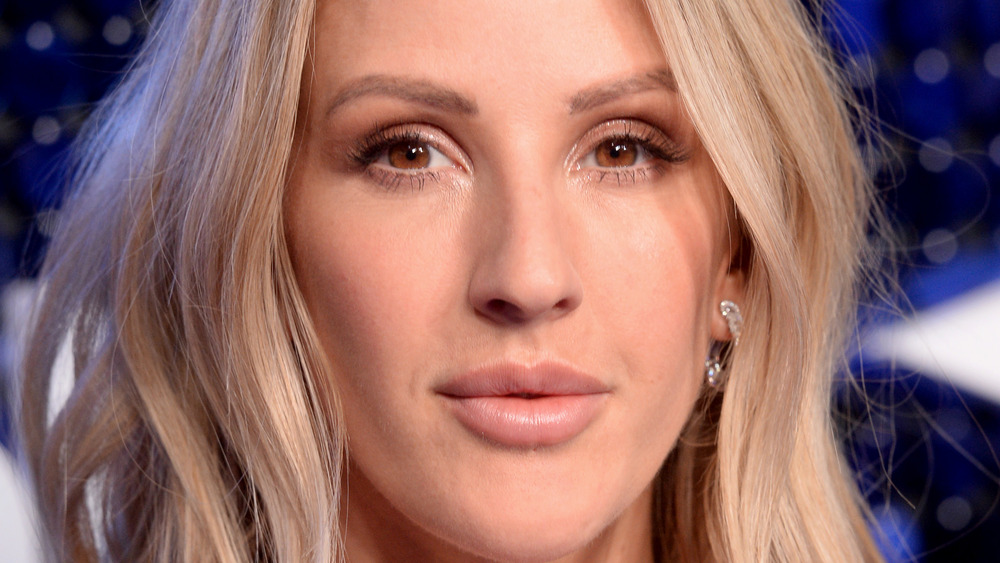 Dave J Hogan/Getty Images
Ellie Goulding is pregnant — like, really pregnant. Because the beautiful and talented singer waited until she was pretty far along to share her exciting family news with the world. As the singer told The Telegraph, "Just a few more weeks to go. And then I will be a mum... It still feels strange to say those words out loud."
Indeed, according to People, Goulding, who is married to Caspar Jopling according to Hello!, is 30 weeks pregnant.
It turns out the star did not reveal her pregnancy officially to fans in large part because of coronavirus quarantine. She revealed that while "living in lockdown," she sported her "husband's big coats to hide [her] bump."
But more than the timing, Goulding admits she struggled to accept the huge change to her life that a baby would bring, relatably sharing, "I needed time to get my head around it." She added, "I needed that space to process what was happening."
Ellie Goulding has celebrity friends to share in her pregnancy and motherhood journey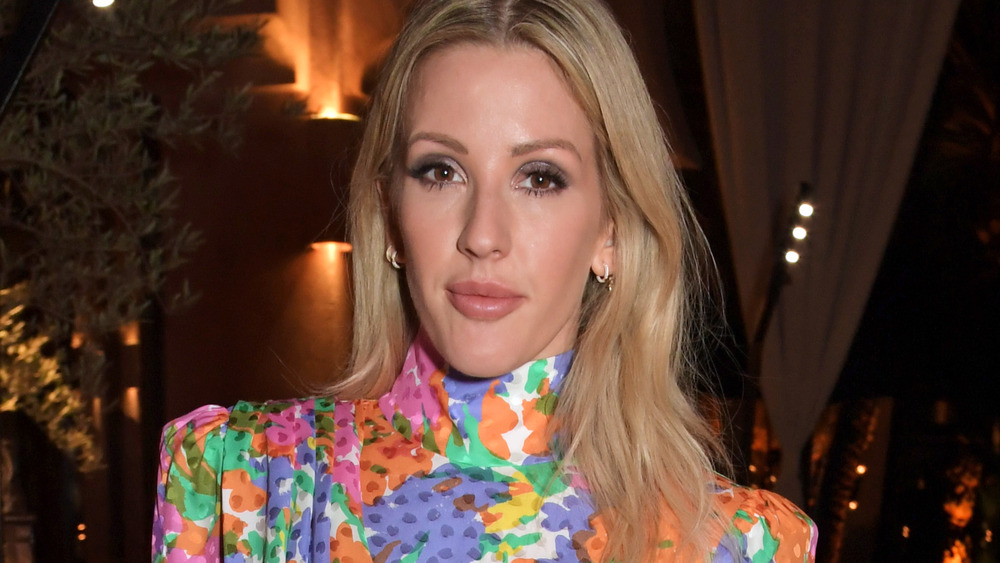 David M. Benett/Getty Images
A move also solidified when Goulding felt safe opening up about her pregnancy, with the star telling The Telegraph, "Our house. It felt like we had these proper roots and it was the right moment to say something."
Goulding counts new mom Katy Perry among those who have shared in her pregnancy journey, as well as offered advice. According to Us Weekly, Princess Eugenie, who just welcomed a son in February, has also helped Goulding navigate this new part of her life.
In fact, the singer candidly noted that she does not think of herself as a parent. "I've always defined myself as a touring musician," the 34-year-old said, adding, "That's who I am and what I do. Being a mother wasn't in my mind frame." The soon-to-be mom also opined in the interview, "I've never felt any woman had to be defined by motherhood."