Katy Perry Shares Some Candid Comments On Being A Mom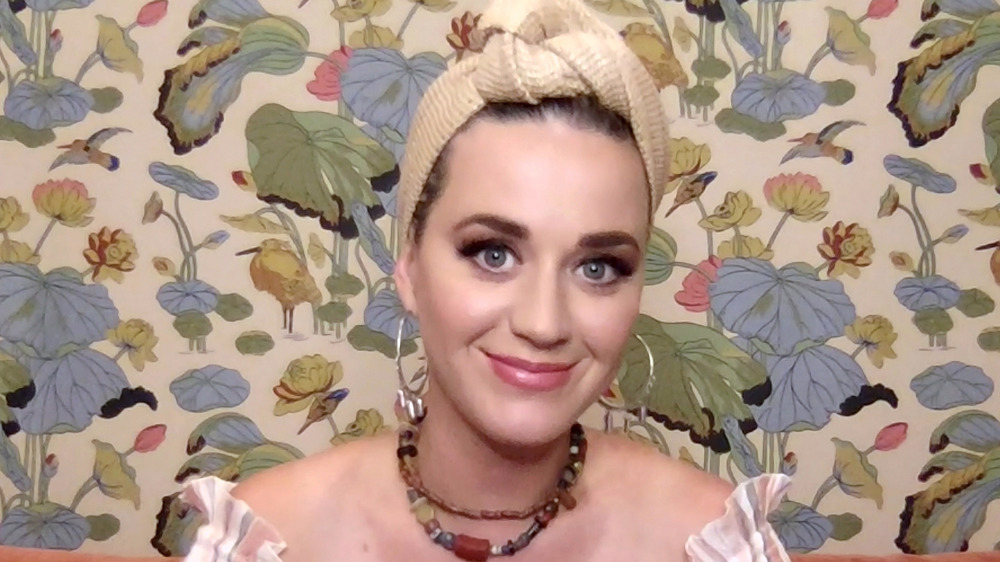 Getty Images/Getty Images
When it comes to celebrity babies, Katy Perry has kept things comparatively under wraps. She and fiancé Orlando Bloom welcomed their first child together, Daisy Dove, on Aug. 26, 2020, with Entertainment Tonight confirming a short while later the couple couldn't "get enough" of their newborn. Aside from a sweet announcement, they haven't shared any photos of the little girl and Perry only let people know she was expecting in the first place thanks to the music video for "Never Worn White."
"This time has brought in a lot of balance, probably necessary balance," she opined to ET of being pregnant during the COVID-19 pandemic. Perry added, "It's actually good for me to prep this kind of mindset, because even after quarantine is done and everyone goes out and celebrates, I'll be, probably, still at home." The singer and actor had to postpone their wedding as a result of the global health crisis too. Now, Perry is opening up about just how much motherhood has changed her.
Being a mother is the best job Katy Perry has ever had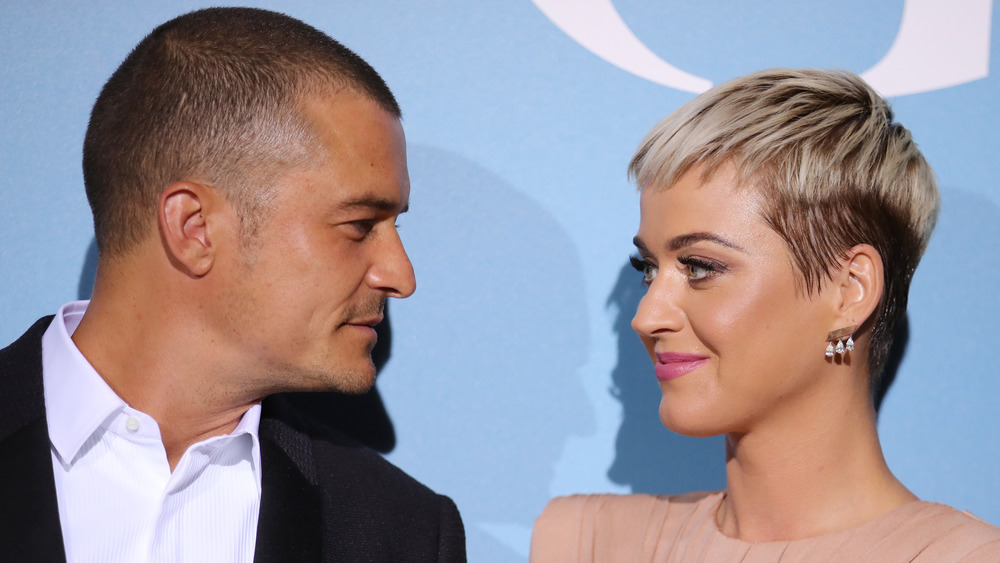 Andreas Rentz/Getty Images
As Good Morning America reports, during an Instagram Live session in late January 2021, Katy Perry shared with fans how her home life is evolving. First, she made it clear, "Boundaries are so important and I have been practicing a lot of those," before confirming her daughter "changed my life and still continues to change my life." The singer elaborated on how she had to make room to be a mother rather than focusing on herself, as she has done for most of her life. "I think you realize that, when you become a mother, you just have to focus on being a mom," she explained. 
Perry added, "it's not because you don't love other people — you just want to be a great mom and a lot of stuff falls away when you become a mom." The pop star, who recently stormed Joe Biden's presidential inauguration with a rendition of her hit song "Firework," also described being a mother as "the best job in the world." Perry is concerned, however, that Daisy is growing up too fast.
Still, it's simply forced her to "be even more present and to value every day." It might not have seemed it five years ago, but motherhood suits her even more than performing at the Super Bowl.