Katie Couric Opens Up About Being 'Neurotic' About Her Body Image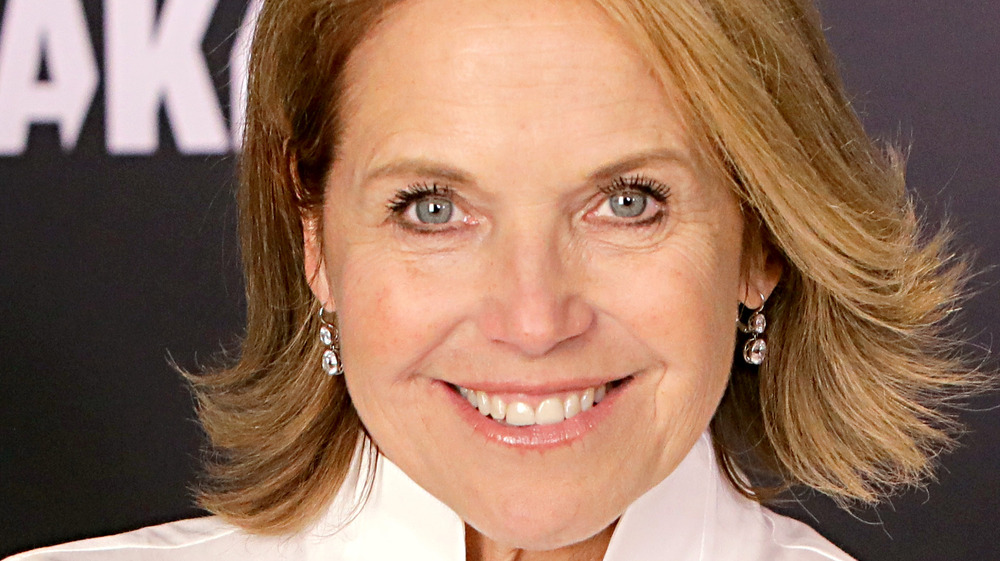 Rachel Murray/Getty Images
Kate Couric may be a household name but, like so many of us, isn't always secure about her looks. That's why the media personality was initially reluctant to pose without makeup for this year's Beautiful Issue for People.
"Doing a shoot without makeup, makes you feel both liberated and vulnerable," she told the outlet. "You feel great because you're being true to who you are and how you look. It's a huge dose of reality! On the other hand, let's face it, people feel prettier when they have some makeup on that enhances their features. So I think doing a shoot like this requires a lot of trust."
Couric's journey to loving herself has been hard at times. In 2012, she revealed on her talk show that she had bulimia in her 20s (via USA Today), saying she felt bad about herself if she consumed even a little bit of sugar.
Katie Couric says that 'wrinkles show a lifetime of laughing and smiling'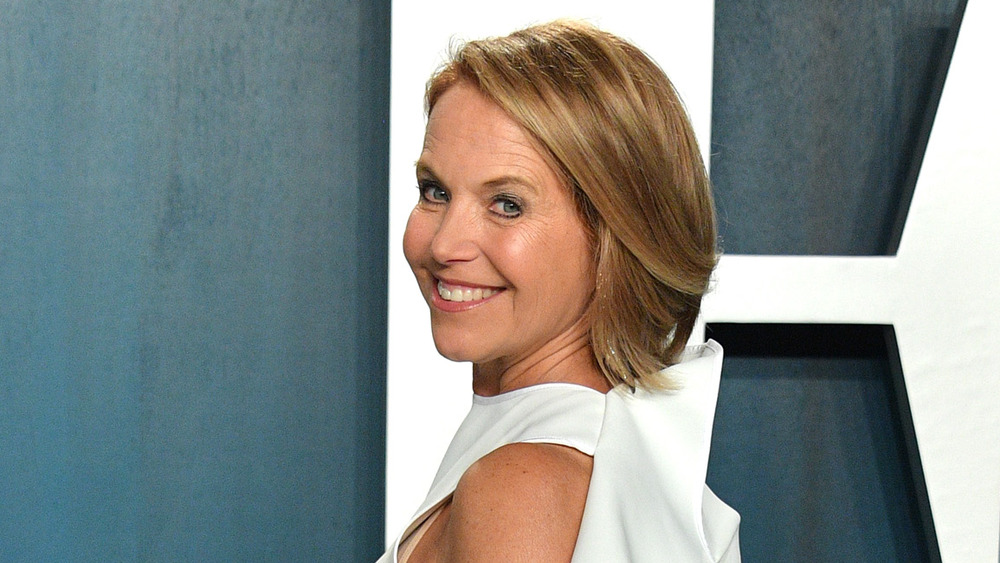 George Pimentel/Getty Images
These days, though, Couric is more gentle with herself, including when it comes to aging. "Someone said to me, 'I have so many wrinkles,'" she told People. "I said, 'I think wrinkles show a lifetime of laughing and smiling.' And that's an awesome thing to show on your face."
Couric said something similar in a 2019 interview with PopSugar, sharing, "I noticed recently at an appearance I did, someone said, 'wow, she looks really old,' and I thought, well, I am older, and that's okay."
Couric has started wearing less makeup, although she still relies on her mascara. Her more natural approach isn't just about being more comfortable with her appearance, it's also about not wanting her daughters to struggle with their own body image. "Sometimes I'm neurotic about the way I look," admitted to People. "I try not to say, 'I feel fat or look fat in this.' It's such a bad example for your kids. I haven't been perfect and I don't think I've always been great about that, but I tried to balance that focus."