The Secret About Cupcake Wars You Weren't Supposed To Know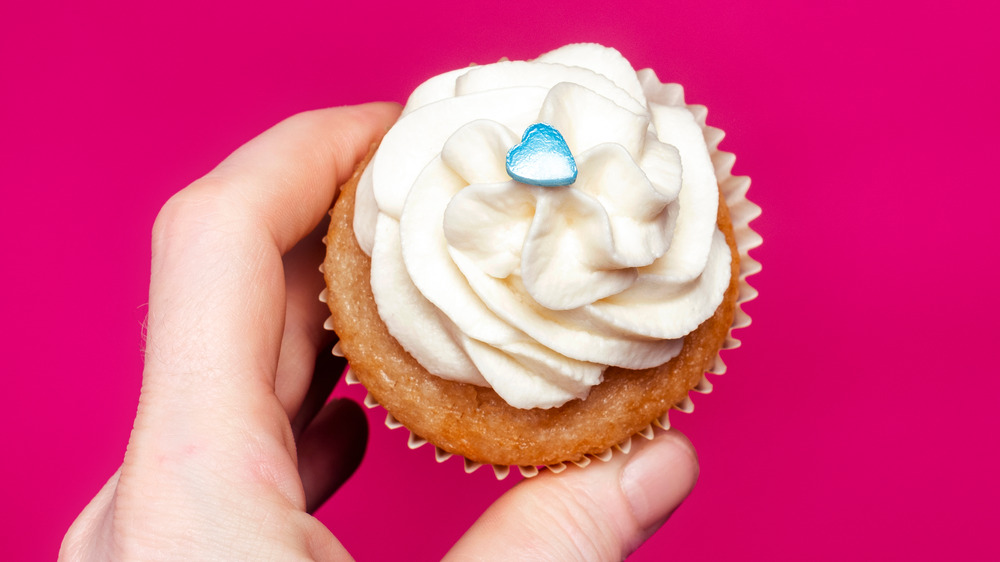 Shutterstock
Cupcake Wars may have been one of Food Network's most popular series, having been on the air for nearly a decade, but, according to a new report, the series may not have been as it seemed.
Nearly three years after the food competition show aired its final episode of Season 11 with Florian Bellanger and Waylynn Lucas as judges and actor Jonathan Bennett acting as the series' host, a user on Reddit has spoken out, revealing that while the competitors of each season are supposed to be faced with the challenge of creating great cupcakes with a surprise list of ingredients, they are allegedly tipped off in advance.
"I worked for a bakery that was on, and won, Cupcake Wars," the user revealed, via Ranker. "The premise of the show is to surprise the bakers with a few, more often than not, odd ingredients and see what they're really made of." The unnamed user then said that he and his team actually learned which ingredients would be present "a few months" before the show's taping. 
The Cupcake Wars premise may have been unreasonable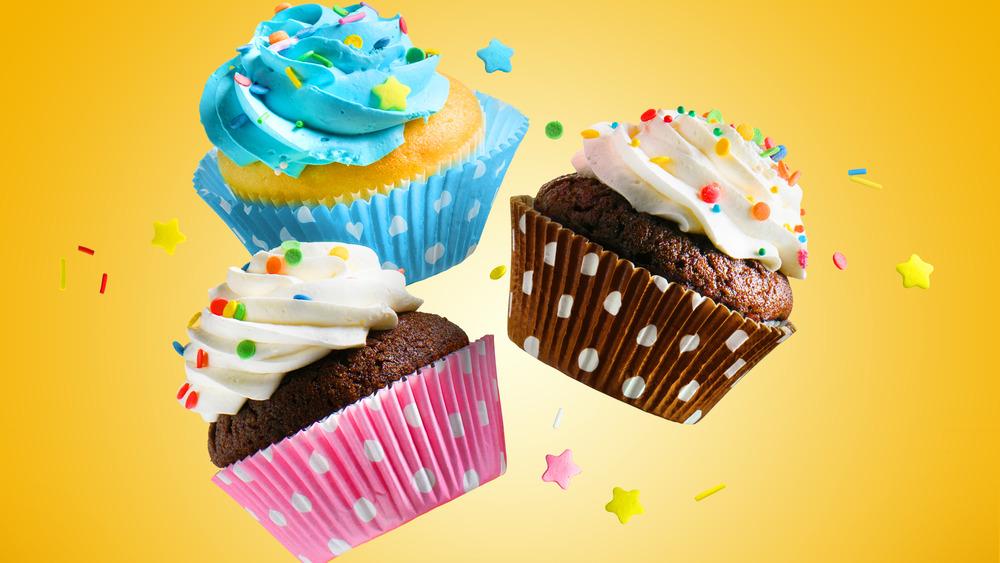 Shutterstock
The Reddit user went on to admit (via Ranker) that if he and his team had not been given their list of ingredients in advance, they would never have been named champions of their season. "Had we not known, there's no doubt we'd have lost," the person admitted, then pointing out that the premise of the show was a bit unreasonable for contestants."
"There are definitely people who thrive under pressure, both in performance and creativity, and they have better things to do with their time than crank out cupcakes for Food Network," they explained. According to the user, the average person would never be able to use tater tots to create a delicious cupcake in 40 minutes. Instead, if given that exact challenge, the user noted, the typical person would likely end up "sobbing into her mixing bowl" while unable to do such thing (via Ranker).