Olivia Wilde Just Missed Out On A Role In Wolf Of Wall Street. Here's Why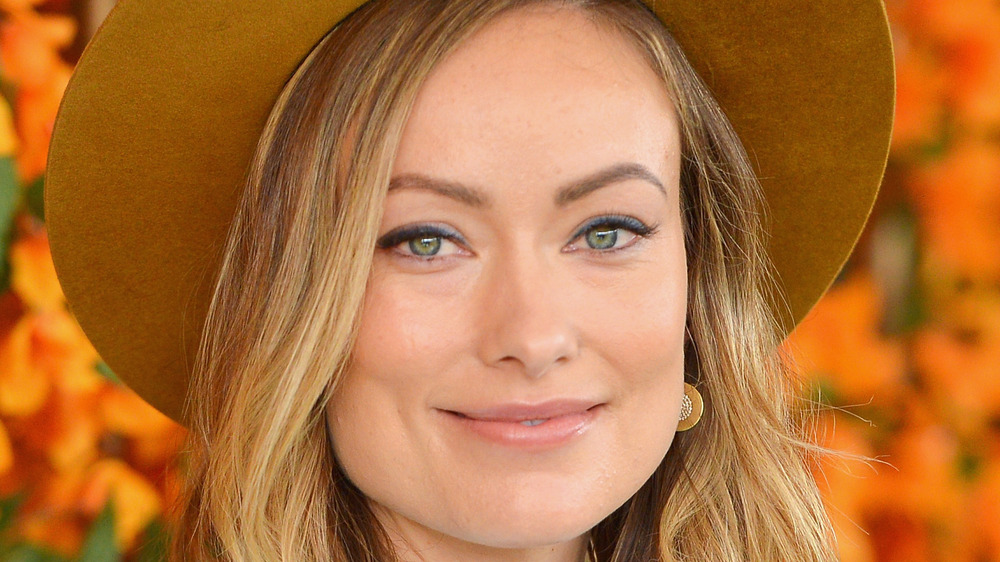 Charley Gallay/Getty Images
Olivia Wilde is the A-list actress who appeared in the likes of Tron: Legacy, Her, House, and lots more before turning her attention to directing with instant teen comedy classic Booksmart (via IMDb). She also played Marissa's girlfriend in The O.C., as viewers of a certain age will memorably recall. Outside of work, Wilde nabbed none other than Harry Styles, after breaking off a lengthy engagement with baby daddy Jason Sudeikis. All things considered, the Hollywood starlet has it totally made.
And yet, in Hollywood, nothing is guaranteed. To an outsider, Wilde is an inarguable success story who gradually made her way in the industry with interesting parts and smart choices. However, as with essentially all of her contemporaries, there was at least one major role she missed out on that could have changed everything. When it came to Martin Scorsese's beloved The Wolf of Wall Street, it wasn't meant to be, but the reason why Olivia Wilde was counted out might surprise you. 
Olivia Wilde's age was a major deciding factor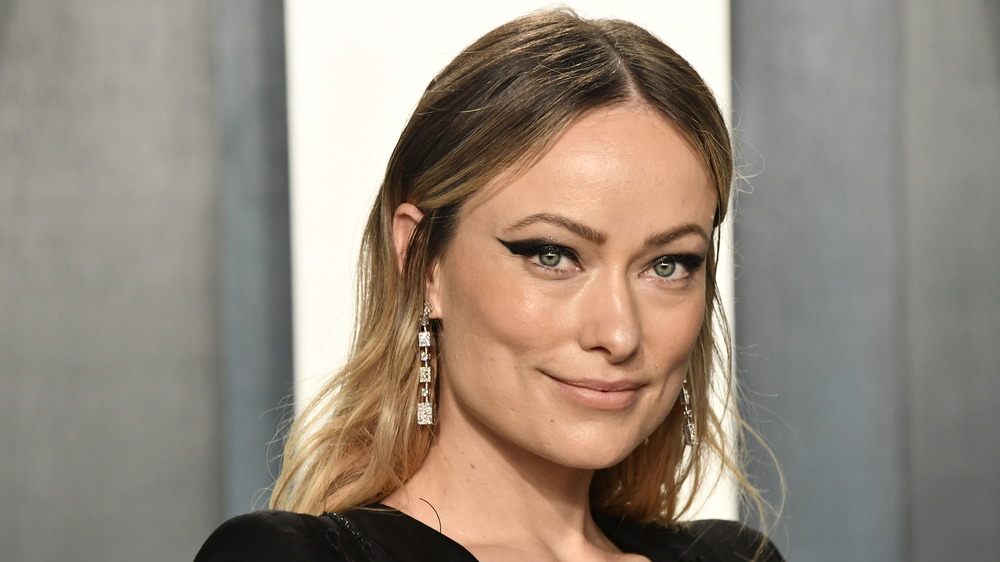 Frazer Harrison/Getty Images
Released in 2013, The Wolf of Wall Street features Leonardo DiCaprio in the lead role opposite a then-unknown Margot Robbie. It was nominated for five Oscars, including Best Actor for DiCaprio and Best Director for Scorsese (per Academy of Motion Pictures). The film tells the story of real-life stockbroker turned author and motivational speaker Jordan Belfort, with plenty of Scorsese's trademark wit and panache. The Wolf of Wall Street is rated fresh on Rotten Tomatoes and is a bonafide hit through and through, as well as a fan favorite among the legendary director's legion of fans. As Wilde recalls, however, she wasn't considered right for the role due to her advanced age (cue major eye roll here). 
While appearing on The Howard Stern Show, the Booksmart director revealed, "I heard that I was too sophisticated [for the part]. I thought, 'oh, that sounds nice. I like that feedback. I didn't get the part but I'm a very sophisticated person'," (via Glamour). However, as Wilde went on to explain, she later discovered the filmmakers had passed her over because they actually thought she was too old. The woman whom the role ultimately went to did a great job, however, according to Olivia Wilde, who reasoned sagely, "It shows that if you don't get something ... it might lead to something else."