How Viola Davis Really Feels About Playing Michelle Obama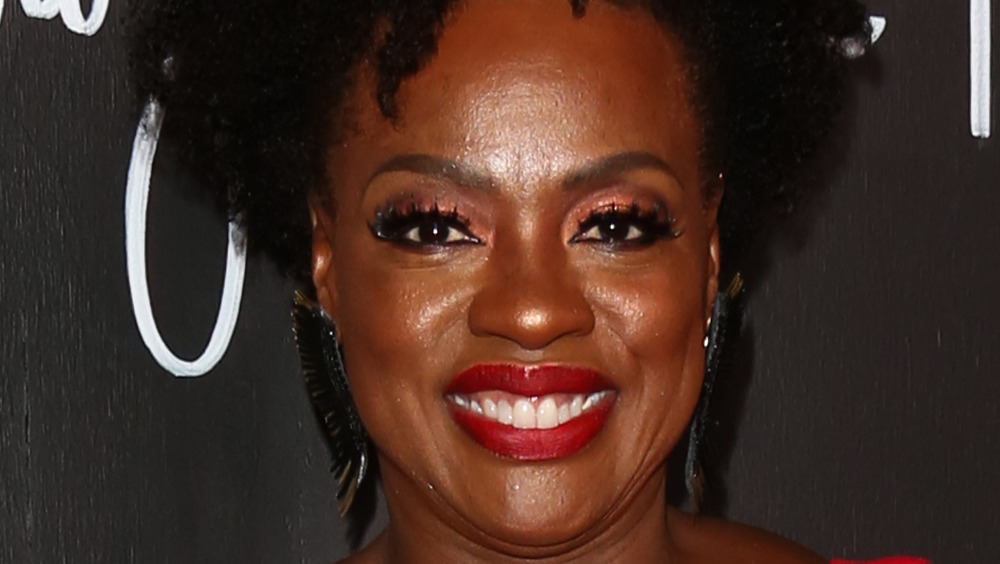 Paul Archuleta/Getty Images
Viola Davis couldn't be more thrilled to be portraying former First Lady Michelle Obama in the Showtime series First Ladies. While she's excited about the role, she's also intimidated. "I think it was temporary insanity," she said in a recent appearance on The Tonight Show Starring Jimmy Fallon. "I lost my damn mind for about five minutes, and I made a decision I can't take back. The woman is a damn goddess. Everybody knows her, everybody feels like they want to protect her. Here's the thing: I'm just going to do the best I can."
Davis added that she's spoken to Obama and that the former first lady "live[s] up to the image" she had of her, something that she finds "quite frightening." She explained, "She's that cool."
The actress recently made Oscars history as the most-nominated Black actress ever. She's definitely got the acting chops to tackle playing the iconic figure, but told ET in 2019 that she thinks "you could either fail really big or succeed really big, and I feel this is my succeed very big or fail very big moment."
Viola Davis wants to 'honor' Michelle Obama with her performance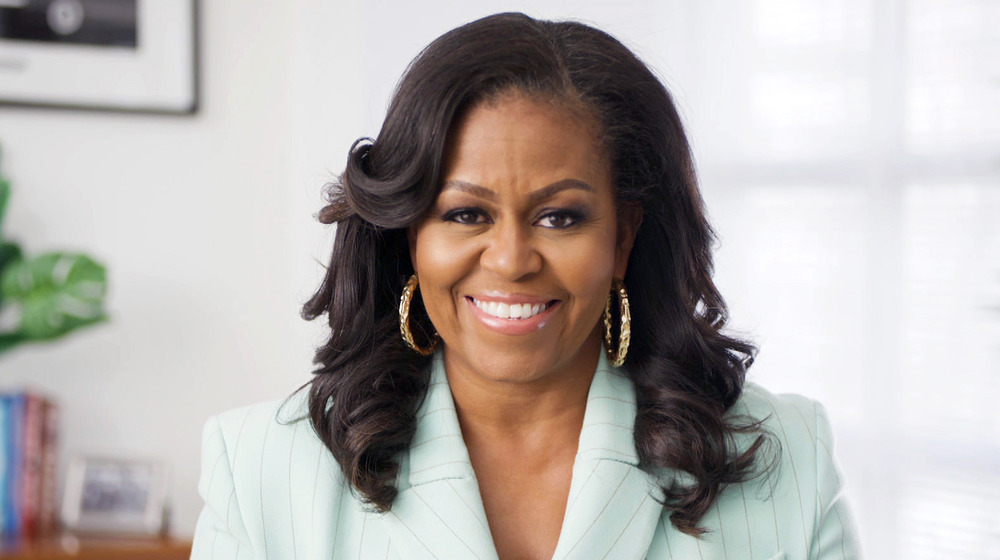 52nd Naacp Image Awards/bet/Getty Images
It's not just about delivering a good performance for Davis, it's about paying her respects to the celebrated figure. "But here's the biggest thing: I wanna honor her," she explained. "I wanna honor her with this portrayal because that's what drama is. That's what we do as actors, we want to honor the human being. We don't want to give a portrayal that isn't easy for people to swallow."
As nervous as Davis may be, though, she's not the only one intimidated. Obama said that she is honored to have someone like Davis immortalizing her on screen. "I feel that I'm not worthy," Obama told ET. "I wish I could be better to live up to the character that Viola has to play, but it's exciting. Anything Viola does, she does it with passion and vigor, and I know she will do no less for this role."