The Truth About Sharon Osbourne's Eye-Watering Payout From The Talk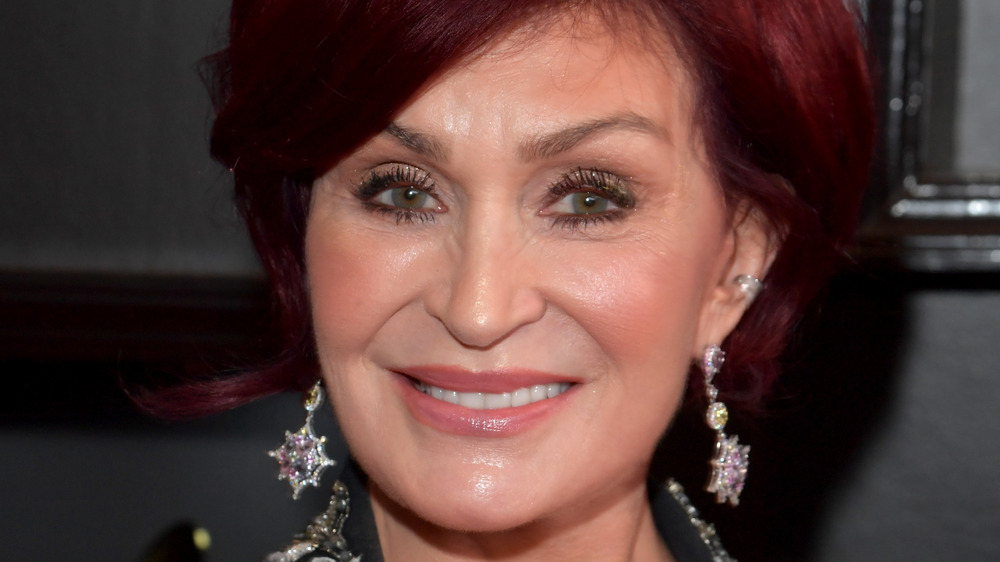 Lester Cohen/Getty Images
Sharon Osbourne is leaving The Talk with a payout of up to $10 million, Page Six reports. Osbourne's departure, which occurred amidst allegations of racist rhetoric and behavior, includes more than just a hefty payout. One source told Page Six that there's nothing in the deal that prevents Osbourne from speaking publicly about the allegations and her departure from The Talk.
"Sharon will talk when she is ready," the source told Page Six. "She still wants to give her side of the story. She has been on that show for 11 years and knows all the secrets."
Osbourne's downfall on The Talk began a few weeks ago when she defended her friend Piers Morgan, who stated on his own show Good Morning Britain that he "didn't believe" Meghan Markle's description of experiencing suicidal thoughts during her time in the royal family. More than 41,000 viewers sent complaints to the network expressing concern and anger that Morgan's comments were harmful and stigmatizing to those dealing with mental health issues (via BBC News). Morgan parted ways with Good Morning Britain shortly thereafter.
Sharon Osbourne's defense of Morgan led to a contentious on-air exchange with her co-hosts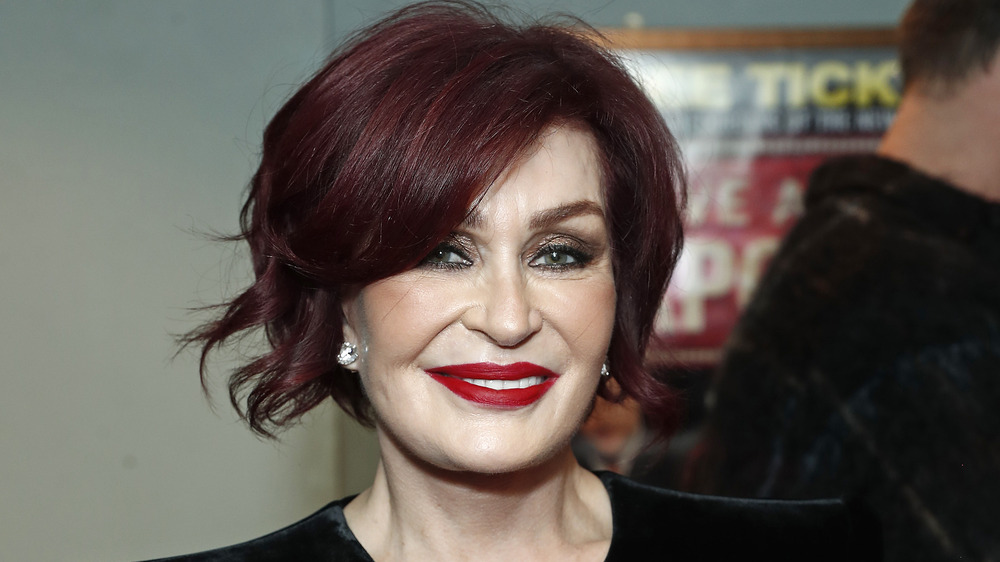 David M. Benett/Getty Images
Osbourne's co-hosts took issue with her defense of Morgan's comments about Markle's mental health and a heated debate ensued about whether racism played a role in his attitude towards Markle. During the argument Osbourne repeatedly talked over co-host Sheryl Underwood, per TV Line. On Friday, March 26, CBS announced that she was leaving the show, as reported by CNN.
"The events of the March 10 broadcast were upsetting to everyone involved, including the audience watching at home," CBS said in a statement provided to CNN. "As part of our review, we concluded that Sharon's behavior toward her co-hosts during the March 10 episode did not align with our values for a respectful workplace."
On March 16, journalist Yashar Ali published a report citing multiple sources, including Leah Remini (a former Talk co-host), who told him that Osbourne frequently used racist and homophobic language on the set of The Talk. The report stated that sources said she used anti-Asian slurs when speaking about former co-host Julie Chen and homophobic slurs in reference to former executive producer and co-host Sara Gilbert.
Osbourne has denied all these allegations, per Page Six.