Jessica Simpson Shares Scary Health News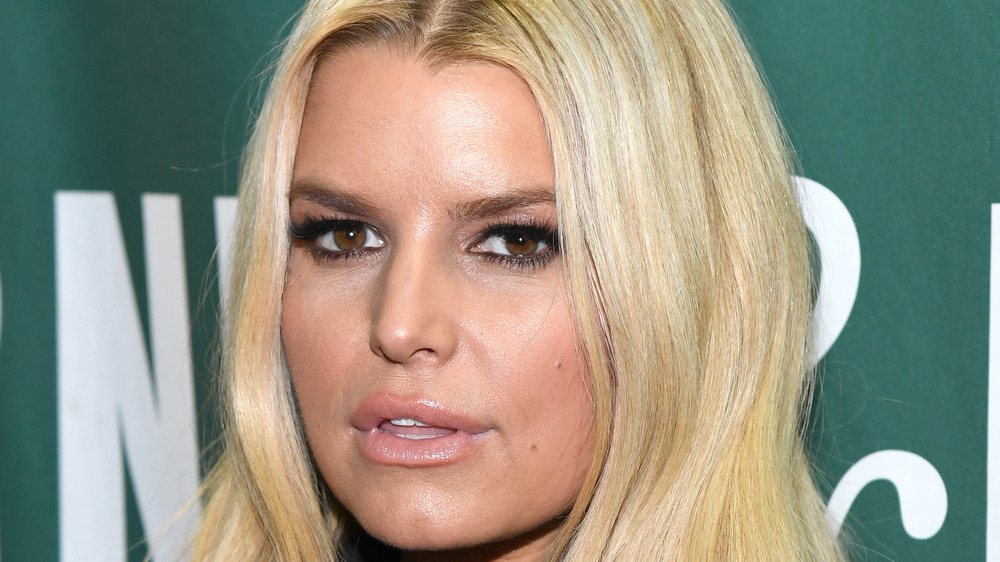 Kevin Mazur/Getty Images
Another celebrity is revealing a positive COVID-19 diagnosis. Jessica Simpson contracted the novel virus sometime last year, according to Yahoo! Taking to Instagram to share the cover of her new Amazon essay, Take the Lead, the mom of three — she shares son Ace and daughters Maxwell and Birdie with her husband Eric Johnson — noted the piece is about "self acceptance." And it turns out the star had to accept that life sometimes hands us unexpected circumstances, and we have to figure out a way forward.
"We have all been handed challenges and fears in our lives that, at times, felt like too much to overcome," Simpson wrote in her post, adding, "This past year has been especially intense for me and so many of you. "
Indeed, like over 30 million Americans, Simpson found out she had contracted COVID (via The New York Times). But from there, the singer made an empowered choice on how to react to the scary health news.
Jessica Simpson is every mom during the pandemic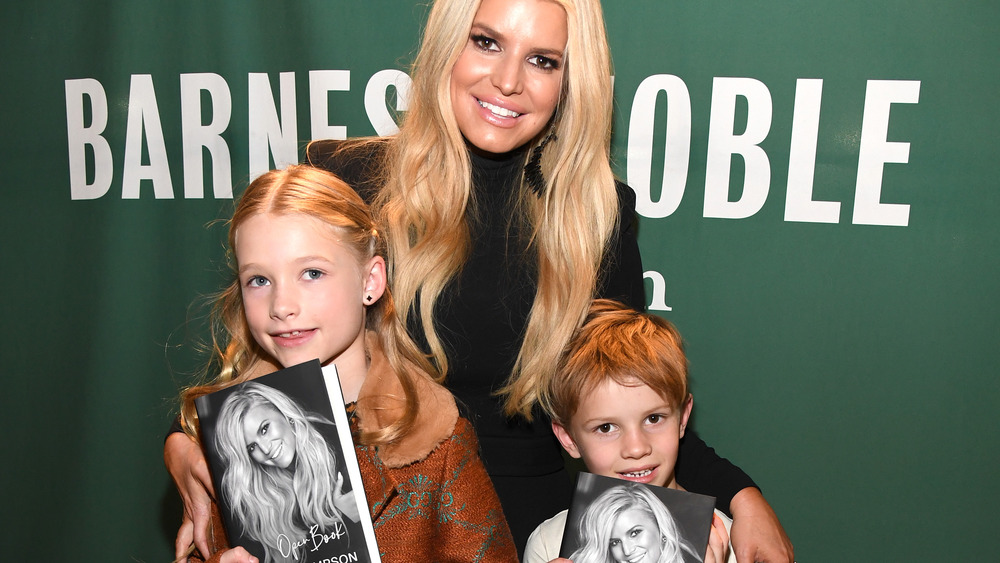 Kevin Mazur/Getty Images
In her Instagram post, Simpson notes, "I started writing this essay on the same day I received a positive test result for COVID-19." The Open Book author goes on to share, "I decided instead of being driven by fear, I would manifest a hopeful conversation with you. I felt strong, resilient, and God- inspired through my pen teaching me as I was sharing with you ways to get to the other side of fear."
According to People, being diagnosed with COVID was not the only relatable challenge Simpson faced over the past year. She shared that working with three kids at home was no easy feat. At times, Simpson confessed she "was just in tears and so overwhelmed," but added about those moments that she "got through them."
The celebrity mom documented some of those difficult times on Instagram — notably, one post showed Simpson on her floor after a particularly tough day with her brood.