Jennifer Love Hewitt Reveals The 'Inappropriate' Questions She Was Asked As A Child Star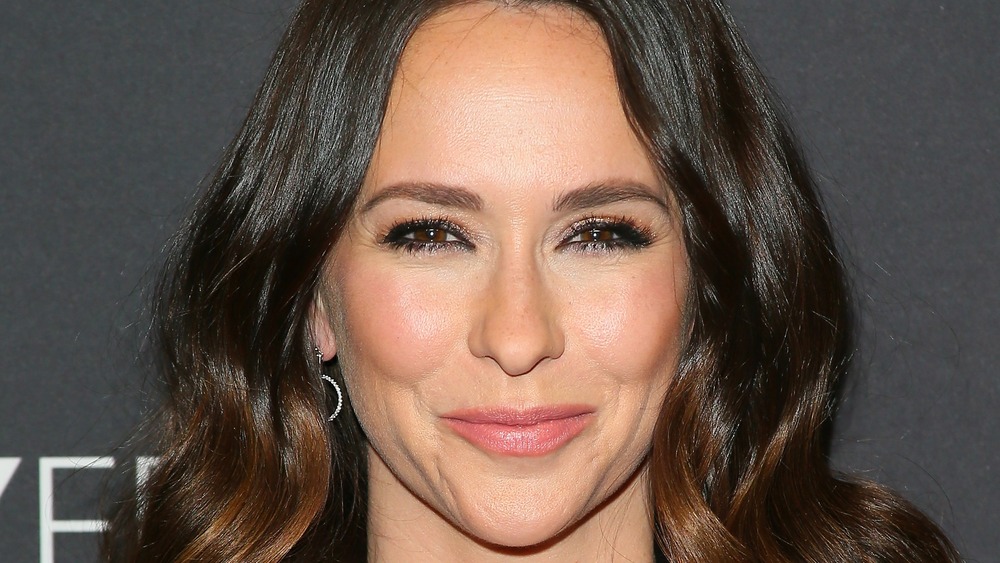 Jean Baptiste Lacroix/Getty Images
Even child stars aren't exempt from the pressing questions of the media, and the questions aren't always age-appropriate. Actress Jennifer Love Hewitt recently opened up about her experience with the press, sharing the uncomfortable questions she was bombarded with before she even turned 18.
It happened so frequently that Hewitt didn't even realize how wrong it was, telling Vulture, "At the time that I was going through it, and interviewers were asking what now would be incredibly inappropriate, gross things, it didn't feel that way," she said.
Hewitt recalled interviewers focusing on her body "for a very long time in my career," saying, "I didn't get it. That's just what I looked like, and I was doing my job. I just started to [prepare myself], like, I know I'm doing an interview today, so I'm pretty sure at least 20 of the 40 minutes is going to be about boobs and body stuff, so we'll just get that out of the way and then maybe they'll ask me something else."
Jennifer Love Hewitt is grateful things are changing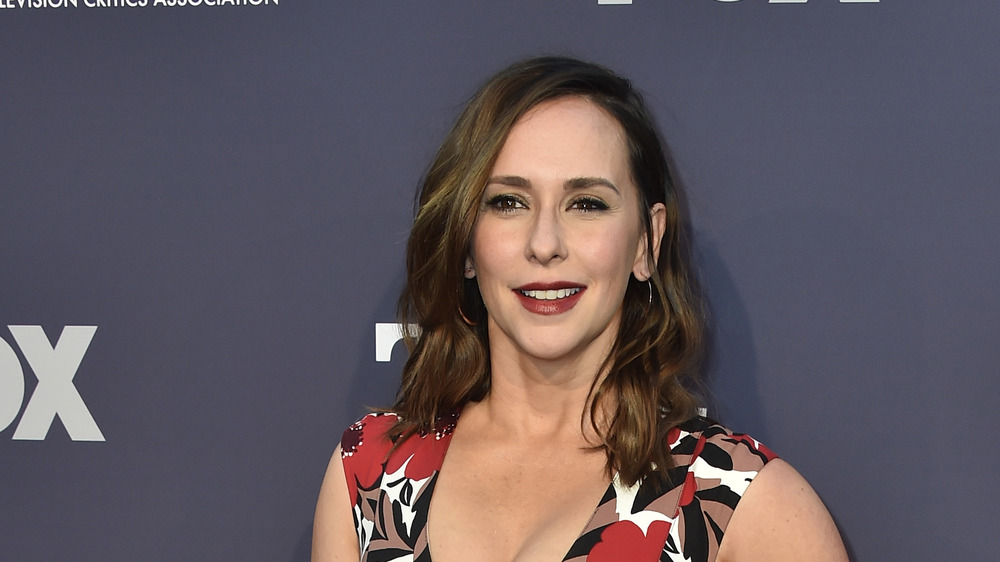 Frazer Harrison/Getty Images
Hewitt reflected on the experience after the release of the Britney Spears documentary Framing Britney Spears, which discussess the sexualization Spears experienced as a young pop star. The documentary resonated with Hewitt, who said that seeing the singer's experiences "hurt my heart a little bit." Hewitt is grateful, though, that things seem to be getting better. "I'm really grateful that we're in a time where, hopefully, that narrative is going to change for young girls who are coming up now, and they won't have to have those conversations.
Hewitt isn't the only one who has spoken up about her experiences following the release of the documentary earlier this year. Jessica Simpson can't even bring herself to see it, saying on The Tamron Hall Show, "It's one of those things that if I were to watch it, reliving that for me is like one of those triggers. It definitely gives me anxiety, I lived it."
Former child star Mara Wilson was inspired to pen an essay for The New York Times. "Britney Spears and I learned the same lesson growing up: When you're young and famous, there is no such thing as control," she wrote.