Kristin Cavallari Shares Her Biggest Beauty Regret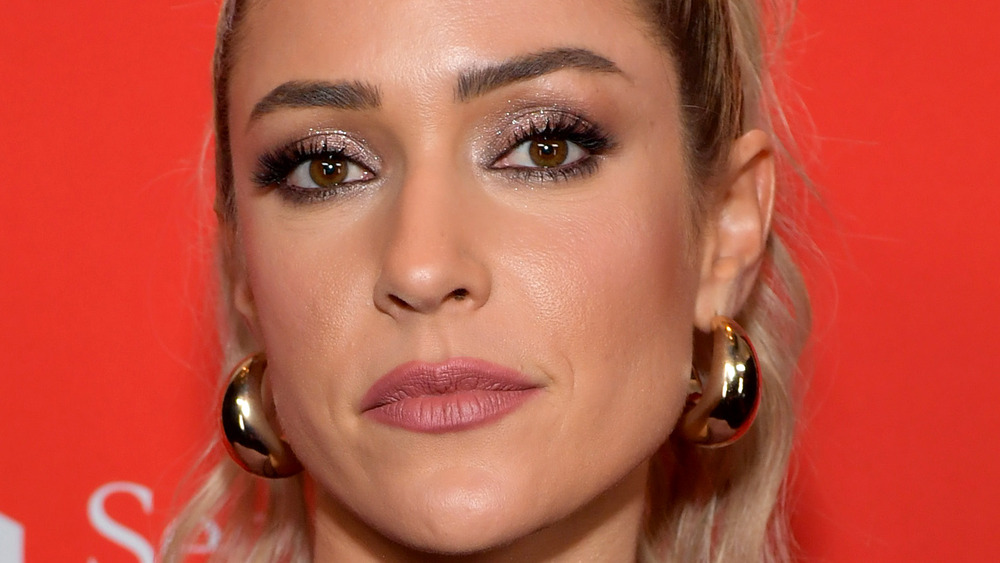 Emma Mcintyre /ama2020/Getty Images
Many fans of reality TV star Kristin Cavallari may be surprised to learn she has made any beauty missteps, given how perpetually perfect the mom of three seems to look. But, as Page Six notes, it seems the Uncommon James founder, who is launching a skincare line called Uncommon Beauty, has regrets from her past just as we all do (via Harper's Bazaar).
"I over-plucked the crap out of my eyebrows ... it was tragic," she admitted to the outlet. And guess what? It seems the star's quest for skinny brows haunts her to this day, with Cavallari adding, "I did some long-term damage!"
Meanwhile, the designer also confessed that in high school, she suffered from acne, and said, "I was always insecure about my breakouts. And then being in the entertainment business, going to these photoshoots and filming TV, they always put so much makeup on you. I wanted to have the confidence to be able to go out into the world with no makeup on my face and still feel good."
Kristin Cavallari has hair regrets too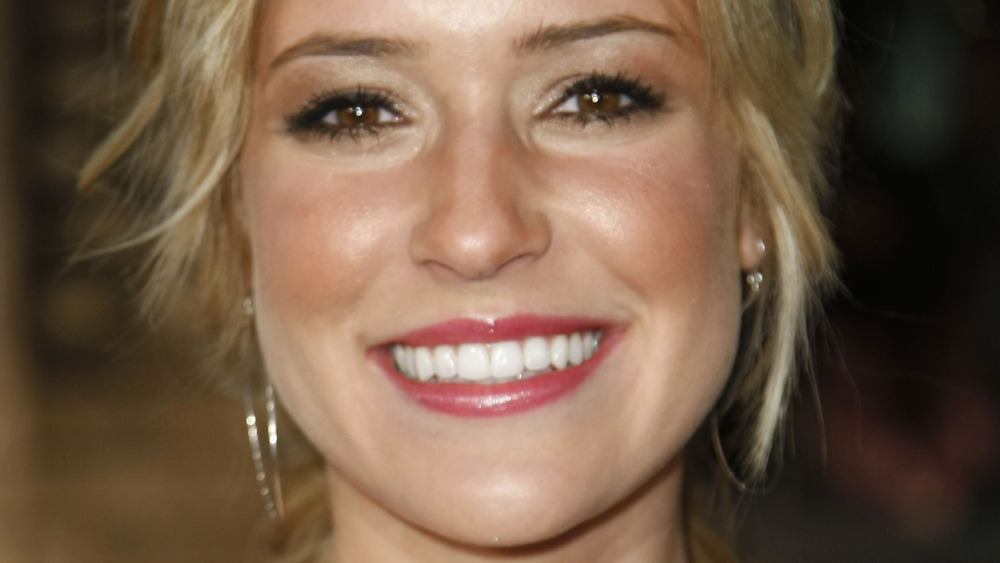 Michael Buckner/Getty Images
From acne to aging, Cavallari's fans have watched her mature over the years and address new skincare issues. As she told Page Six, "I have fine lines on my face! I don't care. I'm really expressive. I like that my face moves."
The star clarified she is not against others using Botox or fillers to combat the signs of aging, but noted, "I just think for me and my life, it's not for me." She added about injectables, "They scare me, to be honest, because we don't know the long-term effects of the stuff. I think we should embrace aging!"
Meanwhile, it turns out Cavallari has regrets about her hair as well, sharing with New Beauty back in 2016 that she regrets, "Dying my hair black in high school. It wasn't supposed to be permanent, but when you put black dye on blonde hair, it's permanent! I had to strip my hair and slowly get back to blond so I wouldn't completely damage it."