Britney Spears Finally Opens Up About Seeing Her Documentary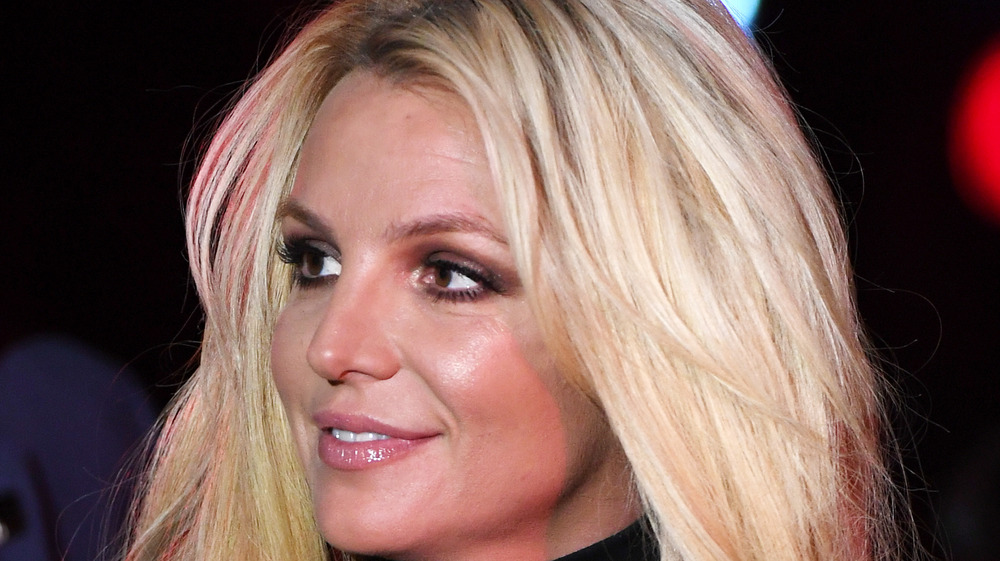 Ethan Miller/Getty Images
We all had a lot of reactions to the Framing Britney Spears documentary. But now, for the first time since The New York Times film came out on February 5, 2021, the singer is sharing her take on the dramatic footage that has been making headlines for months (via Hollywood Life and Rolling Stone).
Although sources have made various claims about how Spears felt upon seeing the documentary, she directly talks about its impact on her in a new Instagram post. In a caption to a video in which the mom of two dances to Aerosmith's "Crazy," she first notes, "My life has always been very speculated ..." The star adds she has been "watched" and "judged" for her entire life.
Spears goes on to say that dancing is her salvation and makes her feel "human" and "alive." But what she shares next about her reaction to watching the film about her rise and fall will both break your heart, and uplift you.
Britney Spears makes a shocking admission about watching the documentary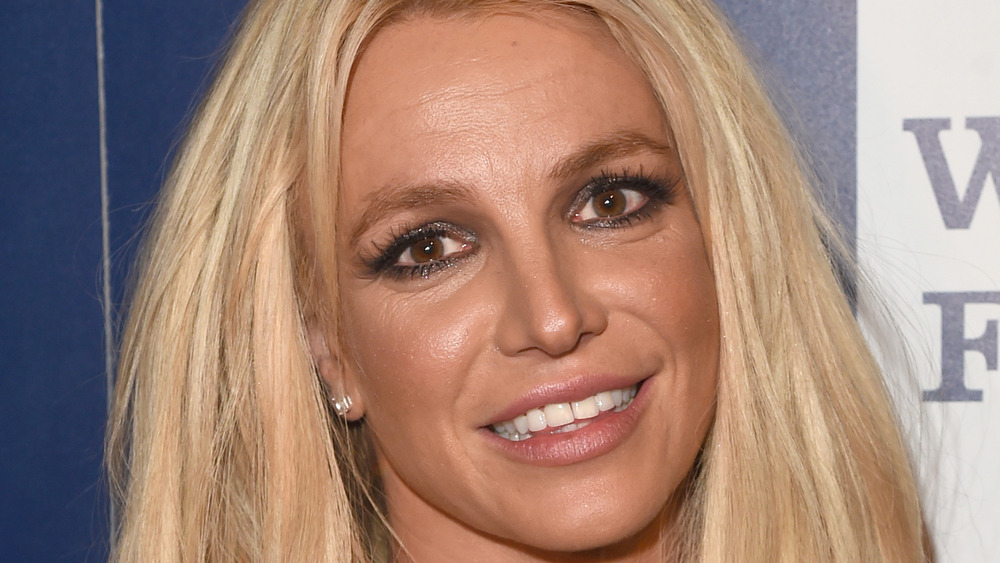 J. Merritt/Getty Images
"I have been exposed my whole life performing in front of people," Spears goes on to say in her lengthy Instagram post, in which she finally opens up about how she feels about Framing Britney Spears. "It takes a lot of strength to TRUST the universe with your real vulnerability cause I've always been so judged... insulted... and embarrassed by the media... and I still am till this day," she continued, adding three thumbs down emojis.
Spears goes on to write that we are all sensitive and fragile, and then, surprisingly confesses, "I didn't watch the documentary but from what I did see of it I was embarrassed by the light they put me in ..." The pop icon then heartbreakingly admits, "I cried for two weeks and well .... I still cry sometimes !!!"
The 39-year-old adds that she keeps trying to find her own joy and love and happiness. "Every day dancing brings me joy !!!" she sweetly says, adding, "I'm not here to be perfect ... perfect is boring ... I'm here to pass on kindness."