Meghan Markle's Childhood Ex Dishes On Her Relationship With Her Dad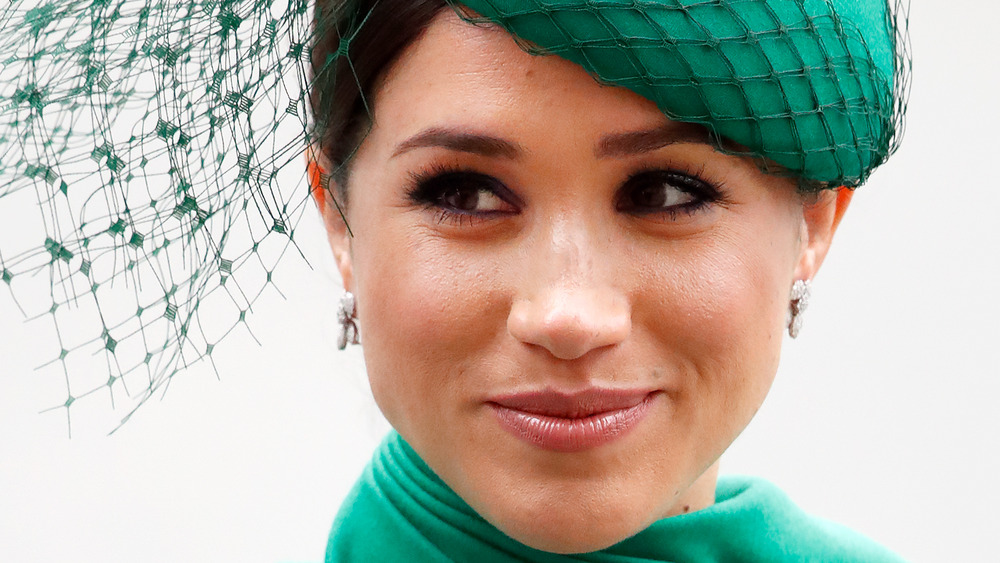 Max Mumby/indigo/Getty Images
Meghan Markle's relationship with her dad, Thomas Markle, is a tense one. The Duchess of Sussex recently opened up about her dad's "betrayal" in speaking to the press (via CBS This Morning), but their rocky relationship has deep roots.
"I knew her dad growing up as kids," Meghan's childhood ex, Joshua Silverstein, told Us Weekly. "I didn't see him often... but I did know that Meghan's relationship with her dad was complicated and I understood that as most teenager-to-parent relationships are."
Silverstein said that, at the time, he attributed the distance in their relationship to the fact that her parents were divorced, explaining, "it's hard raising your kids without the secondary parent." He continued, "It's all challenging. I don't think there was anything specifically surprising to find out at that time because there were a lot of people that I knew [who] had challenging relationships with their parents. But I did know about it."
Meghan Markle's dad wants to repair his relationship with her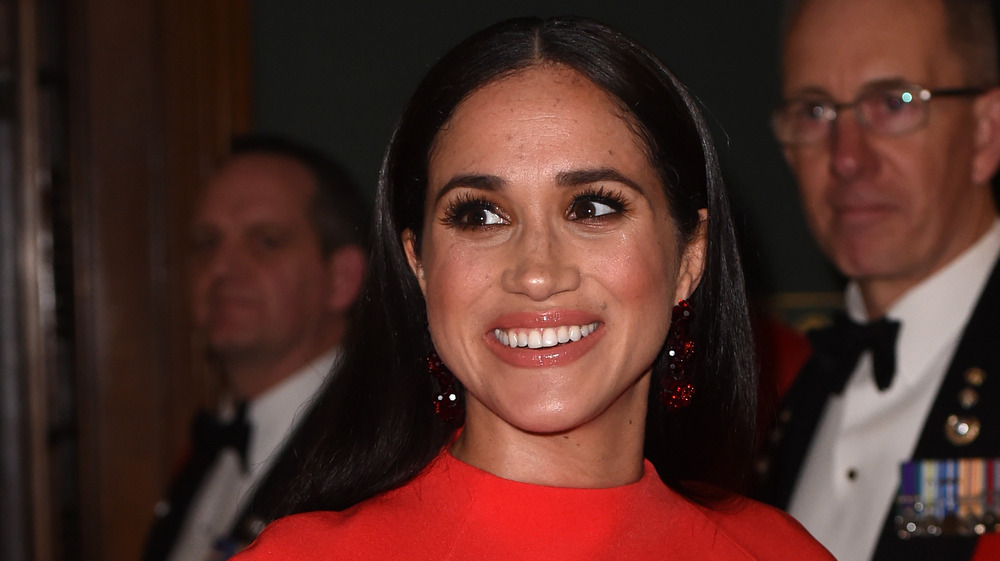 Wpa Pool/Getty Images
Silverstein told Us Weekly that Markle was "very cordial" in their interactions, but it was always clear to him that he and his daughter weren't as close as they could have been. He also expressed support for his ex as she has distanced herself from her dad. "I think at the end of the day, we're all human beings and we all have to create boundaries with people that we may not want to create boundaries with... but at the end of the day, you have to do what's best for you and your family," he said. "If that means creating a boundary with your parents, sometimes that's what you have to do."
Markle said on Good Morning Britain (via CBS News) that he and his daughter haven't spoken in several years but expressed interest in reconciliation, saying, "I'm available any time we can get together. I'd love to get together."