Is This Why Jennifer Garner And Ben Affleck Got Divorced?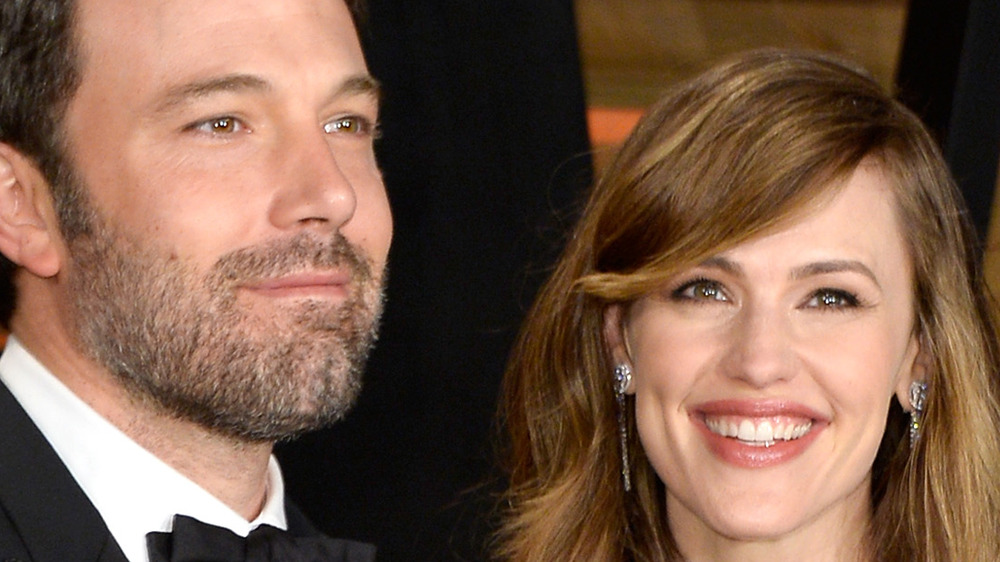 Pascal Le Segretain/Getty Images
When Jennifer Garner and Ben Affleck first went public with their relationship in October of 2004 at a Boston Red Sox game, it seemed like they were a match made in Heaven — or at least Hollywood (via Insider). It seemed at the time like one of the keys to the couple's success was that they kept their relationship mostly private — so private, in fact, that their wedding was attended by only two other people — Garner's former Alias co-star, Victor Garner (who also officiated the ceremony) and his husband (via Entertainment Weekly).
Sadly, in 2015, only days after their 10th wedding anniversary, the pair announced they were getting a divorce. At the time, their statement to People magazine read, "After much thought and careful consideration, we have made the difficult decision to divorce. We go forward with love and friendship for one another and a commitment to co-parenting our children whose privacy we ask to be respected during this difficult time. This will be our only comment on this private, family matter. Thank you for understanding."
While the divorce came on the heels of rumors regarding an alleged affair between Ben Affleck and the family's nanny, Christine Ouzounian, in 2017, Garner opened up to Vanity Fair about the real reason behind her and Affleck's split.
"The most brilliant person in any room"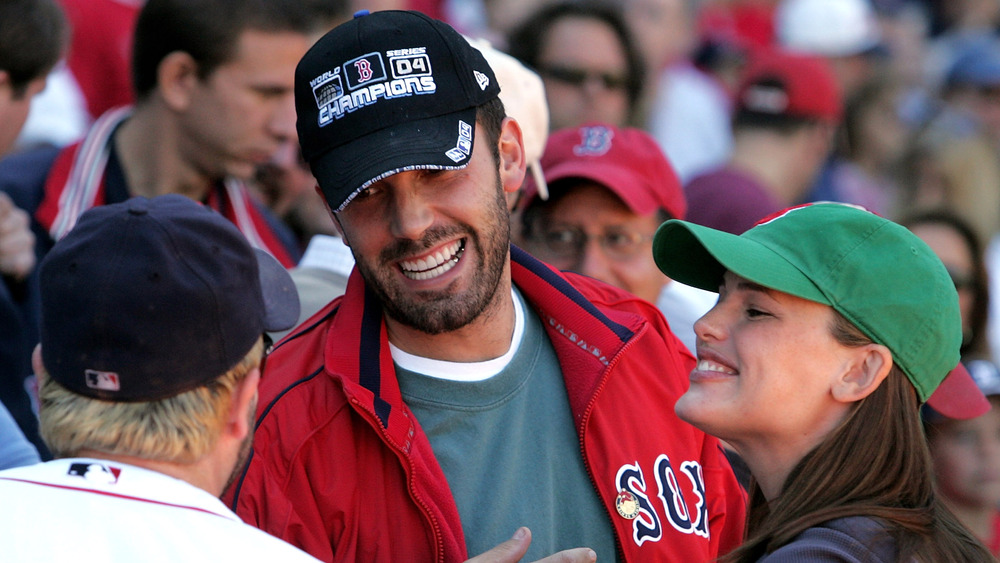 Jim Mcisaac/Getty Images
Like any long-term relationship, Affleck and Garner's marriage seemingly came with its ups and downs.
"He's the love of my life. What am I going to do about that?" Garner mused to Vanity Fair in March of 2016. "He's the most brilliant person in any room, the most charismatic, the most generous. He's just a complicated guy. I always say, 'When his sun shines on you, you feel it.' But when the sun is shining elsewhere, it's cold. He can cast quite a shadow" (via Ranker).
Although rumors flew rampant about Affleck's potential affair with Ouzounian, Garner set the record straight when she said, "We had been separated for months before I ever heard about the nanny. She had nothing to do with our decision to divorce. She was not a part of the equation. Bad judgment? Yes" (via Insider).
A year later, it seemed like Garner and Affleck were on the road to reconciliation.
"Jen has called off the divorce," People reported at the time. "She really wants to work things out with Ben. They are giving things another try" (via People).
However, whatever issues Affleck and Garner had proved to be insurmountable. The two filed for divorce in April of 2017.
Reviving a lost dream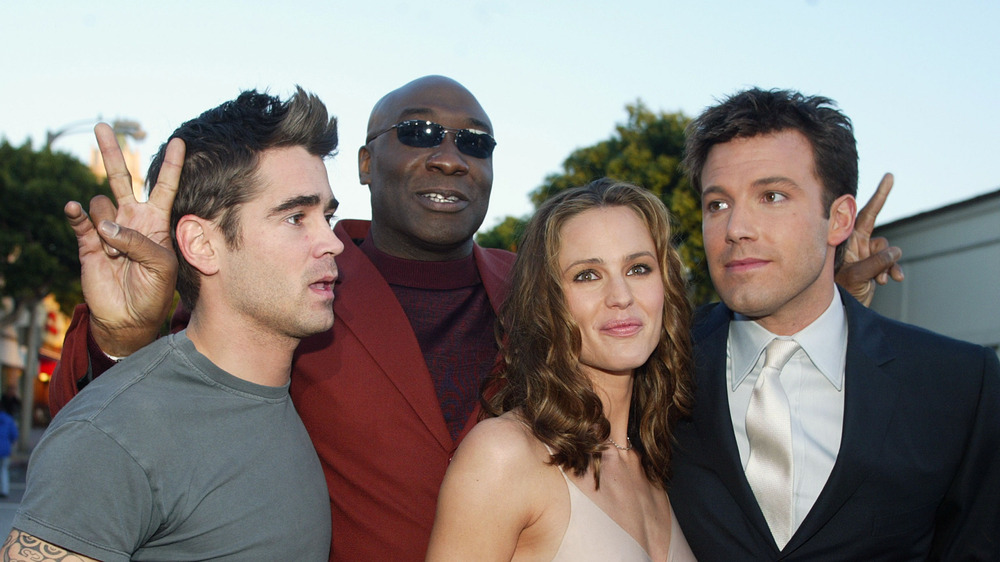 Kevin Winter/Getty Images
Divorce is never easy — particularly not divorcing in the public eye. Yet Garner and Affleck have worked to ensure that they remain good co-parents to their three children, and that they continue to show respect for each other.
"I'm very grateful and respectful of her," Affleck told People in February of 2020. "Our marriage didn't work, and that's difficult. Both of us really believe that it's important for kids to see their parents respect one another and get along, whether they're together or not" (via People).
And while it doesn't happen overnight, it does appear as though time heals some wounds. In 2016, Garner told Vanity Fair she "lost the dream of dancing with my husband at my daughter's wedding," (via ET Online). But today she's singing a slightly different tune.
In a recent interview with The Hollywood Reporter, Garner said, "When our kids get married, we'll dance, I know that now," she says. "We'll boogaloo and have a great time. I don't worry about that anymore."