Inside Chanel West Coast's Relationship With Her Parents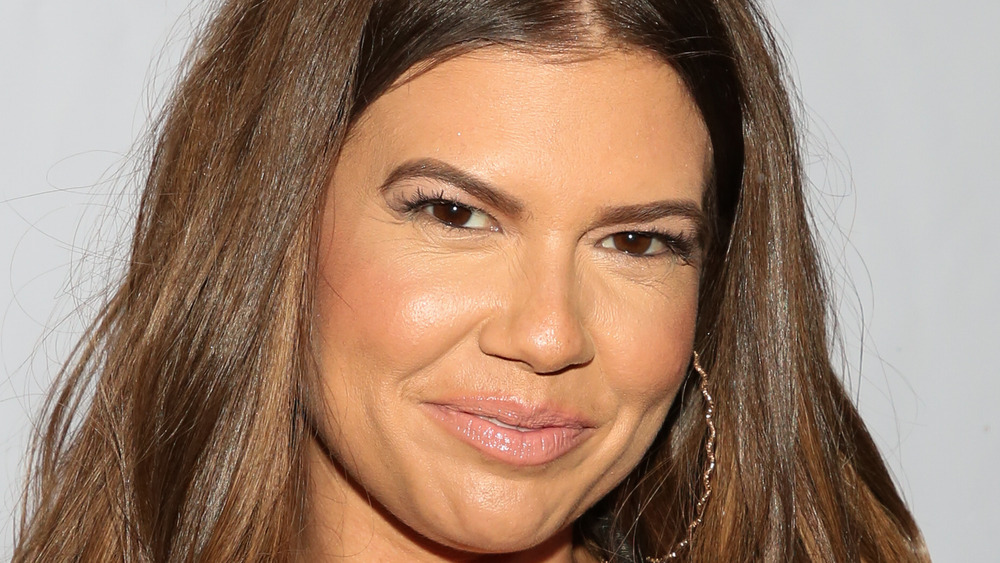 Paul Archuleta/Getty Images
Chanel West Coast may have become a household name after chopping it up on MTV's Fantasy Factory and Ridiculousness with Rob Dyrdek, but there's a lot more to her story. The 32-year-old TV personality and rapper had a very unique upbringing that led her to where she is today. 
Chanel was born Chelsea Chanel Dudley in Los Angeles. Her parents split when she was a little girl, leaving Chanel to live a bicoastal lifestyle. When she wasn't in L.A. with her mom, she was in New York City with her dad, who worked as a DJ. She credits him with sparking her love of music by bringing her to clubs where he was DJing when she was young.
"I would help my dad carry milk crates of records," she told 1010 Wins (via YouTube). "We would go to certain gigs of his, obviously ones where he had a good relationship with the owner since I was eight and shouldn't have been in the club. It was interesting. I would literally be this little girl hiding under the DJ booth, and I'd try to tell my dad what songs to play and stuff. He's like, 'I got this. I know what I'm doing.' I remember just dreaming of one day, my dad pulling out my record to play."
Chanel credits her mom for her sense of humor and work ethic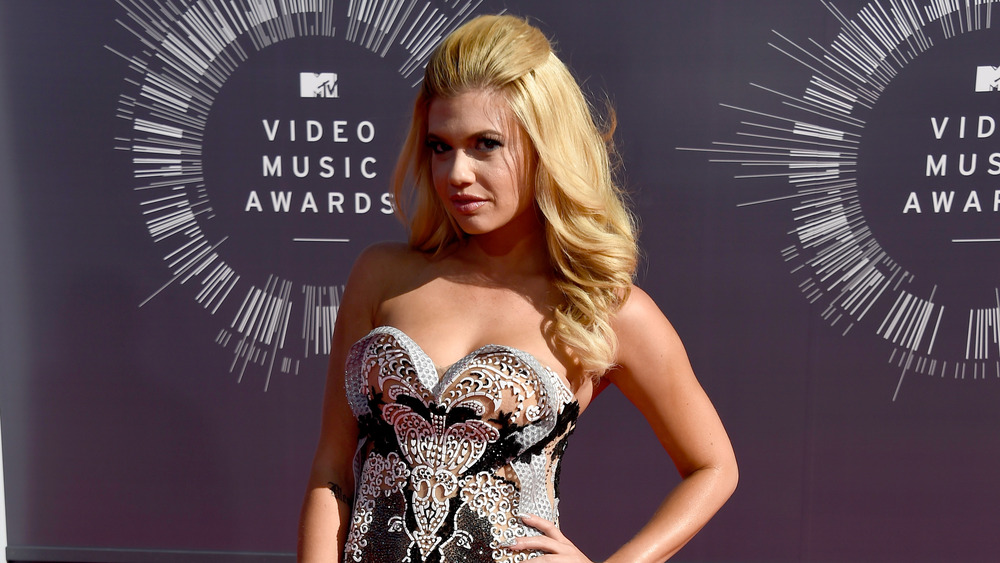 Frazer Harrison/Getty Images
When Chanel West Coast was in California, she was living with her mom in the San Fernando Valley. Her mom worked hard to keep the family afloat, even growing marijuana at one point to help pay the bills, according to Chanel (via LA Weekly). Chanel claims to have started smoking it at home when she was 11 years old. 
Her mom's dedication to making life good for Chanel is something she's always appreciated. "She is why I have such a great sense of humor and such a good work ethic," Chanel wrote on Instagram in a tribute to her mom on Mother's Day 2016. "She raised me to be hard-working, loyal, honest, and loving, and I wouldn't be the woman I am today without her. She supported all of my dreams since day one. When everyone told me I couldn't be a rapper, my mom always had my back and supported me — even though she loves her heavy metal and really doesn't like rap music lol." 
In her post, Chanel also touched on the hard times they faced, but how they got through them together. "We had hard times when we couldn't even afford a burger, but we also had good times when she was able to spoil me with nice things," she said. "We had our ups and downs but always pulled through and made it work as a team."
Chanel also has a stepmom she has a great relationship with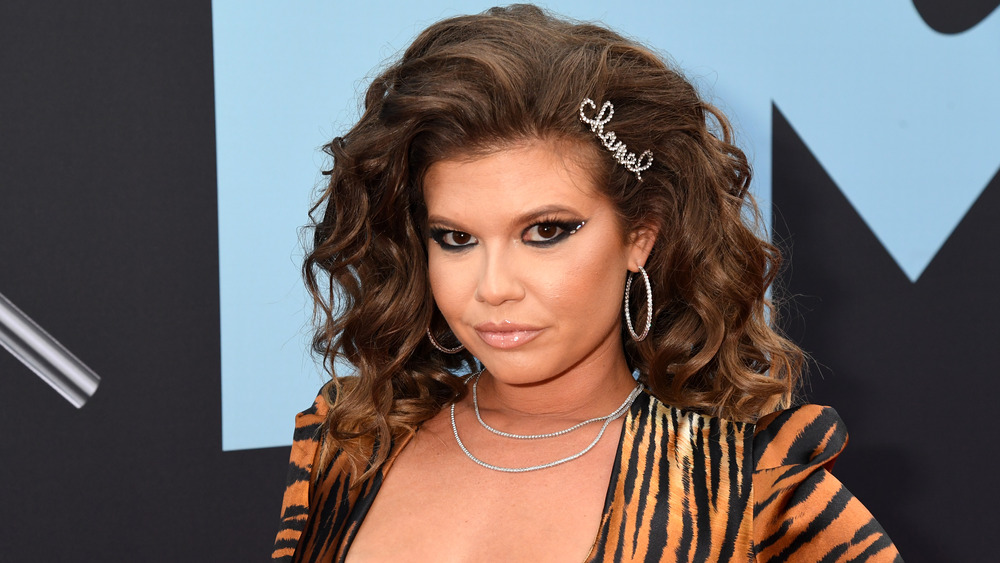 Dia Dipasupil/Getty Images
Chanel's dad found love and remarried, and she couldn't be happier for him. In 2020, she congratulated them on their 16th wedding anniversary in an Instagram post. "I'm happy my dad found you, Linda," Chanel wrote. "You are an angel sent to him, and I don't know what our lives would be without you. My dad doesn't have Instagram because he's a dinosaur, so this post is mainly for you lol. Love and miss you both so much! Hope you are having an amazing day together for your anniversary."
While she was missing them, it hadn't been long since she had her whole family gathered in her home. Christmas 2019 was a special one for her, as she shared while giving a tour of her house to In Touch Weekly. "I've only had one Christmas dinner here so far," she noted of her dining room. "It was actually my very first Christmas with both my mother and father together. It was great to finally have my mom and dad together in the same house at the same table for Christmas. So, this table made that all come together."