Kylie Jenner Just Made A Huge Donation For This Important Cause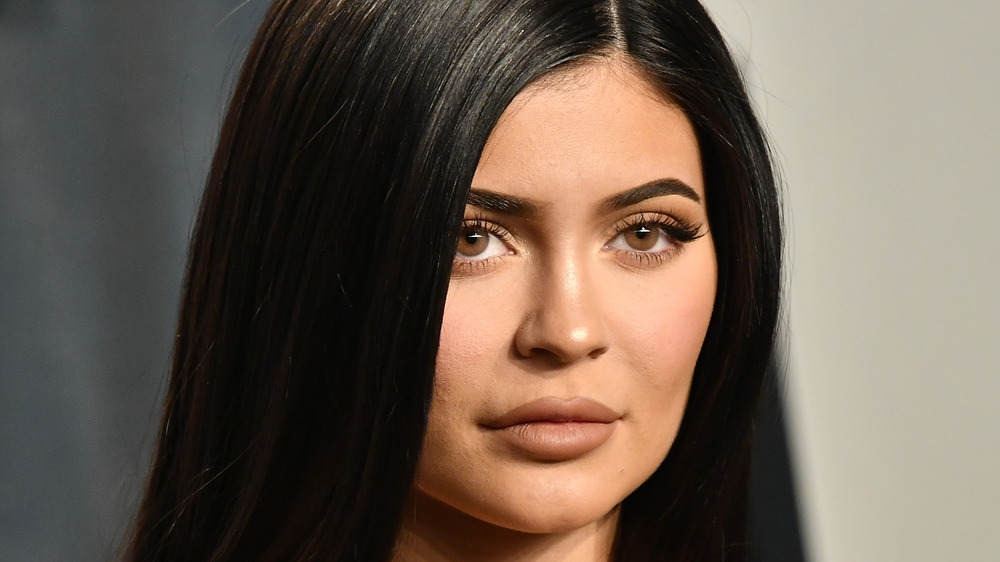 Frazer Harrison/Getty Images
Self-made billionaire Kylie Jenner has just made a very generous donation to Teen Cancer America in a move that will help to improve the lives of young cancer patients. According to Page Six, the reality star donated $500,000 to support her close friend Harry Hudson in her contribution to the creation of the "Hey, I'm Here For You Teen Lounge," a purpose-built space for teenagers and young people at the Monroe Carell Jr. Children's Hospital at Vanderbilt in Nashville. The lounge shares the same name as a cancer charity founded by Hudson. The state-of-the-art space "includes video games, a big screen TV with streaming capabilities, a meditation room, and more."
As beauty queen Kylie Jenner announced in a statement via Teen Cancer America's Twitter, "I wanted to say a huge thank you to everyone for helping me raise money for Teen Cancer America." She went on, "I am donating $500,000 from sales of my birthday collection and this donation will help improve the lives of teens and young adults with cancer." She further thanked all those who made it possible with their generous donations.
Kylie Jenner's donation helps teens with cancer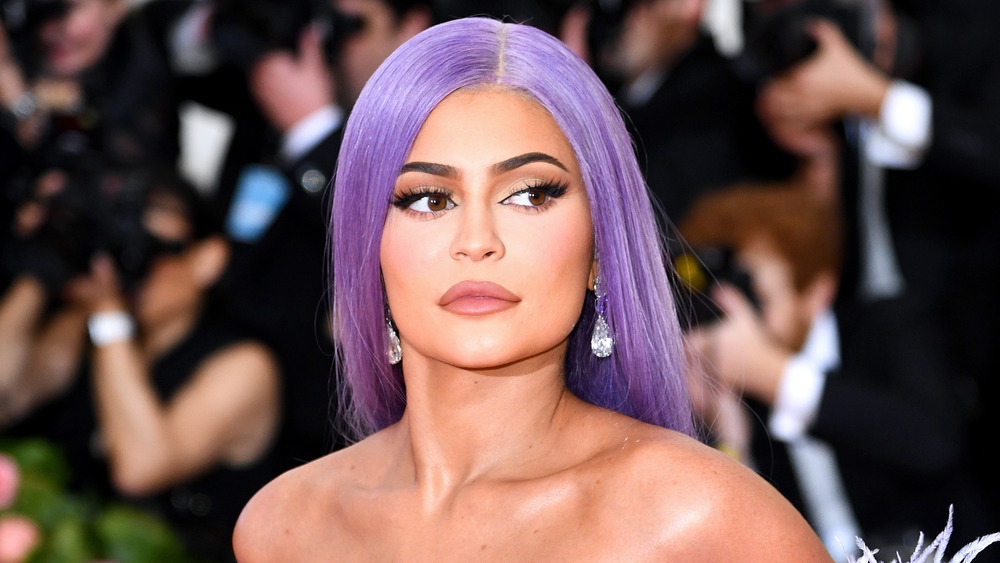 Dimitrios Kambouris/Getty Images
Kylie Jenner's donation comes on the heels of Harry's own Hodgkin's lymphoma diagnosis. As a source told Page Six, "When Harry was diagnosed with Hodgkin's lymphoma in 2017, one of the things that really struck him and his best friend Kylie, who sat with Harry through his chemo treatments, was that there was a great need to give more emotional support to teenagers and keep them hopeful and inspired during the process." The source further revealed that both Kylie and Harry recognized the importance of having a positive, healing space for cancer patients, to complement their treatment. 
And Harry has gone so far as to thank Kylie Jenner personally. "I am so grateful for Kylie's friendship and the impact she's had on my life and my cancer journey," he admitted (via FOX News), before adding, "She has always been there for me, and together, we wanted to figure out a way to be there for other young people who are battling this disease." It's heartening to know that such a famous face is using her wealth for such a good cause.