The Real Reason Shrill Was Cancelled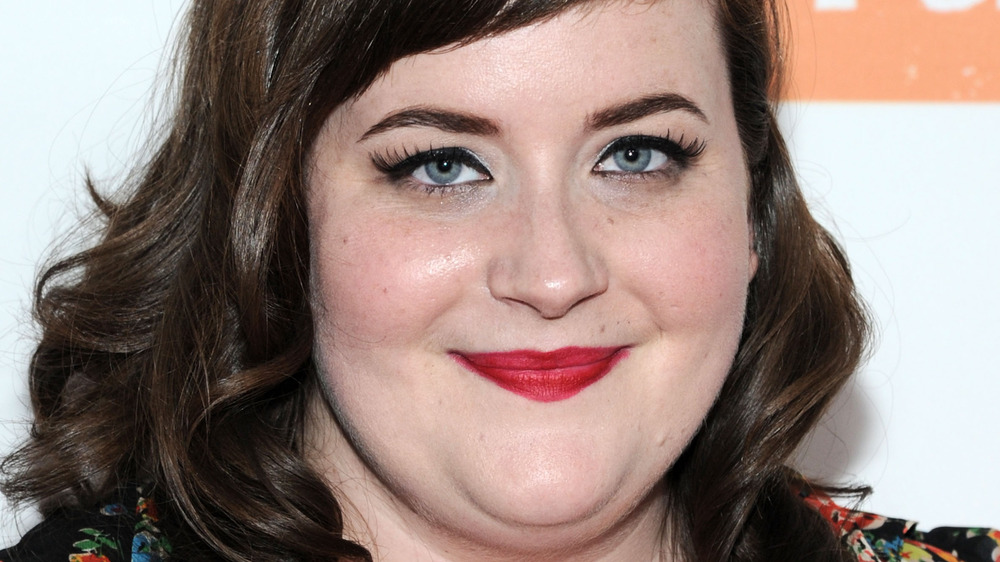 Ilya S. Savenok/Getty Images
Loosely based on Lindy West's best-selling memoir Shrill: Notes from a Loud Woman, the Aidy Bryant-fronted Shrill received critical acclaim since its premiere on Hulu in 2019. However, the show will come to a close with its eight-episode third season, which is set for a May 7, 2021 release. So why is Shrill ending so soon into its run?
According to Bryant, three seasons serve as a natural "beginning, middle, and end" to the narrative of Shrill. "Annie ends up in a place where hopefully a lot of people end up if they have a reckoning with their own self-hatred and those kinds of things," the actress told Variety.
As the synopsis on season three's trailer suggests, "everything seems to be falling into place for Annie," but not just quite yet. To put it plainly, "Sometimes life's big challenge isn't getting what you want, it's knowing what you want." Shrill has been a huge success for Hulu, with their VP of Content Development Billy Rosenberg telling Deadline that the series is "an important part of Hulu's comedy brand." by its VP of Content Development Billy Rosenberg.
He also hinted that fans will be pleased with Shrill's conclusion, saying that they're proud that "Aidy and the team are able to reward fans with a perfect ending to the series." So with all this acclaim, why is the series ending? 
Aidy Bryant has rejoined her SNL family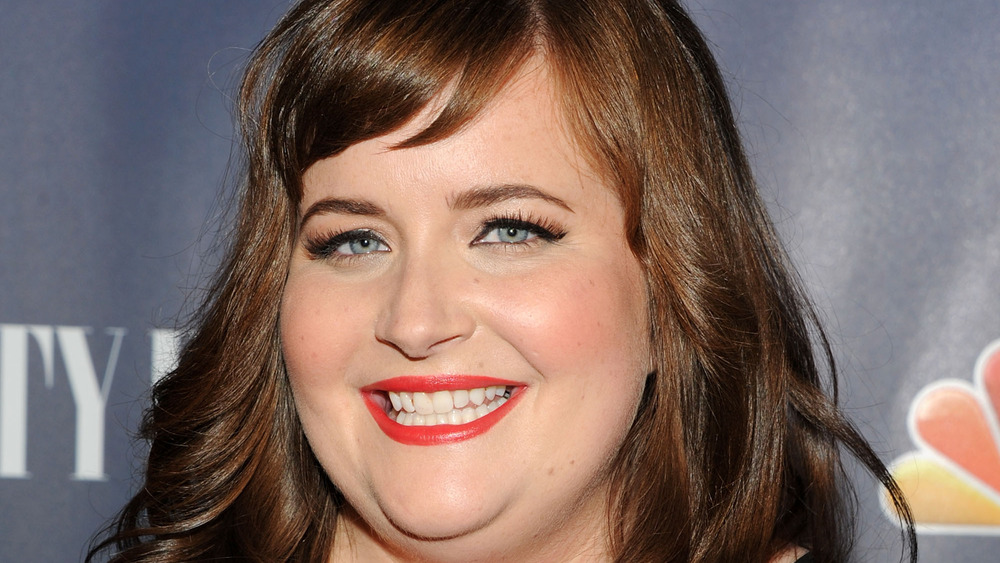 Ben Gabbe/Getty Images
Filming for Shrill wrapped in late December according to Aidy Bryant's Instagram, and she has since returned to New York to rejoin her Saturday Night Live family. Describing Shrill as "one of the most creatively satisfying experiences" of her life, the actress is equally as excited to get back to performing on the SNL stage as a regular cast member.
"I am deeply honored to have worked so closely with the writers, cast and crew to make Shrill while continuing my work at SNL, it is a time I will never forget," Bryant told Deadline. 
That's not to say there's no possibility for it to return in the future, however. While a fourth season of the show is pretty unlikely, Bryant does reiterate that Shrill will conclude with an open-ending of sorts. "Part of what this season is is just realizing that there is no end for people who are looking to find their own self-confidence," she explained to Variety. "It is a constant, everyday thing. There isn't a final, 'She wins' or 'she loses.'"