Idris Elba Just Revealed His Thoughts On Meghan Markle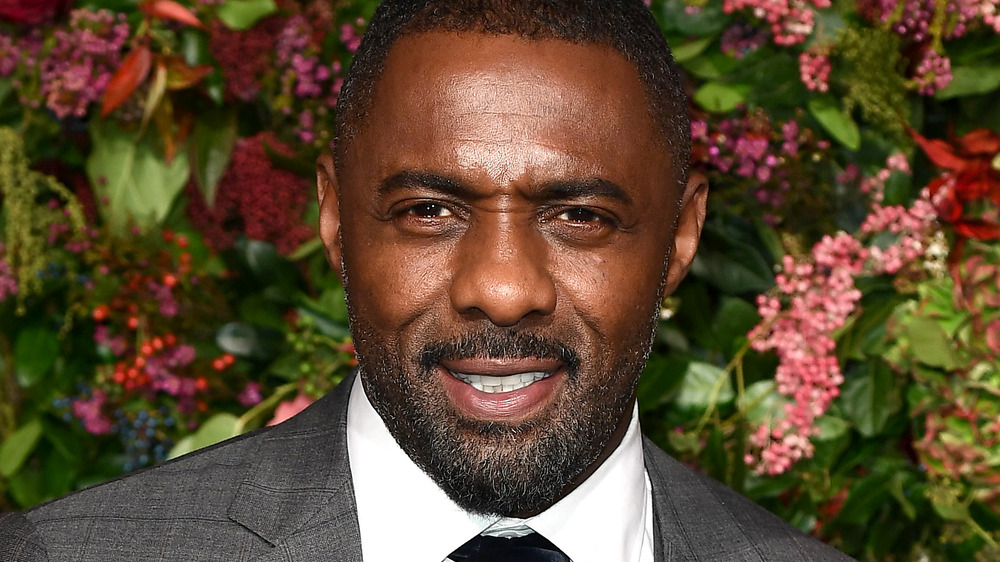 Jeff Spicer/Getty Images
Plenty of celebrities have weighed in on Prince Harry and Meghan Markle's shocking tell-all interview with Oprah Winfrey last month (via Us Weekly). During the sit-down, Harry and Meghan made some shocking claims about the royal family. The duo revealed that the lack of mental health support offered was a problem for the royals. Meghan even claimed that she struggled with suicidal thoughts following her wedding to Harry. "Look, I was really ashamed to say it at the time and ashamed to have to admit it to Harry especially, because I know how much loss he has suffered, but I knew that if I didn't say it, then I would do it. I just didn't want to be alive anymore," Meghan said of the thoughts during the interview, per NBC News. 
Another shocking moment came when the pair admitted that there were racially insensitive comments made within the family regarding the skin color of their future child. However, both Meghan and Harry declined to reveal which family members made the statements. In the time since the bombshell interview, it seems everyone has been talking about Meghan and Harry's claims. Now, the couple's friend, actor Idris Elba, is speaking out and revealing his thoughts (via Daily Mail).
Idris Elba speaks out about Prince Harry and Meghan Markle's interview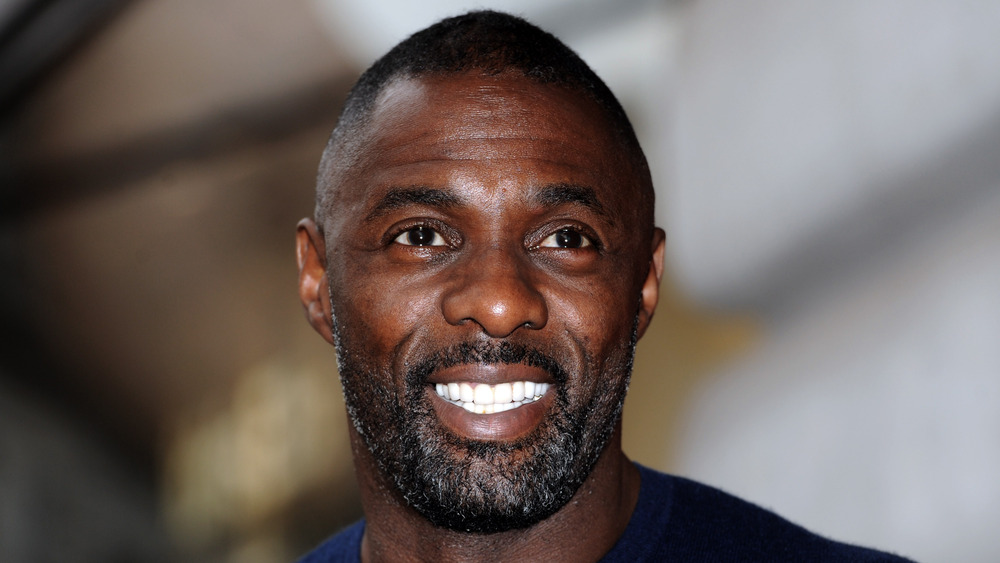 Stuart C. Wilson/Getty Images
During a recent appearance on Today, Idris Elba spoke out about Meghan Markle and Prince Harry's controversial interview with Oprah. The actor is one of the couple's closest celebrity friends; he was invited to their lavish wedding, and even stole the show at the couple's nuptials when he showcased his DJ skills at the reception. So when he appeared on the broadcast to promote his new film, Concrete Cowboy, Today's Hoda Kotb understandably quizzed the actor about Meghan and Harry.
Elba was asked if he'd been in contact with either Harry or Meghan since their interview. "No, Hoda, not at all," he replied. "And you know, I try to stay out of these affairs as much as I can. They're very dear to me but I haven't heard from them," he continued. However, Elba has made his feelings about Meghan and Harry's claims very clear. 
During an interview with Entertainment Tonight, he shared his thoughts about the pair's statements. "Everyone has to have the opportunity to speak up about what they feel. You cannot take someone's voice away; that's all we have to communicate," Elba said at the time. It appears that Elba is still supporting his royal friends, even if he's giving them space at the moment.