Is The Book Of The Month Subscription Really Worth The Money?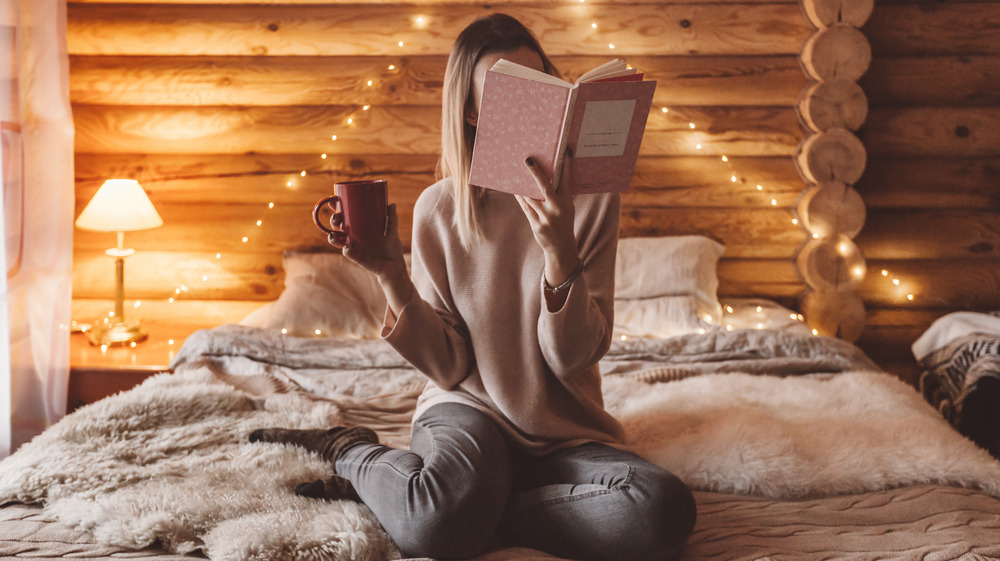 Shutterstock
If you're an avid reader, then you're probably well aware that a brand-new hardback from your local brick-and-mortar could cost you a whopping $30 (or more). Sure, splurging on Amazon or rummaging through the $1 bin are both viable options, but there's nothing quite as satisfying as grabbing ahold of a shiny, new cover amidst the stacks. Bonus: If you're browsing at B&N, you'll be able to snag a discounted cookie on your way out — courtesy of the coupon on your printed receipt. But what happens when you fall into a book rut or you've run out of side cash to support your expensive reading habit? Enter: Book of the Month.
Book of the Month, or BOTM for short, is a subscription-based book club that's been around since 1926 (via Book of the Month). According to the site, new subscribers can get their first book for $9.99 with the code "BOOKBUD" at checkout — that's way cheaper than purchasing a book in-store or on Amazon, depending on the title. What's more? BOTM is a no-commitment subscription service, which means members have the freedom to skip a month or cancel whenever.
Here's how it works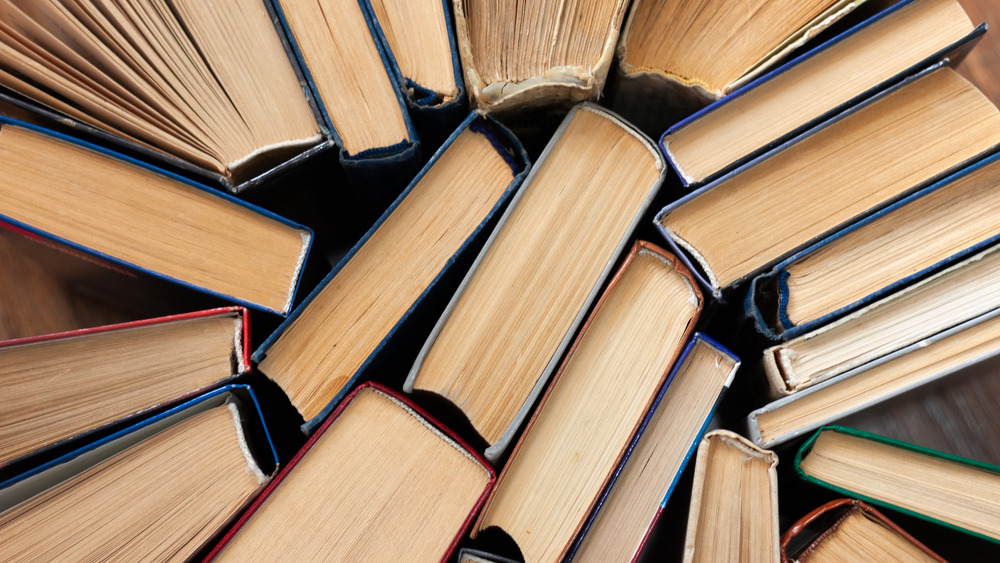 Shutterstock
Members are asked to pay $9.99 for their first book. After that, the subscription is $14.99 per month. Each month, BOTM chooses five new books for its readers. Subscribers can then go online (or use the app) to pick the books they'd like to receive in the mail, and BOTM will send 'em out sans shipping fee (via Real Simple). While these five titles are not curated for each individual subscriber, the site does offer a synopsis of each book, along with an in-depth details page that offers an honest and lengthy book review (via BuzzFeed). In addition to giving readers a synopsis, the site also displays characteristics of each title offered (i.e. feminist, slow build, etc.).
Subscribers can also add up to two additional books to their order for $10 per book or skip a month at no extra charge. "I've been a BOTM subscriber for five months now and I love it!" one Reddit user writes. "I think it's worth it, as most hardcovers are around that price point anyways and you can choose from five new releases and some under the radar books. Sometimes, they include little extras inside the boxes that tie into the books they're offering. Fun!" (via Reddit).