Breaking Bad Fans Had A Hard Time With This Walter White Decision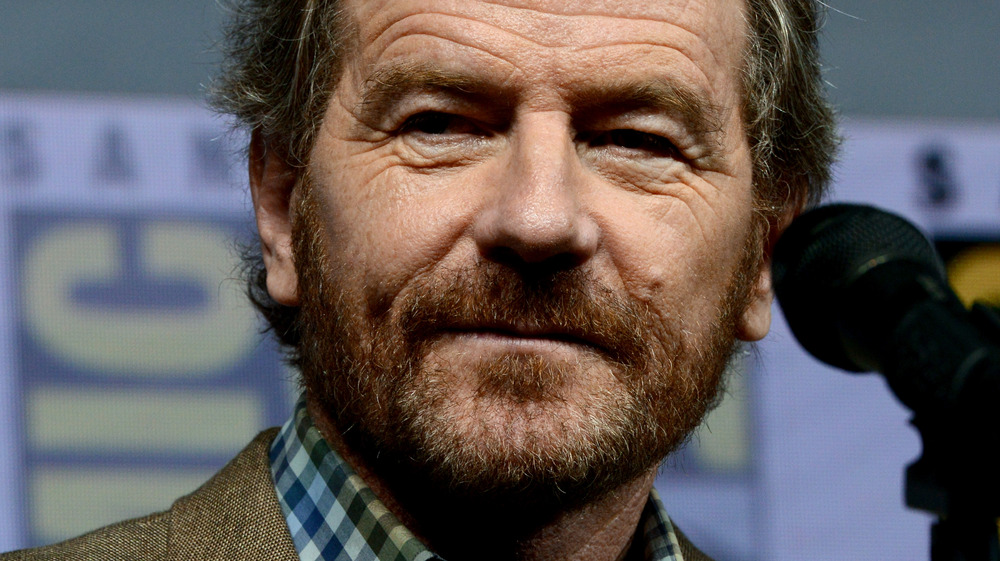 Albert L. Ortega/Getty Images
For many, Breaking Bad is synonymous with a second (or third) Golden Age of Television (the original being in the 1940s-1950s). Per TV critics like Alan Sepinwall and Brett Martin, this age — or revolution — was defined by complex, serialized dramas like The Wire, The Sopranos, House of Cards, The Shield, Mad Men, and Breaking Bad (via Paste). Derek Thompson of The Atlantic noted as well (in 2013) that the age was built by Netflix, AMC, and HBO.
During its five-season run from 2008 to 2013 (per IMDb), AMC's Breaking Bad was nominated for an astounding 58 Emmys, taking home 15. That being said, the show — which followed Walter White's transformation from Mr. Chips to Scarface — had its share of missteps, like most shows do, even golden ones (via NPR).
White (Bryan Cranston) first begins his descent from chemistry teacher to drug kingpin when he learns in the show's pilot that he's been diagnosed with lung cancer. Half of the fun of watching Breaking Bad was tuning in to see what sort of scrapes White and his sidekick Jesse Pinkman (Aaron Paul) would get into this time — and how (and if) they'd be able to get out of them this time. However, there is one moment that really strained fans' credulity.
Hoisted by his own petard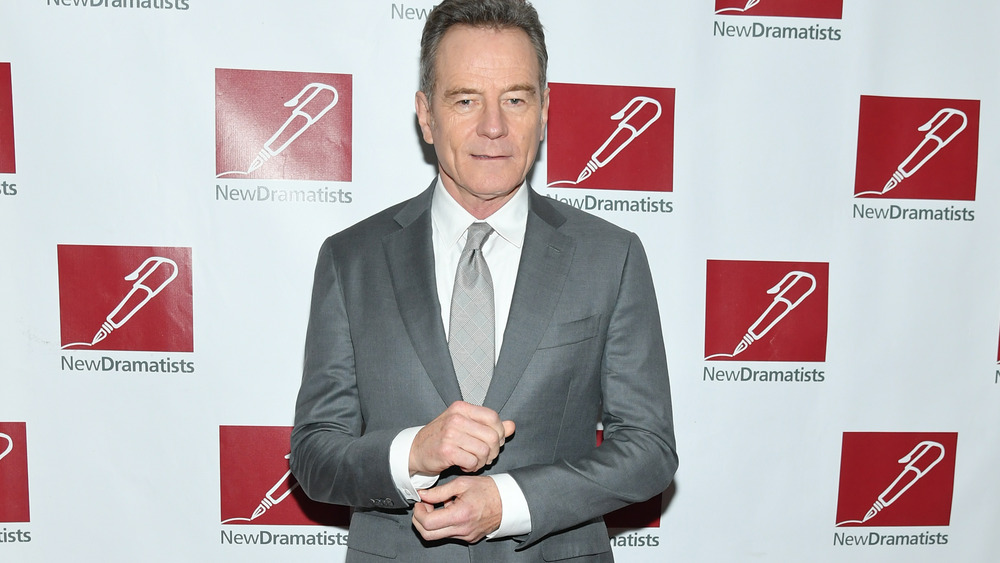 Mike Coppola/Getty Images
If pride goeth before a fall, then Walter White plunged, and he did so hard. About halfway through the fifth season of Breaking Bad, White had made about $80 million — the result of lying, killing, and drug-brewing over the last previous seasons/episodes (via Looper). But instead of splitting the cash into smaller amounts, the cash is at first kept by his wife Skylar (Anna Gunn) in a storage locker, before White then hid it himself, buried in the desert.
A little while later, in "Ozymandias," which is considered by many to be the best episode of the series, Walter White's frenemies in Jack Welker's biker gang seize the majority of his money, and kill White's brother and DEA agent Hank (via The Ringer). The episode title is taken from the Percy Bysshe Shelley poem, and fittingly, it tells the tale of a king who loses his fortune.
While White's decision (to hide the money in one location) is confounding, certainly, it set up what is undeniably one of the most memorable sequences in the show's history, wherein Hank finally arrests Walter White — aka Heisenberg — for his crimes, reaching a moment of victory, even if he ultimately lost his life. White then takes responsibility for Hank's death (to clear Skyler, via EW), leaving town and further cementing his status as The One Who Knocks.