Bryan Cranston's Stunning Net Worth Revealed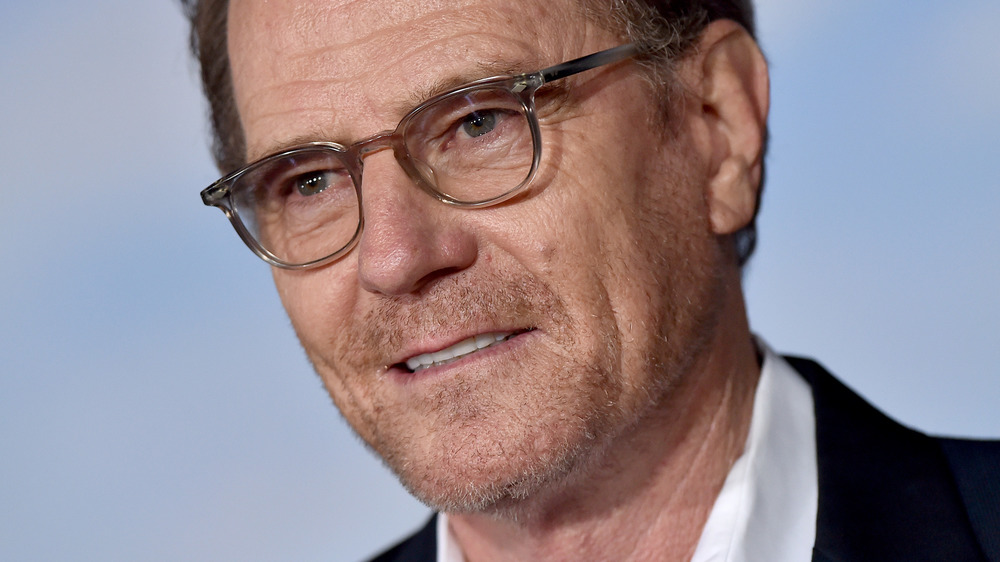 Axelle/bauer-griffin/Getty Images
Bryan Cranston earned critical acclaim for his role as Walter White in the hugely popular AMC show Breaking Bad, but he was a successful Hollywood actor long before. Cranston appeared in a slew of television shows and TV movies beginning in the 1980s, including one of his better-known roles as the re-gifting dentist Tim Whatley on Seinfeld. In the early 2000s, he landed the role of father-of-three Hal Wilkerson on Malcolm in the Middle. The show ran for seven seasons and just two years after its end, Cranston made his debut as Walter White. The role earned him four Primetime Emmy Awards for Outstanding Lead Actor in a Drama Series (via IMDb) as well as proved his dramatic acting chops. 
Since saying goodbye to White in 2013, Cranston has gone on to make his Broadway debut as President Lyndon B. Johnson in the political drama All the Way (via Broadway World) as well as voiced a number of characters in animated films, including Isle of Dogs and Kung Fu Panda 3. In addition to these already impressive credits, the 65-year-old has also worked behind the scenes as a director, writer, and producer.
Given his years of experience and incredible success, it stands to reason that Bryan Cranston has garnered some serious wealth. But just how much is he worth?
The majority of Bryan Cranston's earnings is from his TV work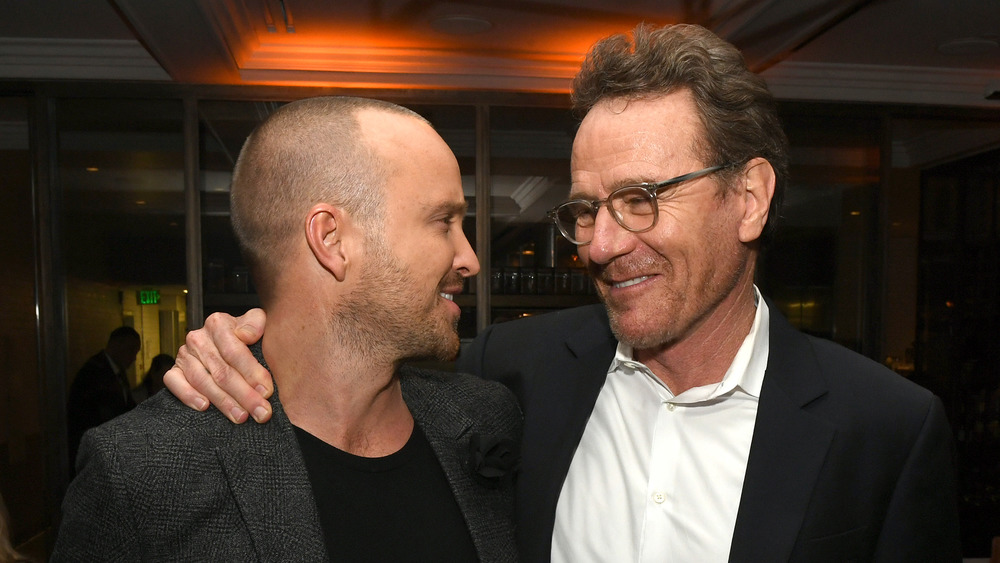 Kevin Winter/Getty Images
According to Celebrity Net Worth, Bryan Cranston is worth a whopping $40 million. It makes sense that a large chunk of his earnings has come from his television work, specifically Breaking Bad. In 2013, Insider reported that Cranston was raking in $225,000 per episode. Based on this information, it's calculated that Cranston earned $3.6 million for the final season of the show alone, which consisted of 16 episodes. 
It hasn't been confirmed how much the actor made on Malcolm in the Middle, but in 2006, ABC News reported that his co-star Jane Kaczmarek earned $100,000 per episode, so it's probably safe to assume that Cranston was making around the same amount. Aside from his lucrative acting roles, Cranston has also written, directed, and produced for television. He directed episodes of Malcolm in the Middle, Breaking Bad, and the 2020 Showtime crime drama Your Honor (which Cranston stars in), as well as co-created and wrote several episodes of the Amazon Prime Video series Sneaky Pete (via IMDb). 
Like many celebrities, Cranston has also invested in real estate. Celebrity Net Worth reports that the actor purchased a home in Ventura County, California, for $2.5 million in 2007. Cranston and his wife, Robin Dearden, sold the home in February of 2021 for $4.995 million, nearly double what they bought it for.