The Reason Jerrika Hinton Left Grey's Anatomy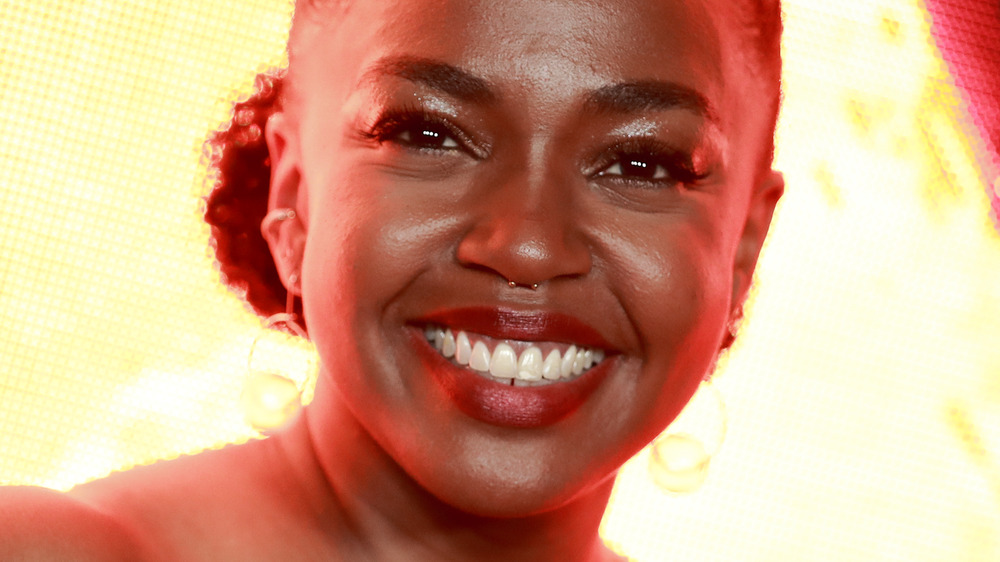 Rich Fury/Getty Images
Actor Jerrika Hinton joined the season 9 cast of the long-running medical drama Grey's Anatomy in 2012 as Stephanie Edwards, one of a class of new surgical residents at Seattle Grace Mercy West Hospital, which would go on to become Grey-Sloan Memorial Hospital. Edwards became a mainstay on the show through the season 13 finale where her character's end was written differently from some other high profile Grey's exits (we miss you Lexie and Mark!). After suffering severe burns, instead of dying — which is how many characters leave — Stephanie quits medicine and heads off into the world to travel (via EW). But why did Hinton herself step back from the show?
Hinton joined another Shonda Rhimes project, the first comedy project from the Shondaland production company, called Toast (via Variety). She filmed the pilot, starring as a bride-to-be to another Shondaland favorite — Scott Foley, but the show wasn't ever picked up.
Hinton described what happened next, and how she had a hand in her own exit on Grey's Anatomy. "When Toast didn't go, I went away and had a spiritual summer in a lot of ways," she told The Hollywood Reporter. "Shonda and I had a meeting at the beginning of season 13 where we talked about my departure and my creative process, and she was very supportive of my wishes. And I am eternally grateful to her for understanding."
Jerrika Hinton doesn't rule out returning to Grey's Anatomy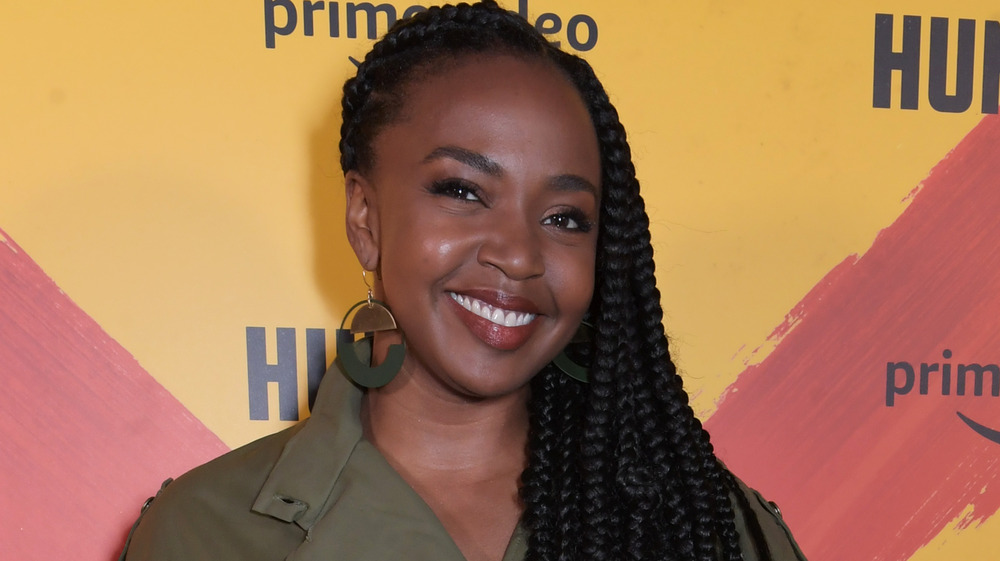 David M. Benett/Getty Images
From Rhimes' perspective, it seems like she was sad to see the character of Stephanie Edwards go but was happy to support Jerrika Hinton in her career path. She said, "Actors evolve differently and when an actor like Jerrika comes to me and says she wants to try something new creatively, I like to honor that. Jerrika has shared so much of herself with Stephanie and I am incredibly proud of the journey we've taken together" (via Cinema Blend).
Hinton was on the first season of HBO's Here and Now, which wasn't picked up for a second season (via Deadline); she currently stars as an FBI agent on Amazon's Hunters (via EW).
Will we ever see Hinton as Stephanie Edwards again? This season of Grey's Anatomy — with the return of Derek and other characters we thought we'd never see again — means you just never know. Hinton was asked about a possible guest-star return by Cinema Blend, and said, "It depends. It depends on the format, you know? It depends on what the story is. You never say never to things like that."