Here's How Much Becky G Is Actually Worth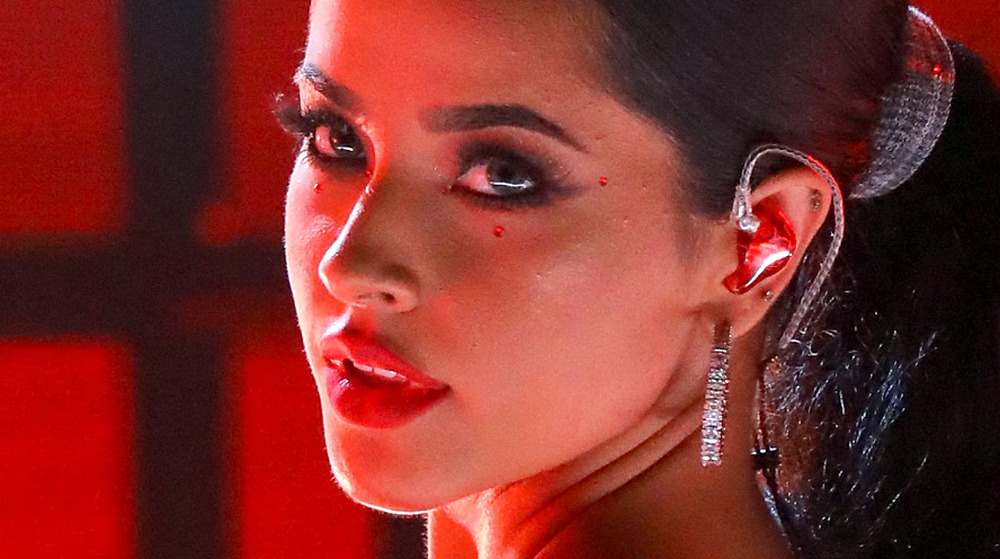 Jc Olivera/Getty Images
Born Rebbeca Marie Gomez, Becky G knew at age 9 that she wanted to create music. During an interview with the Los Angeles Times, she said, "I did have this moment of realization of, 'Oh, my God, what am I going to do with my life?' ... Just feeling like I had to get my act together, even though there was really nothing to put together yet."
At only 15 years old, she released her debut single, "Becky from the Block," in 2013. And after that, it only snowballed with more tracks released like "Can't Get Enough," "Shower," and "Can't Stop Dancin'" the following year. After gaining success with her first few songs, she then went into the world of acting. She broke walls as the first gay Power Ranger, Trini, in the 2017 Power Rangers reboot. Becky G released her first studio album, Mala Santa, in 2019, which reached No. 3 on the Billboard Top Latin Albums chart (via AllMusic).
Her first big purchase was a home for her family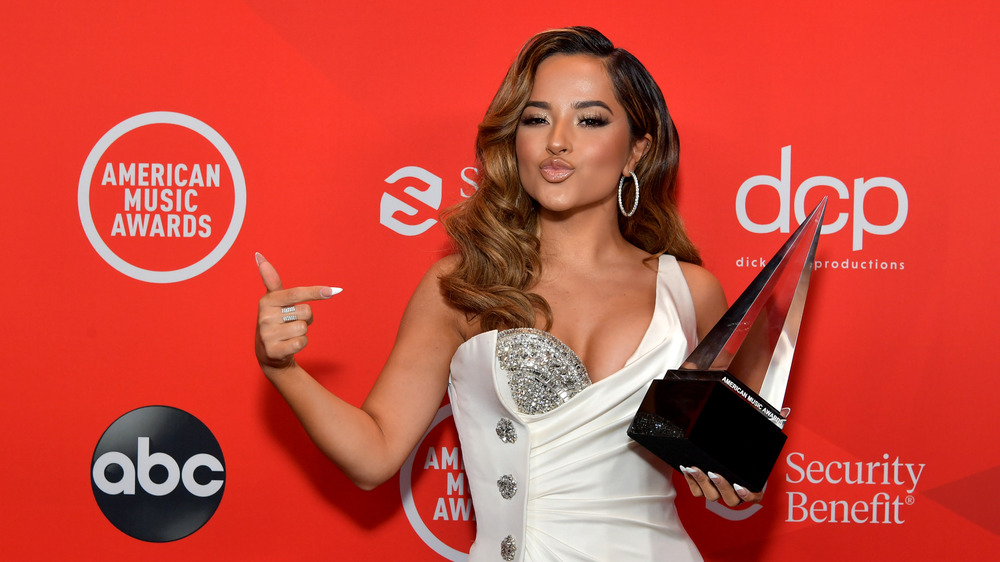 Emma Mcintyre /ama2020/Getty Images
According to Celebrity Net Worth, Becky G is worth a booming $7 million at only 24 years old. This is probably due to her increasing demand in the music world for her rap and singing skills. As for a car, no word yet on what she may be driving today, but back in 2014, Becky G had no desire to rush out and get her driver's license, stating in an interview with ABC News that her parents still drove her to where she needed to go.
As for her family, the singer's first big purchase was made for them. In a 2017 interview with Wendy Williams, Becky G said, "I think when I was finally in a place where I knew I could make a big step as an adult, I got my family a new home." She also stated at the time that she split the master closet in her parents' bedroom in order to help hold all her clothes, and truthfully, that had to be a dream closet.