Why Thandiwe Newton Changed The Spelling Of Her Name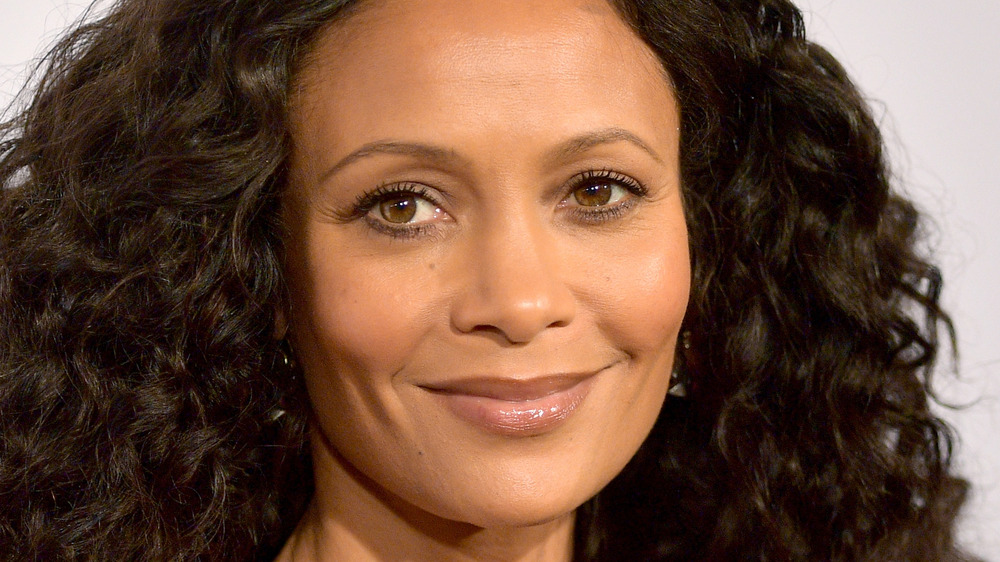 Matt Winkelmeyer/Getty Images
It's not uncommon to learn that some of the biggest names in Hollywood changed their original names when first getting into the industry. However, breaking with this showbiz trend is actress Thandie Newton, who recently revealed she is reverting back to the original spelling of her first name, Thandiwe (via The Guardian). 
Born Melanie Thandiwe Newton, the Crash star opted to use the Westernized version of her Zimbabwean name for over 30 years, after it was carelessly misspelt in the early years of her career. As the BBC reports, the name Thandiwe means "beloved" in the Zimbabwean language Shona, where her mother is originally from. Speaking to British Vogue, the actress proclaimed, "That's my name. It's always been my name. I'm taking back what's mine." 
The incorrect spelling of the Emmy award winner's name, Thandie, was first used in the credits of her very first movie, Flirting, in which she starred opposite Nicole Kidman and Noah Taylor back in 1991. In the years following, the actress continued using her misspelt name in films such as Interview with the Vampire and Mission: Impossible 2. That is, however, until now. 
Thandiwe Newton discussed representation in entertainment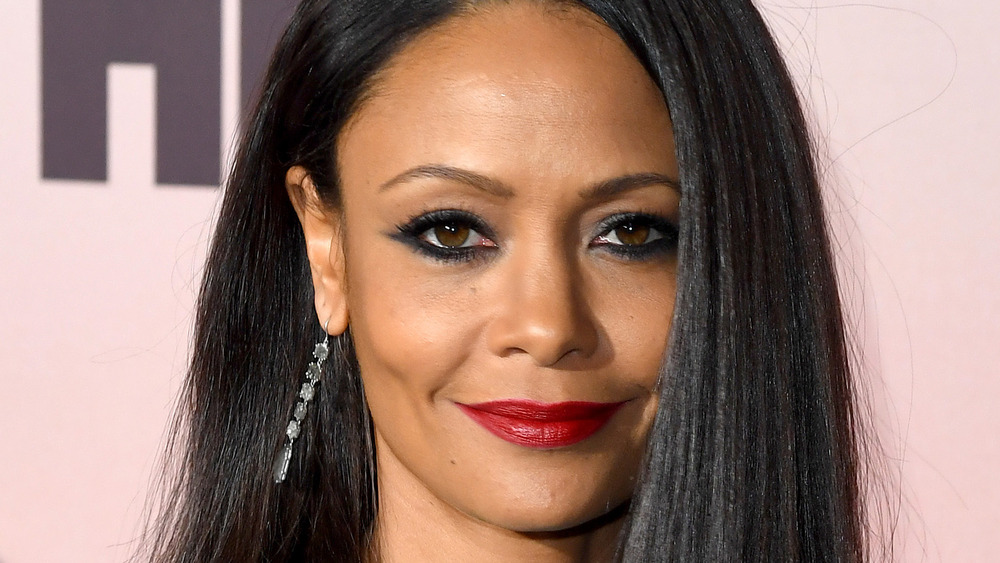 Kevin Winter/Getty Images
Per Deadline, Thandiwe Newton also recently commented on the greater representation of ethnic minority groups within film and television. "The thing I'm most grateful for in our business right now is being in the company of others who truly see me. And to not be complicit in the objectification of black people as 'others', which is what happens when you're the only one," she told British Vogue. 
Speaking to the publication, the actress also opened up about her experiences with colorism in the entertainment industry. "Colourism has just been the funniest. I've been too Black, not Black enough. I'm always Black. I'm just like, whadda you people want," she revealed. 
The Golden Globe-nominated actress was born in London to a white British father and Zimbabwean mother, who was the princess of the Shona tribe. When Newton was just 3 years old, the family relocated to the English coastal town of Penzance, Cornwall (via The Guardian). Today, Thandiwe Newton is recognized as one of the most successful Black British actresses of all time.