The Surprising Thing Katy Perry Stopped Doing Since Having Her Baby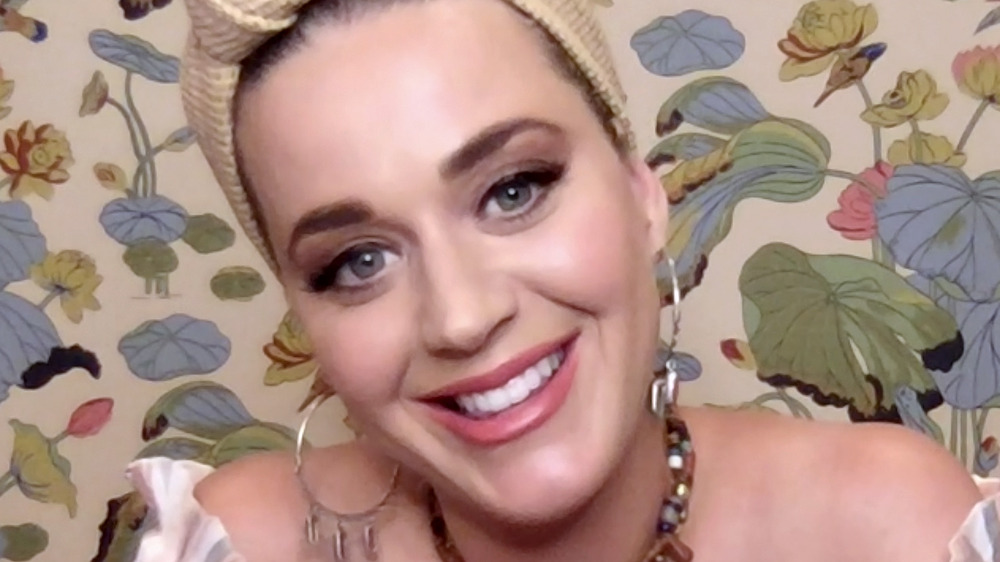 Getty Images/Getty Images
Katy Perry has always been one of the most honest, quirky, and relatable celebrities in the music industry. Ever since the "California Girls" singer's pregnancy made headlines in 2020, fans everywhere undoubtedly hoped that her relatability would extend into motherhood. 
The 36-year-old artist gave birth to daughter Daisy Dove Bloom with her fiancé Orlando Bloom in August 2020. In a February 2020 interview with Elle, she opened up about the joys of being a mother, telling the outlet that Daisy "is the greatest gift I've ever received." 
"I think what children do, in general," she explained, "is teach you that all you need is love."
Perry is currently filming season 19 of American Idol. During the April 5 episode, the new mom made a startling admission about some of the things she stopped doing ever since having her beautiful baby girl. 
Speaking to contestant Cassandra Coleman, the happy mom revealed that she's put some of her normal, everyday grooming routines aside since the birth of her and Bloom's daughter, and it's safe to say that many mommies will likely relate to her adapted beauty routine.
Shaving legs is no longer a thing for new mom Katy Perry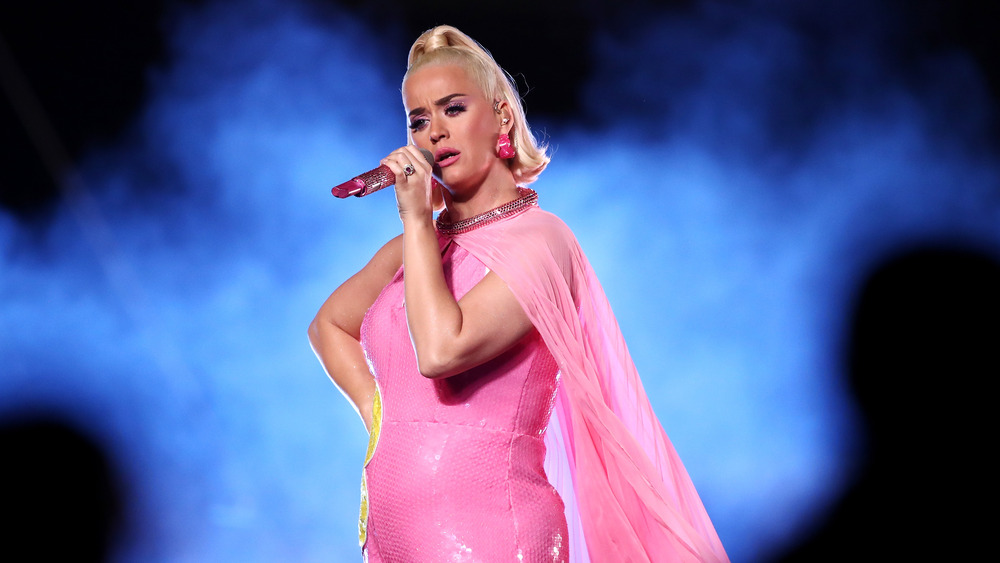 Cameron Spencer/Getty Images
According to Page Six, Katy Perry shared a super relatable tidbit about her journey with motherhood. 
"As a new mother I don't have very much time, so I've quit shaving my legs," the American Idol judge confessed to the contestant. "But when you sang, the hair on my legs grew an inch and a half. Full-body chills! It was amazing." Fans of the "I Kissed A Girl Singer" singer took to Twitter to applaud her for her honesty. Some fans even shared their own personal experiences similar to Perry's.
One fan wrote, "My mom did the same thing [cry-laughing emoji]." Another wrote alongside an adorable picture with her young son, "@katyperrry mentioned not having time to shave her legs as a new mom. YEP! This little dude is why I wore pants all last summer and will again all this summer. Priorities. Shaving legs is not one of them."