The Sad Reason Jason Momoa Was Broke After Game Of Thrones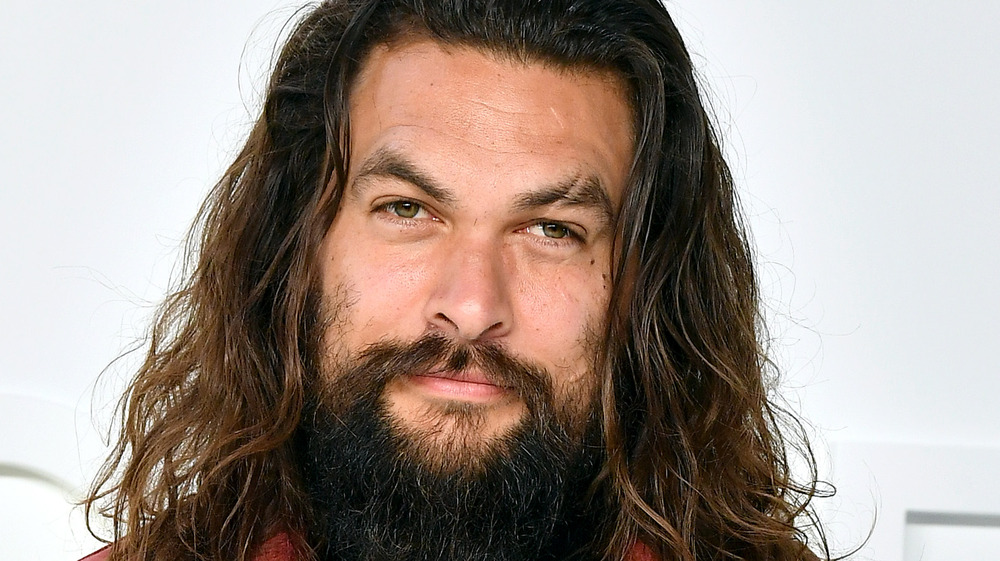 Amy Sussman/Getty Images
Jason Momoa is one of Hollywood's hottest leading men. The actor's chiseled physique and long, luxurious hair make him hard to miss on the big and small screens. 
Though the hunky star was born in Hawaii, he spent much of his childhood in Iowa (via Cheat Sheet). Originally, he wanted to study marine biology, but with both of his parents involved in the arts, he was naturally pulled toward acting. According to Biography, Momoa's early work consists of roles on Baywatch Hawaii and Stargate Atlantis. 
However, it wasn't until he landed the role of Khal Drogo opposite Emilia Clarke's Daenerys Targaryen in HBO's mega-hit drama, Game of Thrones, that he really shot to fame. The character was the leader of the Dothraki people, and husband to the Dragon Queen herself (via USA Today). Khal Drogo instantly became a fan-favorite character on the series. However, once the character was written off of the show after only 10 episodes, Momoa found himself completely broke and looking for work.
Jason Momoa couldn't find work after Game of Thrones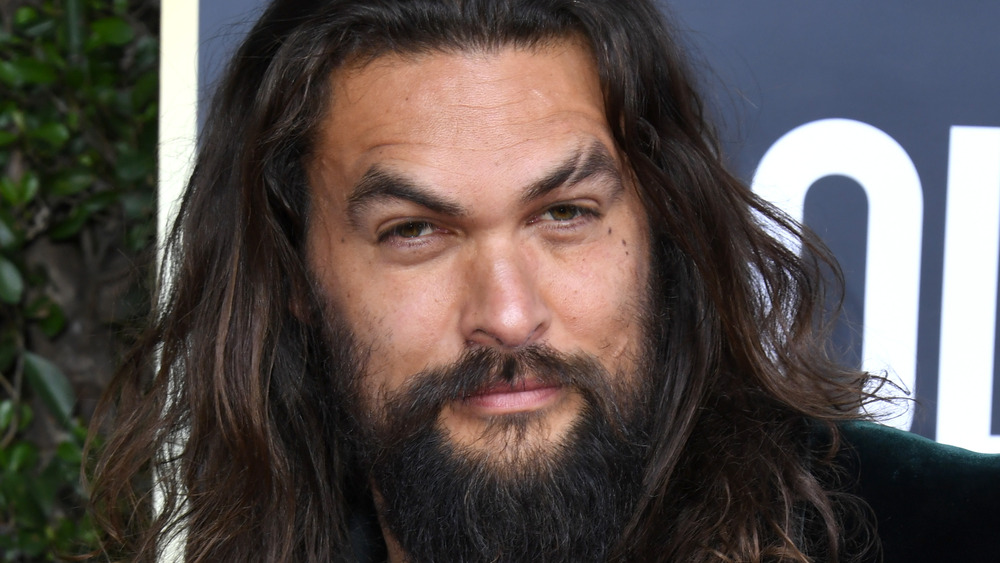 Jon Kopaloff/Getty Images
Us Weekly reports that Jason Momoa struggled greatly after ending his role on Game of Thrones. The actor admits that he and his wife, actress Lisa Bonet, were in bad shape financially at the time. "I mean, we were starving after Game of Thrones. I couldn't get work," he admitted to InStyle. "It's very challenging when you have babies and you're completely in debt." 
According to Momoa, many people in the film industry didn't believe that he spoke English following his GoT role, which also hurt his shot at landing jobs. "I'm not known for my acting. I'm known for action. I don't say a lot of things or use big sentences. I mean, where do you put Drogo? He's not going in a rom-com. No one even knew I spoke English," the actor revealed (via Esquire).
Thankfully, things have taken a turn for Momoa. He landed a role in the blockbuster 2018 film Aquaman, and hasn't looked back since. He's reportedly booked solid with acting jobs until 2024, with scheduled roles in the Apple TV+ series See, and the movie Dune, which co-stars Josh Brolin and Javier Bardem. "It's not alien versus alien — it's about conflicts between human tribes, and greed," Momoa said of the movie. "It really hits home right now." He's even doing his part to cut down on pollution, developing a line of canned drinking water which he hopes will eliminate single-use plastic water bottles.