Here's How Much Reba McEntire Is Actually Worth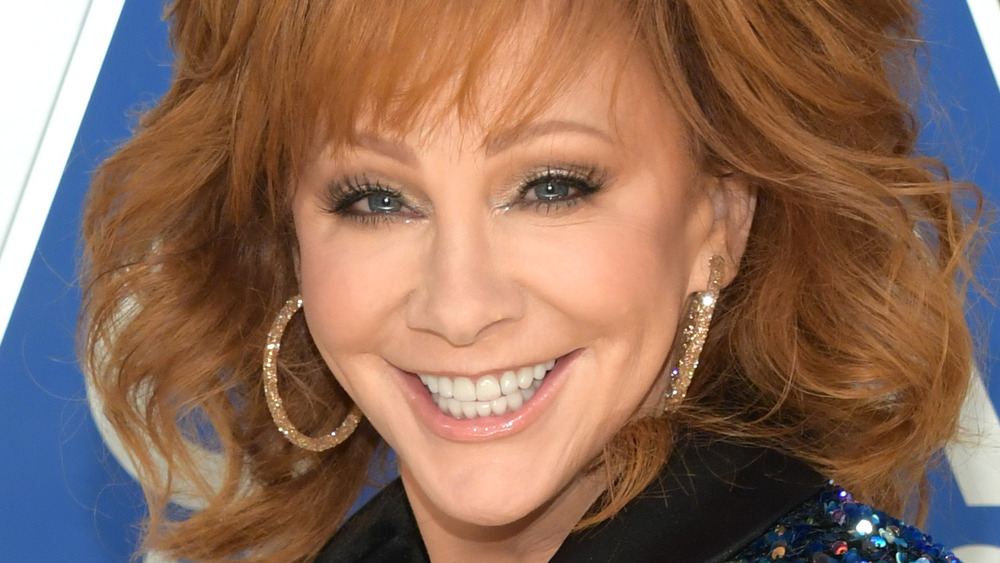 Jason Kempin/Getty Images
Reba McEntire is one of the most notable country singers of all time. She has won a number of CMA Awards and started Starstruck Entertainment, along with working with singers like Kelly Clarkson and Blake Shelton. She has appeared in films like Tremors and The Little Rascals, played the title character in the Broadway play Annie Get Your Gun, and starred in the TV show Reba for six seasons. And she has released hit after hit, in a career that spans four decades (via Reba.com).
The country music icon has a sizable fortune, according to Celebrity Net Worth. She's earned her money with a combination of singing, songwriting, acting, and producing. She's sold 90 million records, which likely accounts for a significant portion of her wealth. McEntire also runs her own production company, RBI Inc. Per Heavy, she's been motivated to build up such a fortune due to her humble beginnings. She appreciates the financial stability. She's donated thousands of dollars to charities and nonprofits, but Reba McEntire still has a comfortable financial net. So how much is she worth?
Reba McEntire's net worth is due to multiple ventures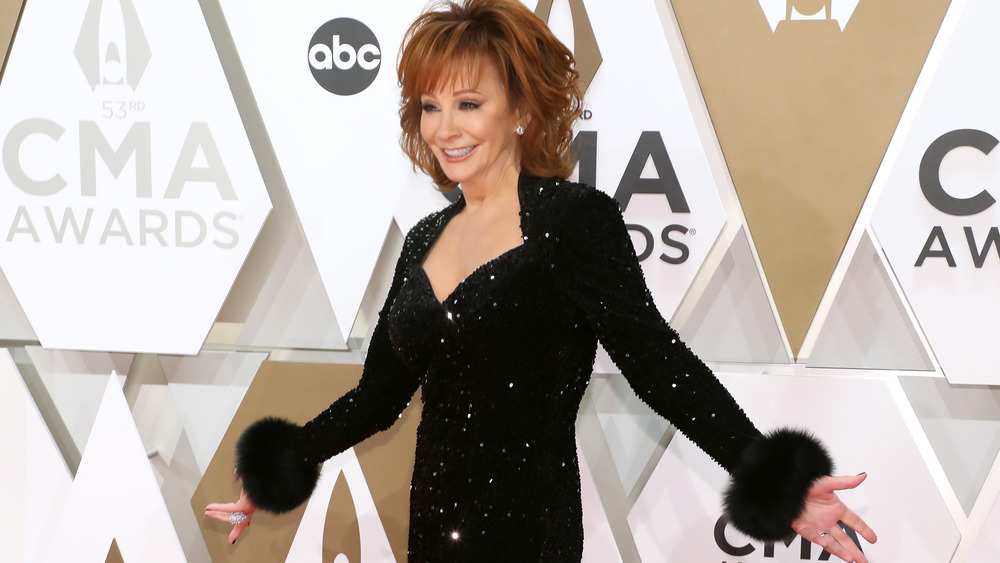 Taylor Hill/Getty Images
Many are familiar with Reba McEntire's career, and true fans know about her family. But how did she get here? "At the beginning, you expect 'no's,'" McEntire said in an interview with Good Housekeeping. "I'm 43 years into [my career], and it was always really little-bitty baby step going forward."
However, she is a big believer in "timing is everything" and that "everything happens for a reason." So while it took her more than six years to get a Billboard no. 1 single, the work and waiting paid off, and the rest is history. Now, Celebrity Net Worth puts her net worth at $95 million. Plus, she has something else — a feeling, a passion, and a true love — that is extremely valuable. As she said in her interview with Good Housekeeping, "I love my job." For Reba McEntire, although money is nice, she's found that expressing her creativity is the real reward.