The Real Reason Chris Hemsworth Doesn't Think He's Taken Seriously As An Actor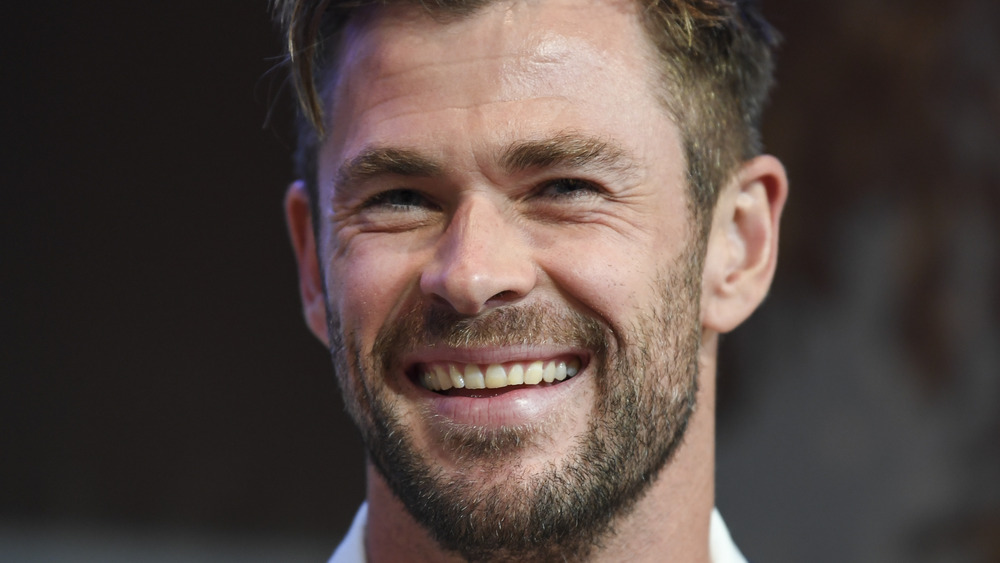 James D. Morgan/Getty Images
Chris Hemsworth has fans all over the world thanks to his role in the Marvel Cinematic Universe as Thor, but playing a god isn't all it's cracked up to be. Hemsworth admitted in a recent interview with The Telegraph that he struggles to be seen as a serious actor — and he has a pretty good idea why.
"Bodybuilding is seen as vanity, whereas if I put on a bunch of unhealthy weight, or got unhealthily skinny for a role, I'd probably be called a serious actor," he told the outlet.
As Hemsworth explained, though, Thor is supposed to have a ripped physique, calling it "an aesthetic that the role requires," and staying in peak physical condition is incredibly demanding. "The training across 10 years of doing it is a full-time job," he said. "That and then a 12-hour shooting day... you have to look at it like a professional athlete.
This is what keeps Chris Hemsworth motivated as an actor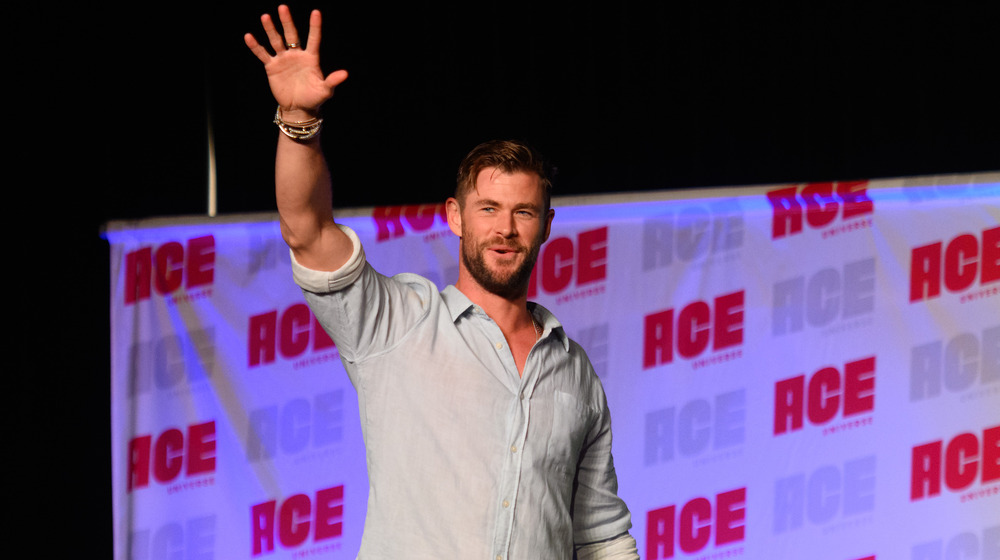 Daniel Boczarski/Getty Images
In spite of not feeling like he's seen as "a serious actor," Hemsworth is at the top of his game. Per Celebrity Net Worth, he has a fortune of $130 million.
Still, he's worried that all of it could disappear. "You need to have an obsessive approach, just like anything where the odds are stacked against you and it's a one-in-a-million chance that you're going to get your foot in the door," he told GQ last year. "But once you are on that train, not a day goes by where you don't think it's going to be taken away, all of a sudden."
As far as Hemsworth is concerned, though, that's not necessarily a bad thing. "When you get too comfortable you don't dig as deep," he told The Telegraph. "I like that reminder: you could slip and fall here, get it together. I think it's a great motivation, feeling that uncertainty, having that little bit of fear knocking at the door."