Bob Barker's Net Worth: The Legendary Game Show Host Is Worth More Than You Think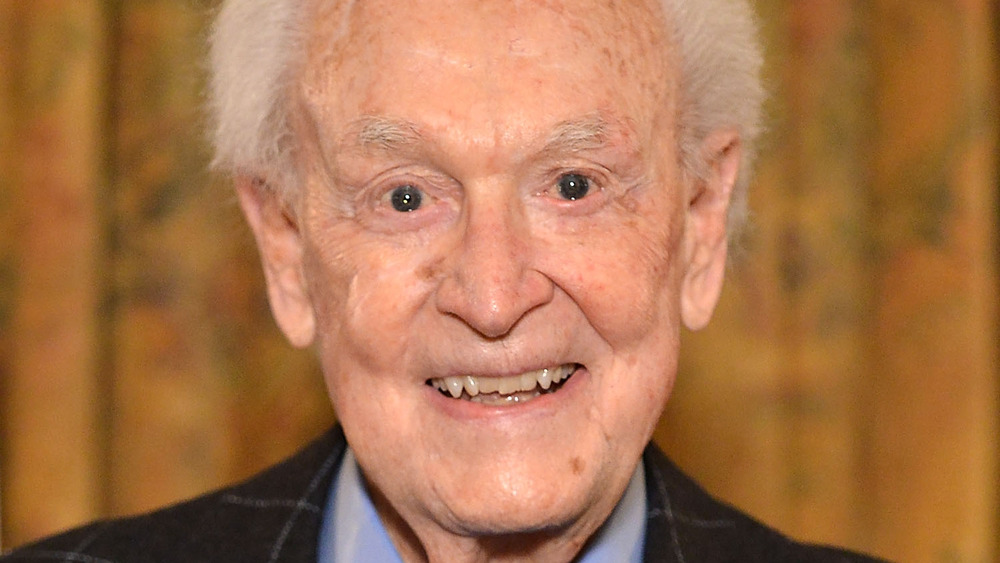 Araya Doheny/Getty Images
Born Robert William Barker, Bob Barker has been a household name for as long as people can remember. Before his legendary hosting career, the Washington native enlisted in The United States Navy in World War II in 1943. Despite enlisting, he was never active on duty; he actually had his sights set on college. After the Armed Forces, Barker went straight into broadcasting following his years Drury University where he received an economics degree (via Biography). 
He and his then-wife Dorothy Jo Gideon moved to California where he was given his own radio show, The Bob Barker Show, for six years. Soon after, he became the host of the daytime television quiz show, Truth or Consequences, for twenty years (via IMDb).
In 1972, before Truth or Consequences ended, he debuted in his iconic role as the host of the beloved game show, The Price is Right. For decades, Barker gained fan clubs around the nation of all ages. He even guest-starred as himself on How I Met Your Mother in 2007, per ScreenRant. Sadly, the longtime host retired that same year at the age of 83. Everyone remembers his iconic tagline at the end of the show, "Help control the pet population. Have your pets spayed or neutered" (via FOX News). It is hard to guess that Barker is a huge animal rights activist?
Bob Barker frequently donates to animal rights organizations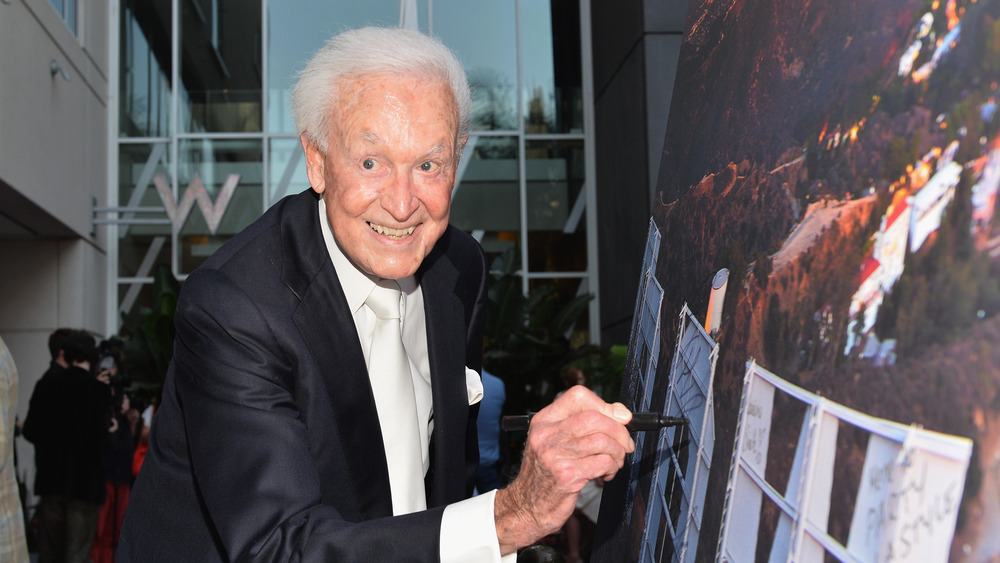 Alberto E. Rodriguez/Getty Images
According to Celebrity Net Worth, Bob Barker is worth $70 Million. During his years on the Price Is Right, he made a whopping salary of $10 million per year. While it's unknown what kind of cars or houses he has, Barker is more known for sharing his wealth with the less fortunate.
He frequently donates millions of dollars to animal rights organizations. One of his most well known contributions is estimated to be $5 million to the animal activist group Sea Shepherd Conservation Society in 2010. In gratitude, the organization subsequently named a ship after the legendary host (via Celebrity Net Worth). He also donated more than $2 million to PETA, which earned him a headquarters location in his name. However, Barker's generosity doesn't stop there; he donates a lot of his money to injured veterans and his alma mater, Drury University. As of writing, Barker is 97 and is still the jovial household name we all love!