Sharon Osbourne Is Now Defending Herself Against Sheryl Underwood's Accusations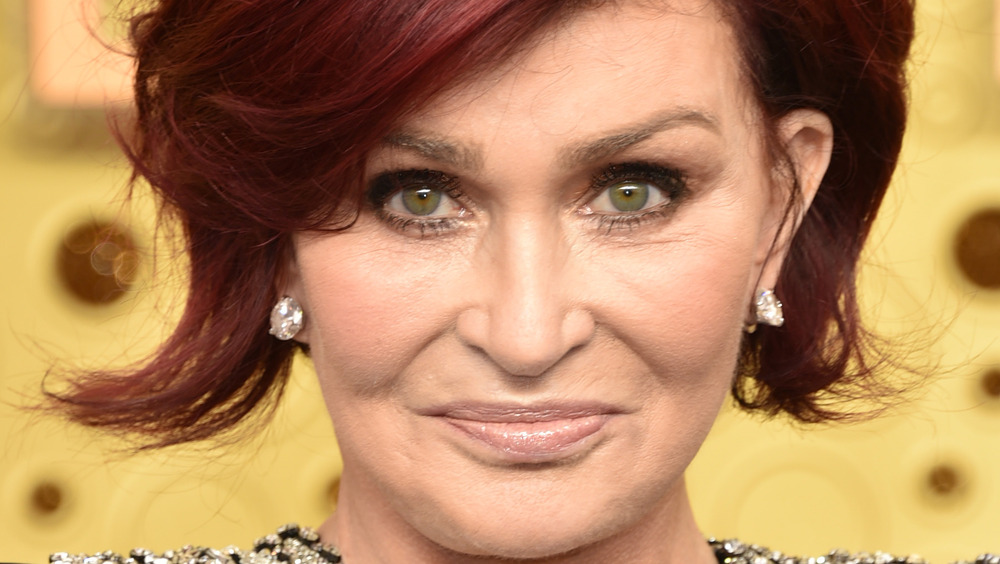 John Shearer/Getty Images
Sharon Osbourne has defended herself against accusations made by her former The Talk co-host, Sheryl Underwood. As the Daily Mail reports, Osbourne quit the CBS daytime show in March following a heated on-air exchange between herself and Underwood, during which Sharon defended her friend Piers Morgan's criticism of Meghan Markle. 
After the falling out, Osbourne later apologized for her conduct on the show. However, while publicly addressing the drama for the first time on her The World according to Sheryl podcast, Underwood claimed her former co-star has never apologized to her directly. 
However, Osbourne has since claimed that she did in fact apologize to Sheryl, releasing screenshots of text messages she allegedly sent to The Talk co-host soon after their bust-up. Speaking to the Daily Mail, Sharon claimed, "I not only sent these messages to Sheryl but I apologized to her in person in her dressing room." She continued, "Why are you saying I never apologized Sheryl? What are you trying to do to me? Why are you trying to destroy my reputation? Just be honest. Tell me."
Sharon Osbourne released screenshots of her apology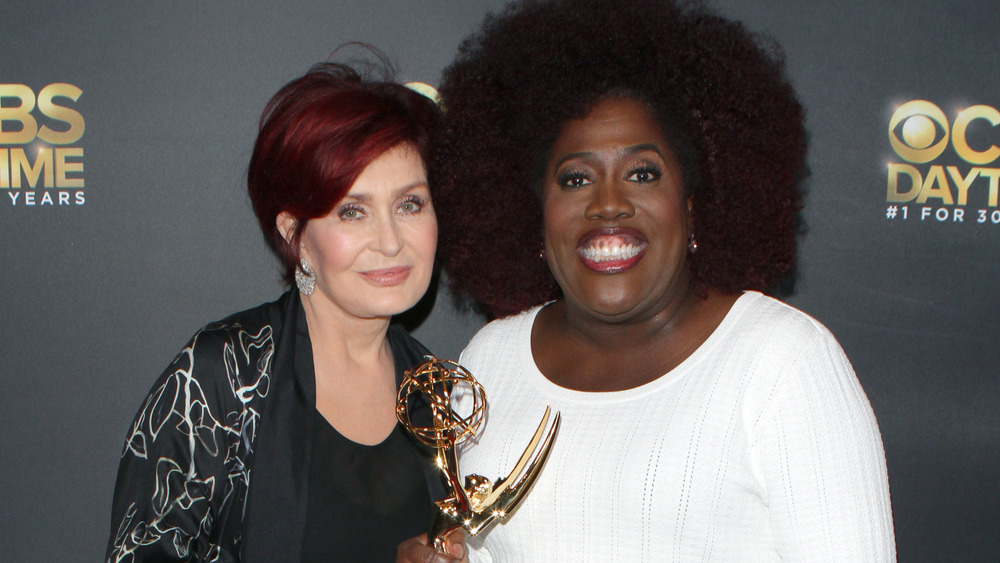 Matthew Simmons/Getty Images
The screenshots shared by Osbourne directly conflict with Underwood's earlier claims, and appear to reveal Sharon did indeed send a string of apologetic texts in the days following their on-air spat. Per the Daily Mail, Sharon wrote, "Sheryl, My heart is heavy and I'm deeply saddened by the events that transpired on Wednesday." In the first of several unanswered text messages, she added, "I don't want to lose my true friend over this. Im sorry for telling you to f**k off during break, I'm sorry for accusing you of fake crying while we were live on air and I'm sorry for losing my temper with you."
In a follow-up text sent three days later, Osbourne continued, "Hi Sheryl. I know you're taking space and I don't want to disrespect that. I'm just reaching out because I want you [to] know I'm thinking about you. If you are willing, can we talk before Wednesday? Big kiss."
In a statement released on Friday, April 2, and published by Hello, CBS described Osbourne and Underwood's public falling out as "upsetting to everyone involved, including the audience watching at home." Commenting on Sharon's departure from The Talk, the network said Osbourne's behavior towards her co-hosts "did not align with our values for a respectful workplace."