Jennifer Lopez Finally Tells Us How She Got Her Famous Nickname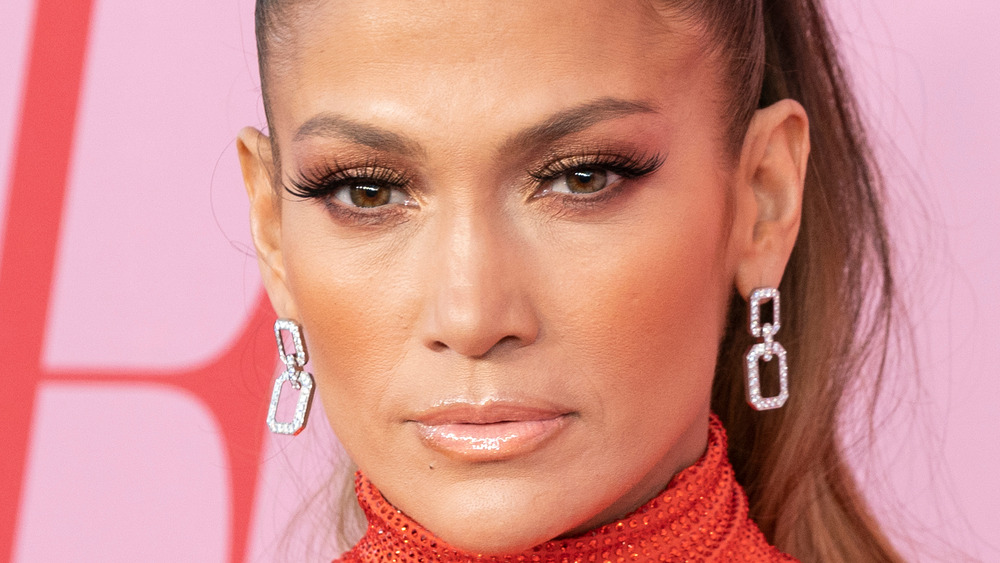 Shutterstock
Jennifer Lopez ventured out of the Bronx in 1991 and began appearing as a Fly Girl dancer on the popular show In Living Color for a few years before starring as legendary singer Selena in the biopic of the same name. Lopez continued to star in films, while also pursuing a music career of her own. For decades, Lopez has released successful studio albums, received critical acclaim for her acting roles, and even has her own skincare line.
Not only is Lopez a woman of many talents, but she is also a woman of many names. In 2002, Lopez released her hit single "Jenny From The Block" and her biggest fans have been lovingly referring to her by that moniker ever since. While that name will always stick with Lopez, her most famous nickname is undeniably J.Lo. Though this nickname is extremely popular, not many people know where it came from.
There has always been some confusion surrounding her signature title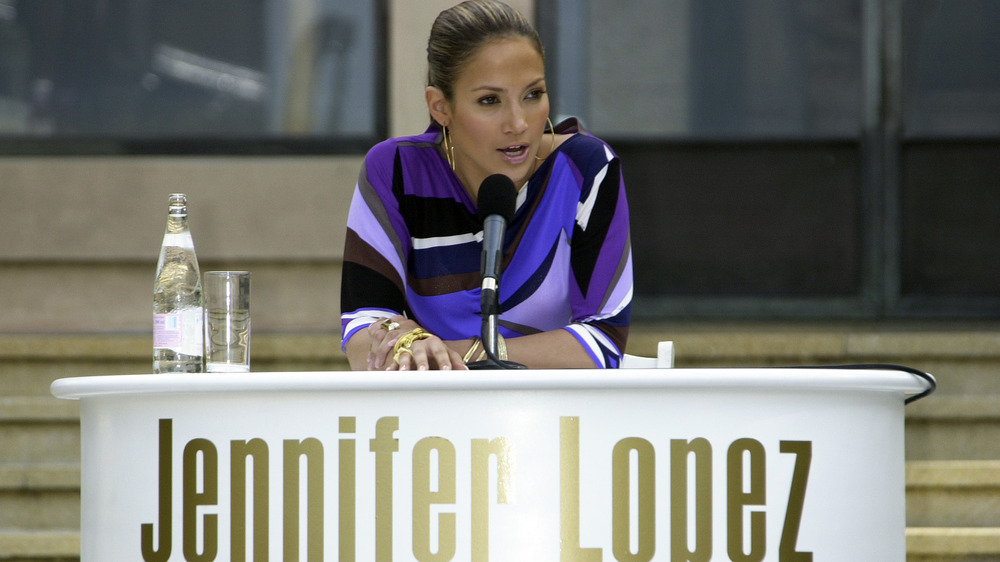 Peter Carrette Archive/Getty Images
Lopez told the Chicago Tribune back in 2001 that her nickname came from her fans. She said, "It's something my music fans named me. I'd go to MTV or wherever and there would be kids carrying signs that said J.Lo. It's kind of like street terminology, and it kind of caught on." However, in a recent interview with InStyle Lopez revealed the true origins of her beloved nickname.
She stated, "The name J.Lo came from [the late rapper] Heavy D. He used to come by the studio for my first album [On the 6, 1999] and would call me Jenny-Lo, Jennifer-Lo, or J.Lo." The name started to gain a little bit of traction at that time but it didn't really blow up until Jennifer publicly claimed it. She said, "When I was doing my second album, I decided to call it J.Lo [2001], and I believe that's when it really stuck!"
No matter what it was that made the name catch on with her fans, J.Lo and her nickname will always be iconic.