The Truth About Jack Hanna's Sad Diagnosis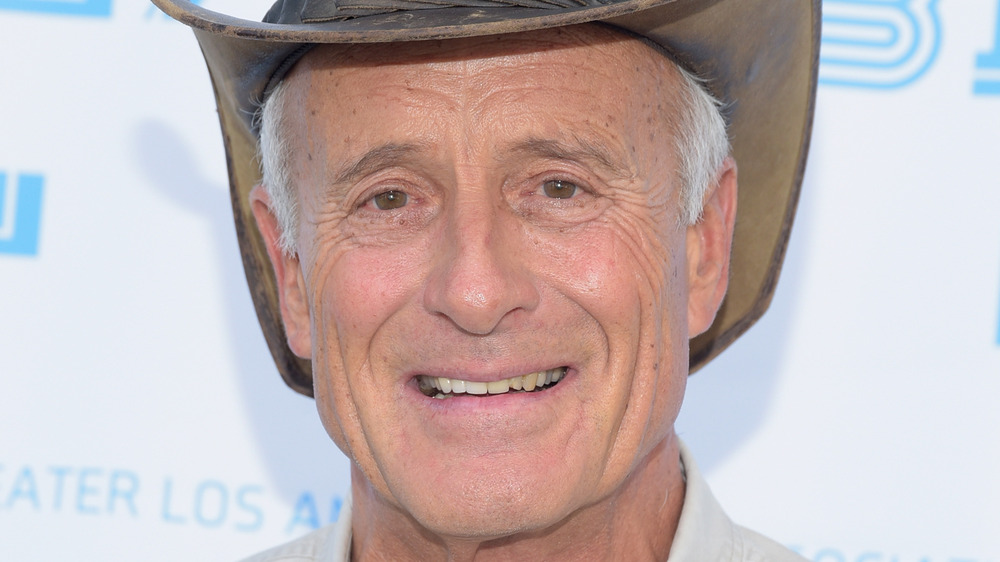 Michael Tullberg/Getty Images
Everyone's favorite jungle king, TV show host Jack Hanna, has sadly been diagnosed with dementia. Hanna is married to Suzi Hanna and has three daughters, who took to his Twitter today to share the news via a letter. It read, "Today, we reach out to share some personal Hanna Family news. Doctors have our diagnosed our dad, Jack Hanna, with dementia, now believed to be Alzheimer's disease. His condition has progressed much faster in the last few months than any of us could have anticipated." The letter, which was posted alongside two family photos, then continued, "Sadly, Dad is no longer able to participate in public life as he used to, where people all over the world watched, learned and laughed alongside him."
His daughters also acknowledged the impact their father had on the Columbus Zoo and others. "He has spent his life connecting people and wildlife because he has always believed that having people see and experience animals is key to engaging them in more impactful conversations," they said. "Even though Dad is no longer able to travel and work in the same way, we know that his infectious enthusiasm has touched many hearts and will continue to be his legacy."
Fans all over the world are sharing their love of Jack Hanna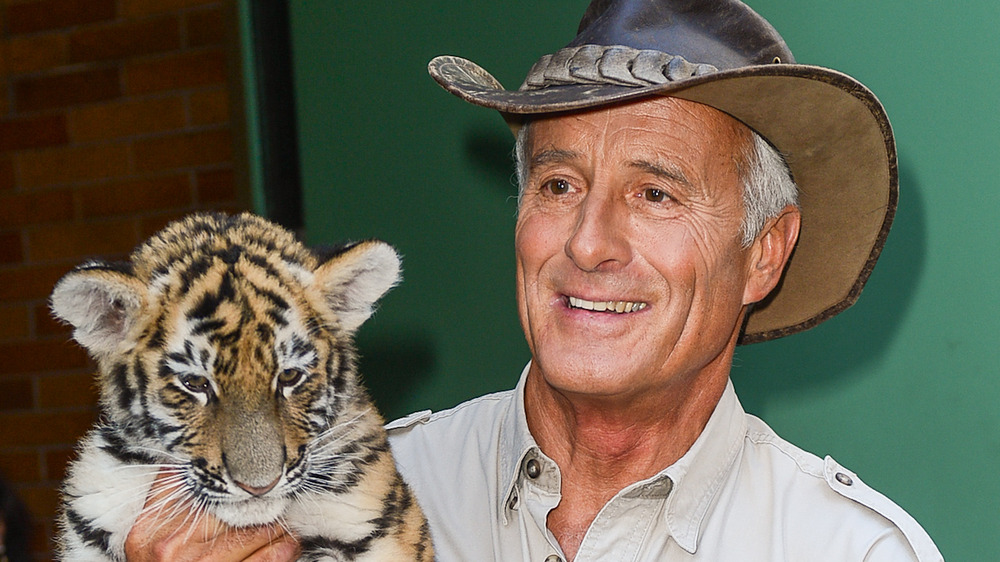 Ray Tamarra/Getty Images
And they couldn't have been more right with fans all over the world sharing their love for their khaki-loving dad within minutes of the letter being posted. "Positive vibes to Jack and his family, truly heartbreaking. As a teenager staying up past 12:30a every school night to watch Late Night with David Letterman was worth it when Jack made an appearance. He was a joy to watch," wrote @natgeoha (via Twitter).  While another social media user posted, "So very sad. I met Jack a few years ago at LaGuardia Airport. He was so nice, friendly and gregarious. I watched his show for years, even into adulthood. I will always treasure that meeting and the photo he was kind enough to take with me."
Hanna's daughters have asked for privacy in light of COVID-19 restrictions. "We are grateful that the many hearts he's touched over the years are with him during this journey, which gives us strength," they also wrote before signing off.