The Truth About Cece Winans' Husband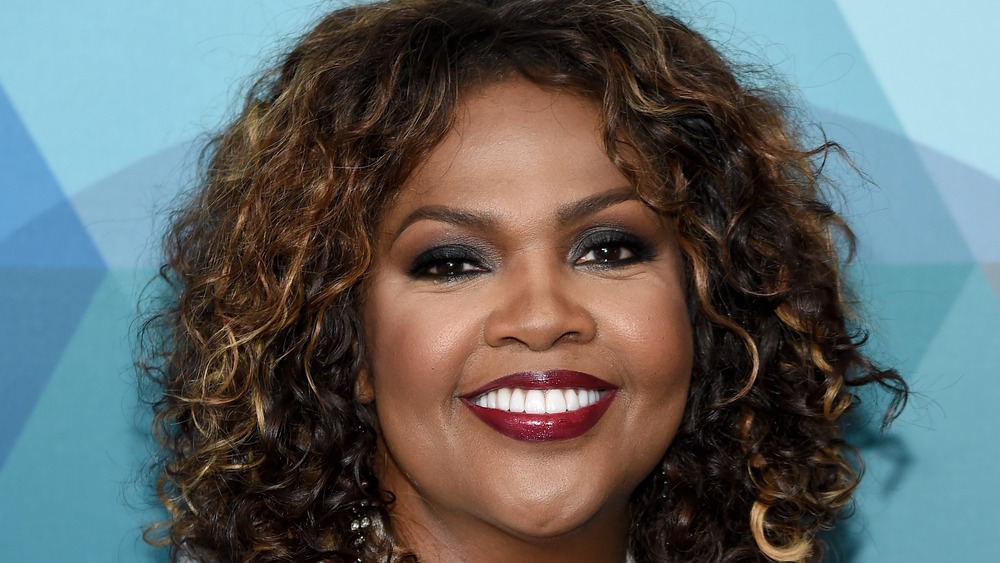 John Shearer/acma2020/Getty Images
There's no doubt that acclaimed gospel singer Cece Winans seems to have it all, with 12 Grammy awards, 20 Dove awards, over 40 years in the music industry, and even accomplishing her lifelong dream of starting her own church (via All Music). While Winans' achievements have continued to flourish year after year, the respected singer is just as successful in the love department.
Still going strong with her husband Alvin Love II, the pair can be seen in their Nashville Life Church, or even sharing a few adorable moments of PDA on Instagram. Captioning photos with love notes like, "Yes it's true I'm so happy to be stuck with you," it's clear Winans is just as happy with her hubby as when they met 39 years ago (via AmoMama). 
Sticking together through the trials and tribulations of the music industry, Winans and Love told Today's Christian Woman that the key to their happy marriage is finding humor in difficult situations, and "hearing God's word at church and applying it to [their] lives." 
The couple met when the gospel singer was just 17-years-old and Alvin was 33. Although Cece explains the age-difference "tripped [her] out a little," the immediate connection for the couple was unavoidable. While Winans was busy pursuing her music career, practicing music with her nine siblings, and even breaking out as a hit musical act with her brother BeBe. A relationship was the last thing on her mind – until she met her man. 
Cece Winans and her husband Alvin Love II's is sharing their love story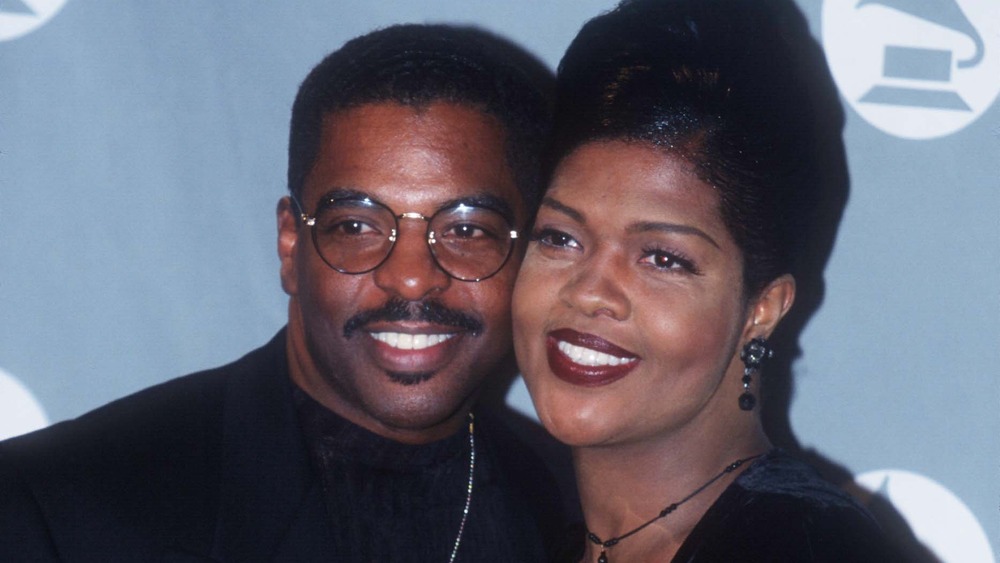 Russell Einhorn/Getty Images
As a teenager in 1982, Cece Winans moved to North Carolina to sing on the Christian show The PTL Club with BeBe Winans while also attending beauty school. 
Laser-focused on her goals, an encounter back home in Detroit, Michigan changed Cece's life forever. She met Alvin Love II in a bowling alley with a few friends. Although they didn't speak, the two were lovestruck. As Alvin told Today's Christian Woman, "Ronald, Cece's second-oldest brother, had befriended me at church... When you meet one of the Winanses, eventually you meet the rest."
With connections in both family and faith, Cece thought Alvin was "cute" but was too occupied with music. Alvin thought the singer was "really pretty" and later travelled to Charlotte to see her sing on PTL. Their meetings in North Carolina were full of laughs, paving the way for their eventual down-to-earth marriage. Cece describes "jumping up and down" that week, with Alvin feeling "strongly" that he had met his future wife. He was right – the pair married just 2 years later (via Encyclopedia). 
As Winans pursued music, Love supported her every step of the way, leaving his job at Xerox to manage Cece's career. Today, they share two adult children, 36-year-old music producer Alvin Love III (via NPR) and 33-year-old Ashley Love (via Information Cradle), and live in Brentwood, Tennessee happily running their renown church (via Visit Music City).