The Secret About The Singing Bee You Weren't Supposed To Know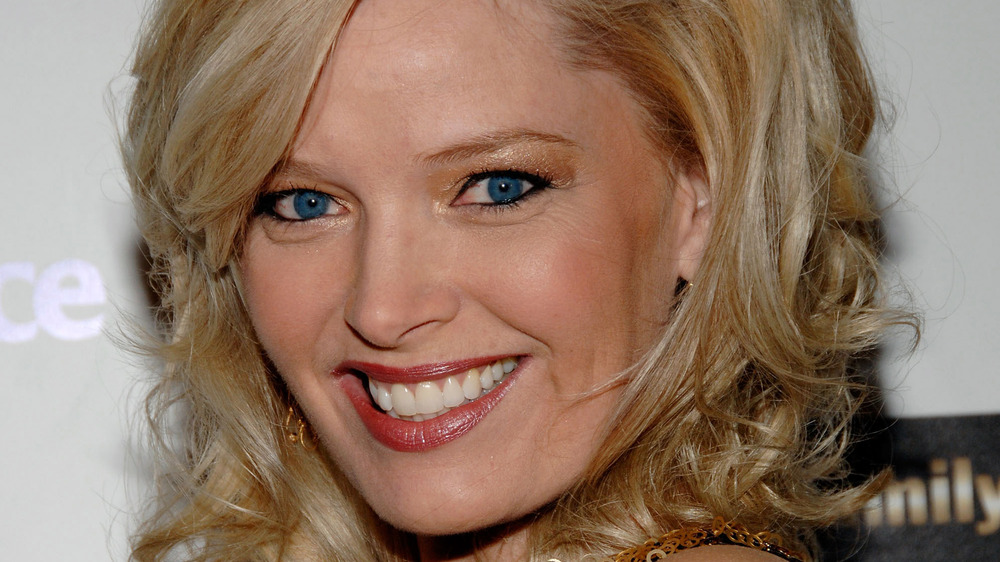 Amanda Edwards/Getty Images
Though The Singing Bee lasted only four seasons, the karaoke game show left its mark on the world of singing competitions. Many viewers liked the series because it focused not on "good" singing, but on good musical knowledge. Indeed, the show pulled in the largest audience among viewers 18 to 49 years old for any summer series premiere when it debuted in 2007, per The New York Times.
The Singing Bee also felt inclusive. Contestants qualified just by being members of the audience. The show host, who was at first former *NSYNC member Joey Fatone, and later actor Melissa Peterman, would pick out members of the audience to compete in a series of games (via TV Series Finale). As explained by The Hollywood Reporter, contestants had a chance to win up to $50,000 if they reached the final game, called "The Final Countdown."
But were the rules of The Singing Bee as transparent as fans thought? According to one Reddit user, contestants were not randomly selected from the audience.
Contestants for The Singing Bee may have been pre-selected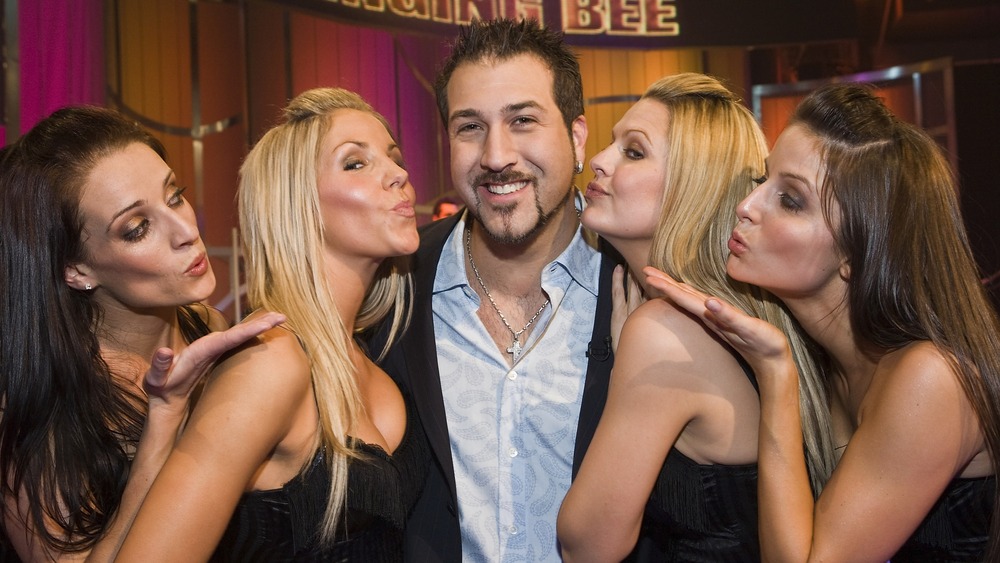 Kane Hibberd/Getty Images
As reported by one Reddit user, who claimed to be on The Singing Bee when Melissa Peterman hosted, the selection of contestants was anything but random. "When the show opens, it looks like [Peterman] is picking people out of the crowd who sing the correct lyrics to compete. But really, we were preselected and flown into Burbank before the show," the user wrote. The user also revealed that contestants were coached in the basement level of the studio, and had a chance to practice the opening song over and over.
Keep in mind that many reality competition series hide certain things from the audience. According to one Reddit user, the lifelines for Who Wants to Be a Millionaire can actually google the answers to questions. In addition, Jeopardy! producers encourage contestants to start at the top of the categories and play straight down to reduce category-jumping, as reported by BuzzFeed.
Whether these game show revelations annoy you or not, it's safe to say that nearly every show has a few secrets.