Why Addison Rae Was Hesitant To Make TikTok Videos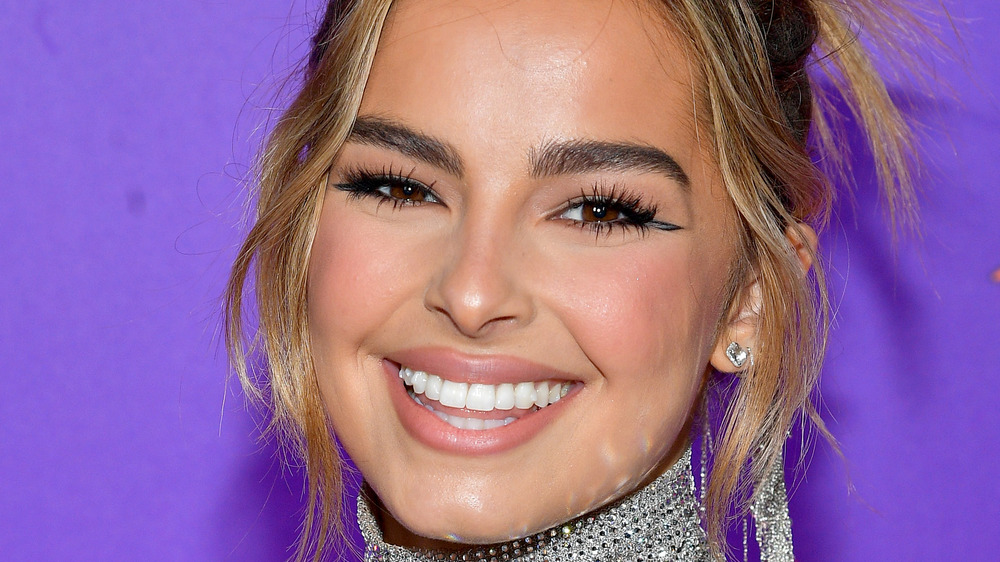 Matt Winkelmeyer/kca2021/Getty Images
Addison Rae may be one of the most popular TikTok stars on the platform, but she came very close to not being a social media sensation at all. The 20-year-old celeb explained to the Emergency Contact podcast (via People ) that she was in high school when the app started becoming popular with her peers, and she wasn't interested in the new trend.
"The sophomores or freshman would be in there doing it and I'd be like, 'Eh, OK,'" she said. "I just wasn't really into it because I was about to graduate, I was obviously focusing on other things."
She did appear in a TikTok video with one of her younger friends, but still didn't get all the hype. "The video literally [still] exists on the internet right now," she said. "I'm doing the craziest dance moves in it because I was like, 'I don't know what this is.' [People] just turned to TikTok from Musical.ly. People were just starting to get it that were, like, in high school. The older crowd was starting to get it a little."
Addison Rae always knew she wanted a career in the arts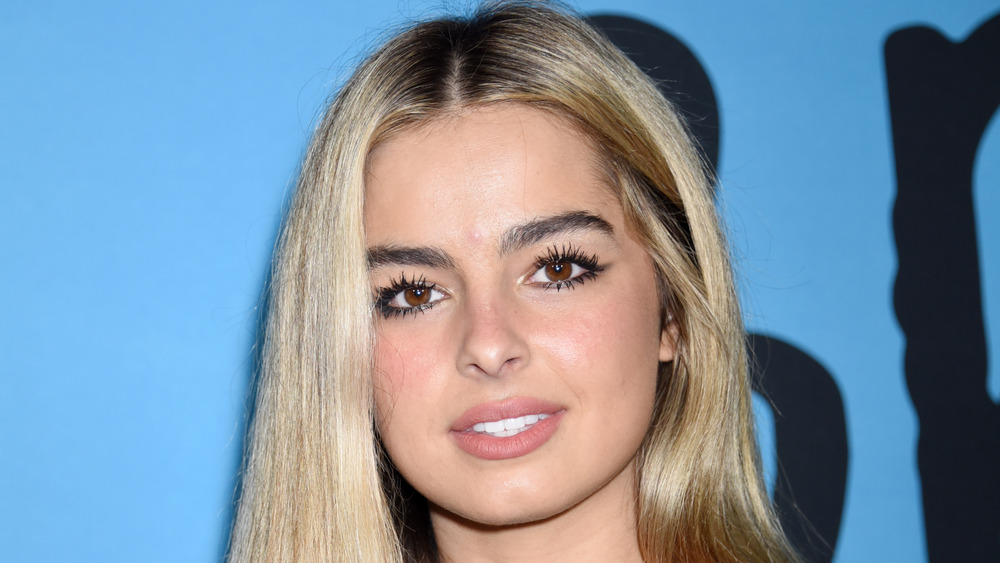 Shutterstock
To be clear, it was the platform itself that Rae wasn't sold on, not performance itself. Rae has always been a creative at heart, telling Interview in February, "I always knew that I was going to do something in the realm of entertainment or acting, but I didn't necessarily know that it would come at this speed. I was in college last year studying journalism, and then this all started happening last December."
So what made Rae take the plunge? Per People, Rae's first TikTok video was of her dad when they were on vacation. After the video "got, like, literally one like," Rae took it down and decided "this is not for me." She ended up giving TikTok one more chance, though, and later uploaded a video of herself lip synching with a friend. "The first day I posted it, my friends had liked it,'" she said. "So it had, like, 15 likes or something, and I was like, 'OK, I'm getting the hang of this. I'm figuring it out. Then the next morning, I woke up and it had 92,000 likes."
Encouraged by the response, Rae kept posting and the rest is history.