Jameela Jamil Has Strong Words About Khloe Kardashian And Photoshopping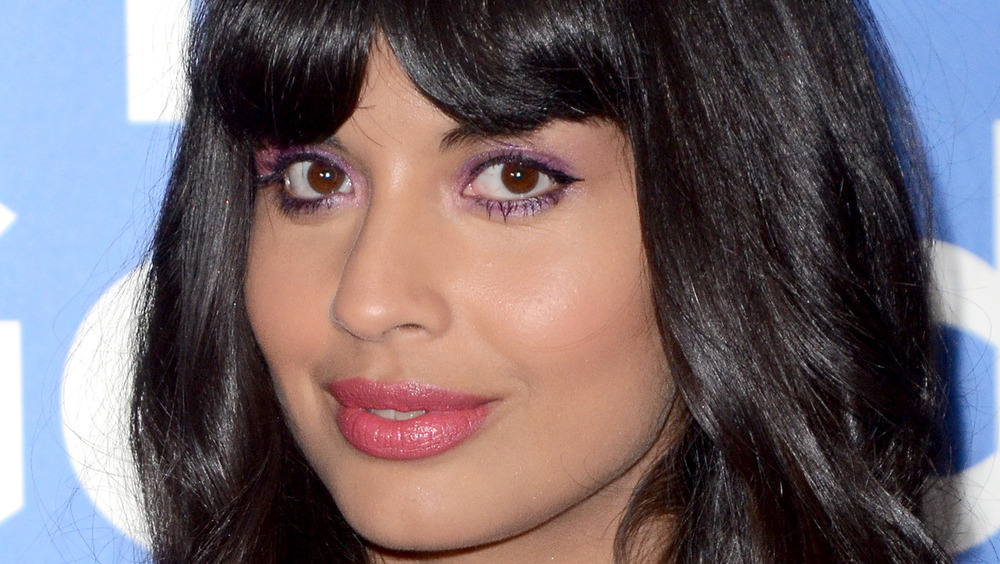 Shutterstock
Jameela Jamil had a strong reaction to a series of statements Khloé Kardashian shared on Twitter on Thursday.
After reading about why the Keeping Up With the Kardashians star wanted a supposedly unflattering photo of herself removed from the internet after an apparent leak by an assistant (via the Daily Mail), Jamil reacted to the comments on Twitter with a comment of her own, first claiming to be extremely sorry for the ridicule Kardashian received years ago due to her stature and later calling Kardashian out for supposedly failing to be transparent with her many fans and followers on social media.
"I'm extremely sorry for what we all watched happen to you over the past decade. It's so unacceptable," Jamil began.
In Kardashian's statement, she admitted to being heartbroken by the negative things people said about her, largely when comparing her to her smaller-built sisters, Kim and Kourtney Kardashian, and half-sisters, Kylie and Kendall Jenner.
Jameela Jamil wants Khloé Kardashian to be transparent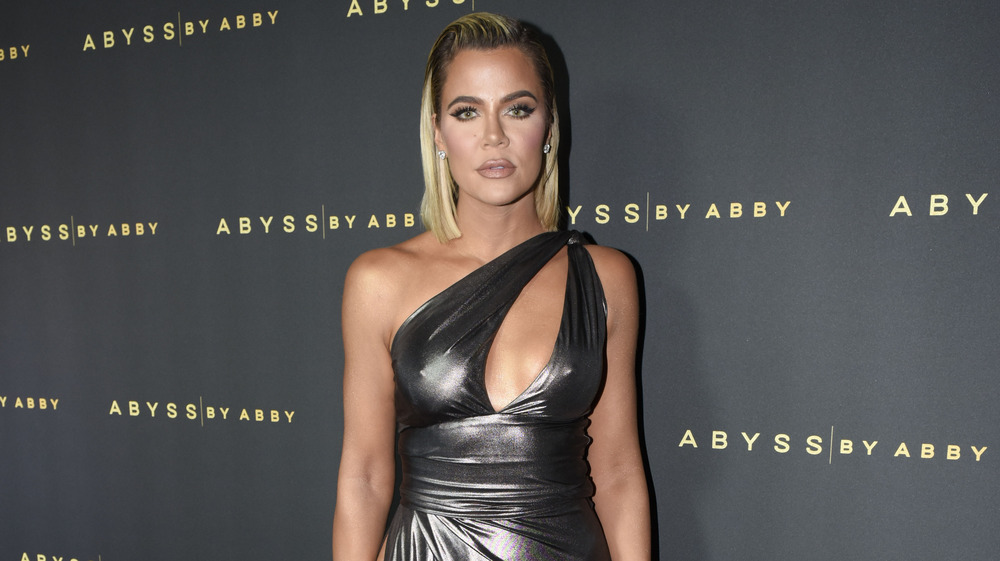 Vivien Killilea/Getty Images
Although Jamil was understandably devastated by what Kardashian endured, as she was labeled as the "fat sister" and the "ugly sister," she also felt that Kardashian should be moving on from the negativity and using her platform to encourage healthier habits in the many who have watched her on Keeping Up With the Kardashians and followed her on her many social media platforms. 
"Now would be a great time to throw diet culture in the f*ck it bucket, stop editing photos, admit to the help you get to look how you do, and be transparent with your fans," Jamil continued in her Twitter post.
In the unedited photo of Kardashian that was leaked, the longtime reality star was seen standing by a pool holding her phone (via the Daily Mail). And, while many people who saw the image applauded Kardashian for her natural look, her body appeared to be quite different than what many have seen in her past Instagram photos and ongoing campaigns for her Good American brand.