The Truth About Dan Smyers' Marriage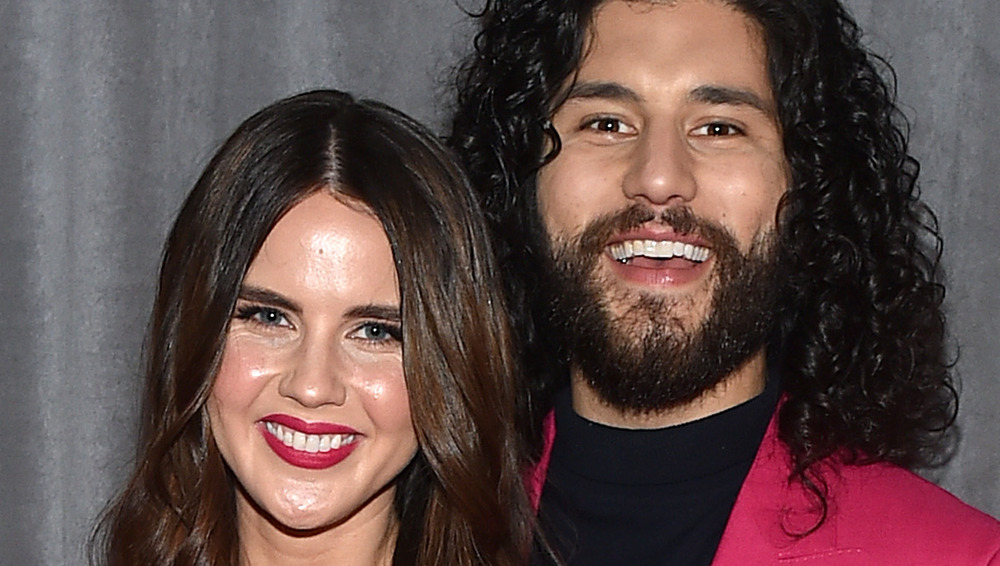 John Shearer/Getty Images
Dan Smyers and his wife, Abby Law, have been married for nearly four years. As a number of his singles alongside Shay Mooney – jointly known as Dan + Shay – would suggest, they appear to have the kind of relationship that country love songs are made of. 
After nearly four years of dating, Smyers proposed to Law during a romantic getaway to Waikiki, Hawaii in November 2016. In May 2017, the couple tied the knot in Nashville, Tennessee, where Smyers told People he and Law "built" their love story.
Ahead of the country-style wedding, Smyers said he and Law experienced no cold feet when it came to settling down. "Everybody's story is different," he explained. "Everybody's timeline is different but by the time we got engaged, we were so familiar with each other that there wasn't anything foreign or scary."
At the same time, Law told the magazine, "Our life has been really wonderful together."
Abby Law is supportive of Dan Smyers' career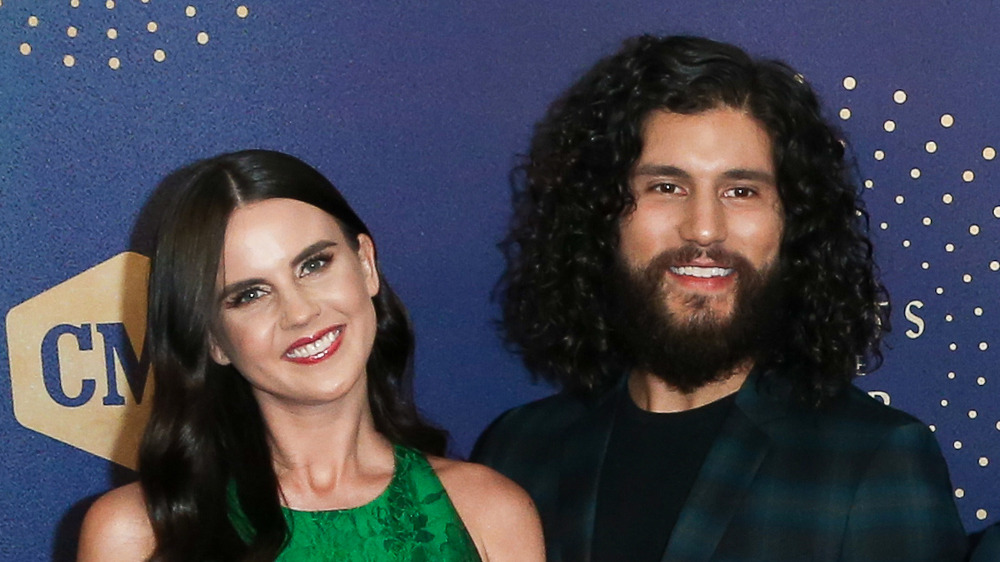 Shutterstock
In addition to being completely in love, Dan Smyers and Abby Law also make a great team.
Earlier this year, after Smyers and his professional partner Shay Mooney took home a Grammy Award for their collaboration with Justin Bieber on "10,000 Hours," Smyers took to his Instagram page to thank not only everyone who voted for him, but also to give a special shoutout to his supportive wife – who wore the outfit she wore in the music video during the event – thanking her for "inspiring me and always encouraging me to be the best i can be."
"She helps me navigate my emotional polarity and keeps me from falling apart," he wrote, "because for every award and accolade that i share on social media, there are a million days behind the scenes where i can't find the right drum sound or harmony part and wear the devastation more heavily than i should."
The proud husband later added, "I'm so blessed to have her in my life and to celebrate this moment with her by my side!"