What Dewey From Malcolm In The Middle Looks Like Today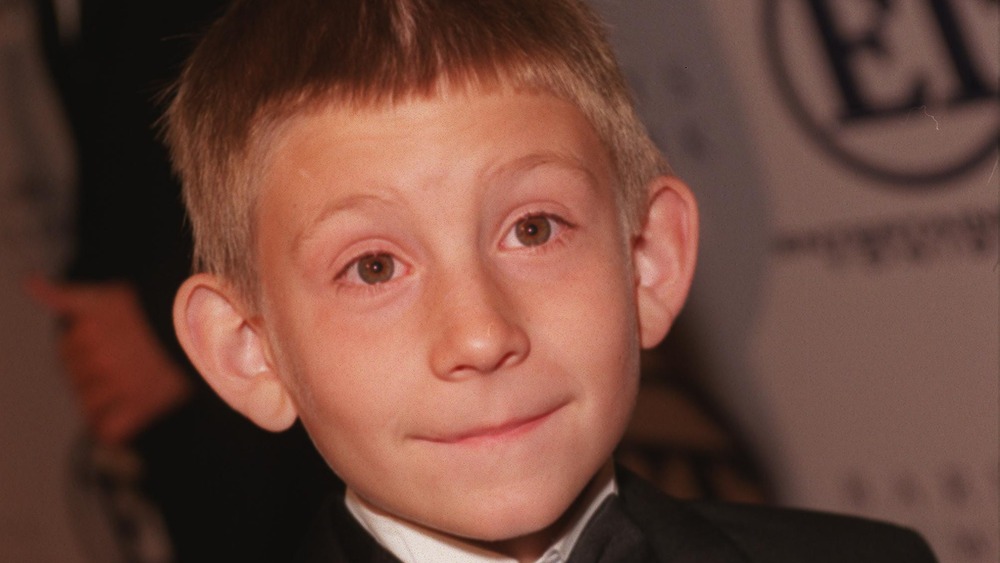 Dan Callister/Getty Images
For those who grew up in the early 2000s, Malcolm in the Middle is a cultural touchstone. From the angsty theme song to the depiction of a relatable family dynamic, the series captivated millions of viewers across the world.
The series followed working-class parents Hal and Louis (played by Bryan Cranston and Jane Kaczmarek) as they raise their four boys: Francis (Christopher Kennedy Masterson), Reese (Justin Berfield), Malcolm (Frankie Muniz), Dewey (Erik Per Sullivan), and baby Jamie.
While Cranston's Hal stole the show on many occasions, Dewey was also a fan favorite thanks to his mischievous behavior and his fearlessness in being brutally honest. But what had Erik Per Sullivan been up to since rising to fame on Malcolm in the Middle?
Now in his late 20s, Sullivan seemingly retired from acting in 2010 (via Nine Australia). According to IMDb, his last role was in the film Twelve alongside Chace Crawford and Emma Roberts.
Erik Per Sullivan is very hard to find on social media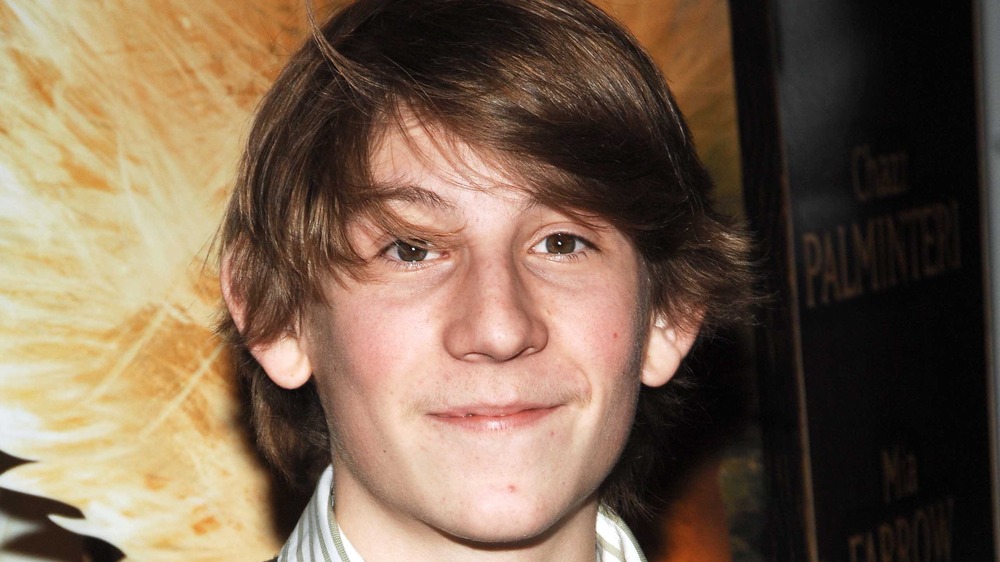 Brad Barket/Getty Images
The actor also starred in the 2007 film Mo and lent his voice to a character in the animated film Arthur and the Invisibles with Freddie Highmore, Mia Farrow, and Madonna.
Sullivan also starred in a fair few movies while working on Malcolm in the Middle, including Joe Dirt with David Spade and Dennis Miller, Unfaithful alongside Richard Gere and Diane Lane, as well as voicing Sheldon the seahorse in Pixar's Finding Nemo (via IMDb).
Since Twelve, there's been little to no updates on Sullivan. He's relatively hard to find on social media, and there are no verified accounts to his name. There is an Instagram account with a substantial amount of followers, but there's no way to tell whether it's actually legitimate. The profile does have more recent photos of the actor though, who has grown up considerably since he was last seen on screen. 
While Sullivan has stepped away from the spotlight for now, it's clear that love for his performance as Dewey on Malcolm in the Middle lives on.