The Real Reason Gossip Girl Was Canceled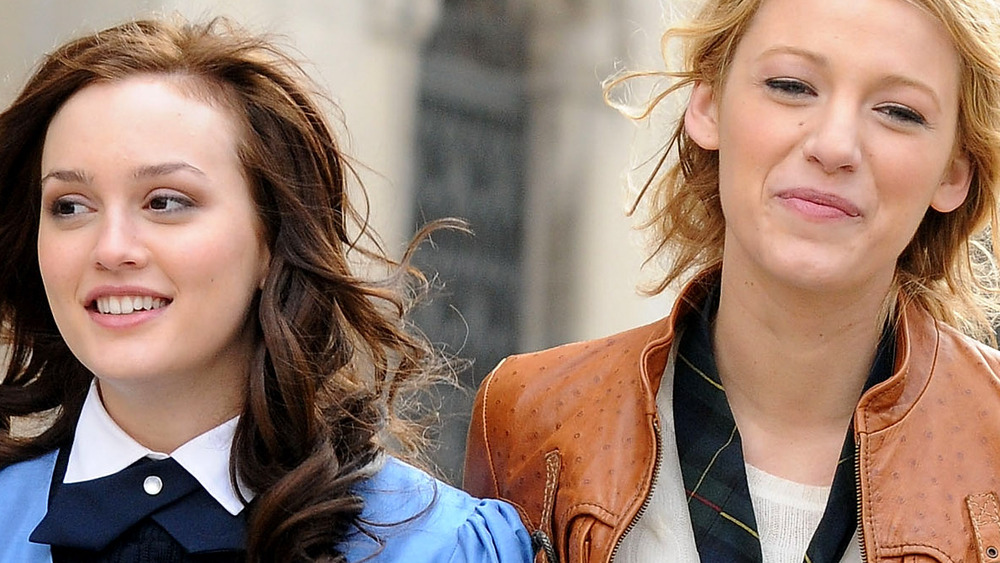 Arnaldo Magnani/Getty Images
For fans of soapy teen dramas in the 2000s, Gossip Girl was an instant cult-classic — and a wildly addictive escape into the scandal-filled lives of New York City's most elite teenagers. Following its premiere in 2007, the iconic CW show — which was based upon a series of novels by Cecily von Ziegesar — quickly grew popular, capturing the hearts of many viewers with the help of an all-star cast including Blake Lively, Leighton Meester, Penn Badgley, and Sebastian Stan (via IMDb).
That's why, of course, fans were immensely disappointed when the series came to an end in 2012, concluding the story with a final and shortened season 6 — which featured the infamous, shocking reveal of the secret identity of the titular "Gossip Girl" (via The Hollywood Reporter). Even years after the series' conclusion, though, the legacy of Gossip Girl seems to continue to this day. In fact, there's even an upcoming HBO Max reboot on the way, set eight years after the events of the original series (per Parade).
So given the popularity (and the lasting nostalgia) of the genius that was Gossip Girl, why exactly did the series come to an end so soon?
Gossip Girl's ratings and viewership were declining in its final seasons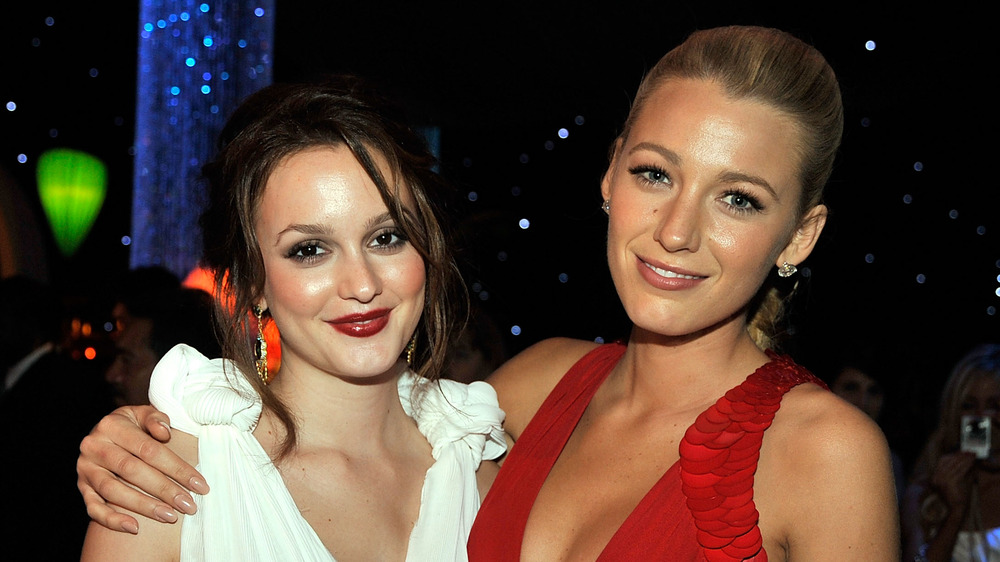 Kevin Winter/Getty Images
Despite its massive success in its peak years, reports suggest that Gossip Girl wasn't performing as well in its later seasons — which, according to CBR.com, likely contributed to the decision to end the show in 2012. As reported by The Wrap, the series was actually seen as "perpetually on the bubble" in its later years, especially as season 5 only drew in an average of 1.7 million viewers — a sharp decline compared to the 2.35 million viewers in its debut season, and the series' all-time series high of 3.73 million viewers in season 2 (via TV Guide).
So why the steady decrease in Gossip Girl's ratings and viewership? One theory from an article in The Atlantic, written ahead of the show's finale in 2012, suggests that Gossip Girl was a victim of the 2008 financial crisis. According to this theory, the economic crisis led to a drastic and negative shift in people's attitudes toward the rich — which, in the end, led to the show's demise, as the appeal of watching a show about New York City's most elite and wealthy teens sharply diminished.
Ultimately, even though Gossip Girl has long ended, there's no doubt that the legacy of the iconic TV series still lives on today. In the meantime, we're definitely excited to see Gossip Girl return to the Upper East Side in the upcoming reboot!